July 8, 2021
Stripe Partnership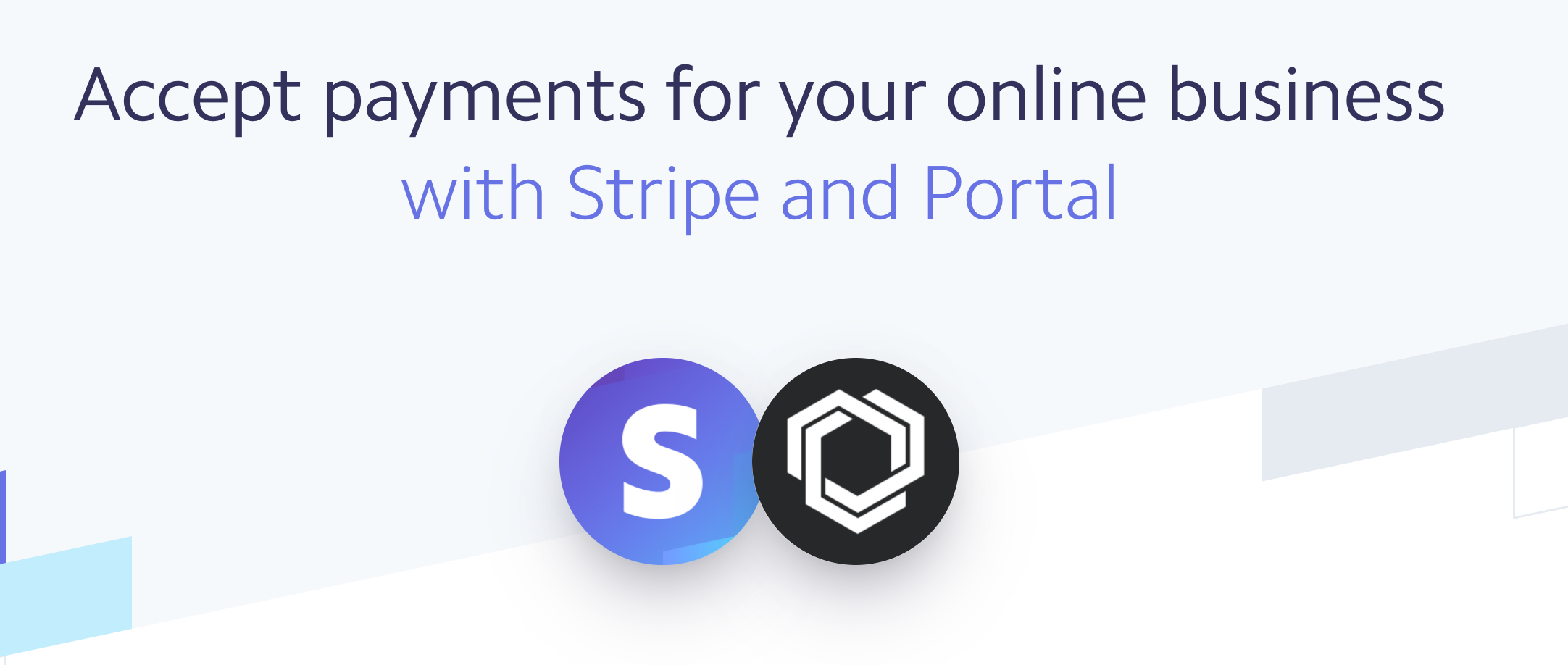 We're proud to be one of the first to join the Stripe Partner Program. Together, our goal is to bring more commerce online and increase the GDP of the internet. We believe that removing barriers to online commerce helps more new businesses get started, levels the playing field, and increases economic output and trade around the world.
Read more: https://stripe.com/partners/portal
Improvements and fixes
Improved the Extensions setup flow.
Improved the experience of updating profile pictures. Specifically, if you update a client profile picture the change immediately appears on the CRM table.
Redesigned the onboarding experience for new customers by removing 2 out of 5 steps.
Redesigned the iconography for Extensions.
Redesigned the buttons that are used across the product.