The 4 Best Help Desk Software to Try in 2023
Jun 06, 2023
9 min read
Yolande Yip
In-house IT teams, customer service agents, call centers, and support teams often rely on help desk software platforms to regulate and organize their tickets. These hubs help manage and track customer data, previous user issues, customer satisfaction, and employee metrics. Help desk solutions will help your team keep track of support tickets and ensure that nothing falls through the cracks even when things get hectic. Features like automation, real-time notifications, CRMs, collaboration tools, and ticket analytics can help provide any help desk or customer service team with empowering tools.
What is Help Desk Software?
Help desk software helps customer service representatives and service desks interface smoothly with users while tracking issues and requests. Service desk software that helps improve customer interaction and track tickets are also called contact center software and call center software. Often, help desk software can integrate with or replace other currently implemented resources such as chatbots, web widgets, and cloud services, streamlining your team's workflow.
How does customer service software work?
Help desk software acts as a customer service solution by streamlining customer interactions, providing cross-device accessibility, creating measurable analytics, and keeping tickets organized and users happy. Some programs have extensive integration with all of your contact points, such as social media, email, and SMS. As tickets come in, you can assign them to your agents or customer service reps, tracked, and closed.
Why do small businesses still need help desk software?
Even smaller businesses such as in-house IT teams and ecommerce service representatives can benefit from customer service software. Automated ticket workflows, asset management tools, and cross-agent communication functionality can help small groups function more efficiently. Some help desk software offers per-user payment plans, making these powerful tools accessible for small businesses.
Top Help Desk Software in 2023
To help you start your search, we have picked our top 3 help center-specific software companies for 2023. Are you looking for something more comprehensive? Look below for our write-up on Copilot!
The best help desk software:
1. Copilot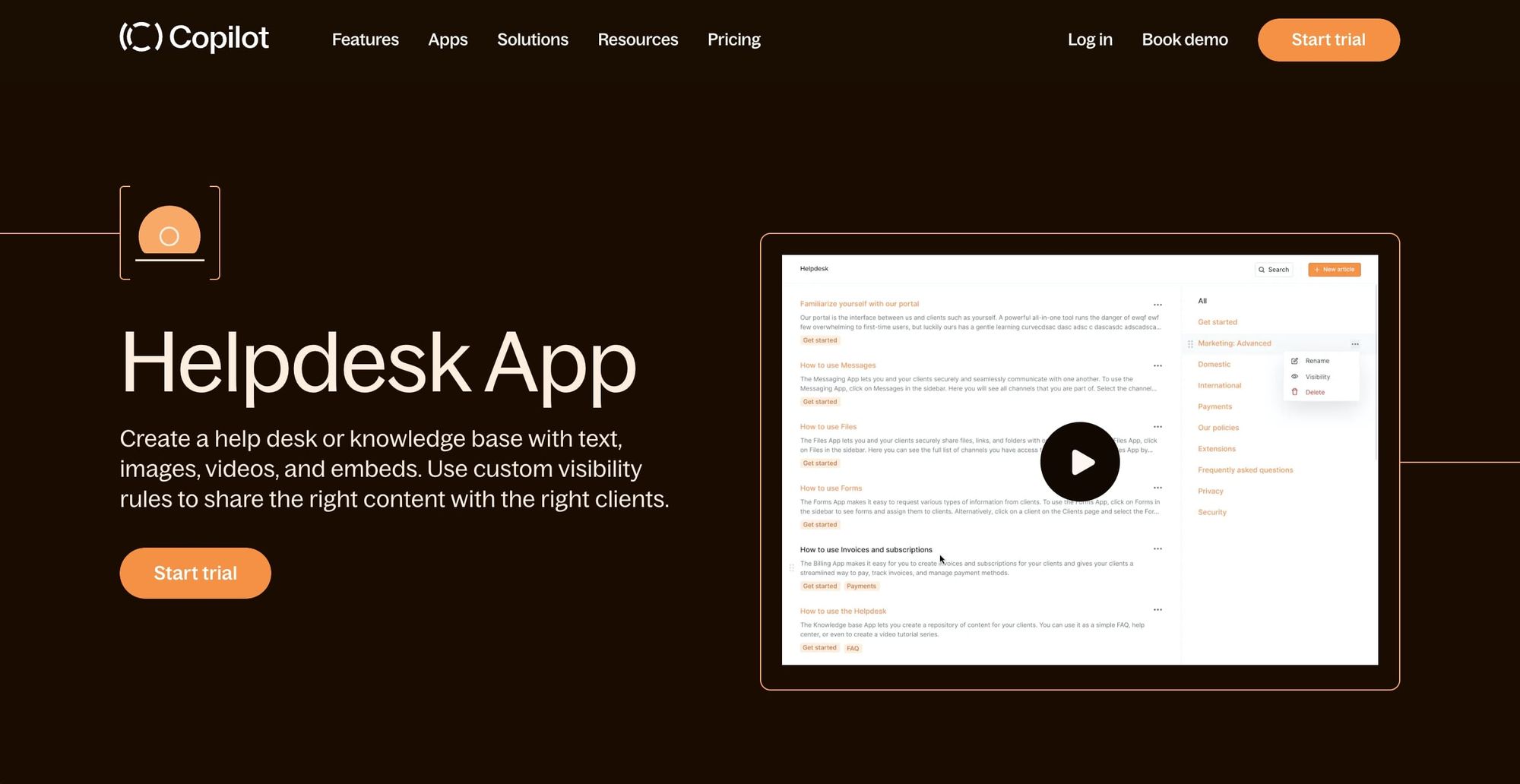 Copilot is a client management app that delivers everything you need to run your SaaS business, including billing and invoicing, file sharing, eSignature collection, messaging, intake forms, and your knowledge base — all packaged in a single intuitive, seamless experience. Learn more about Copilot here.
2. Zendesk Support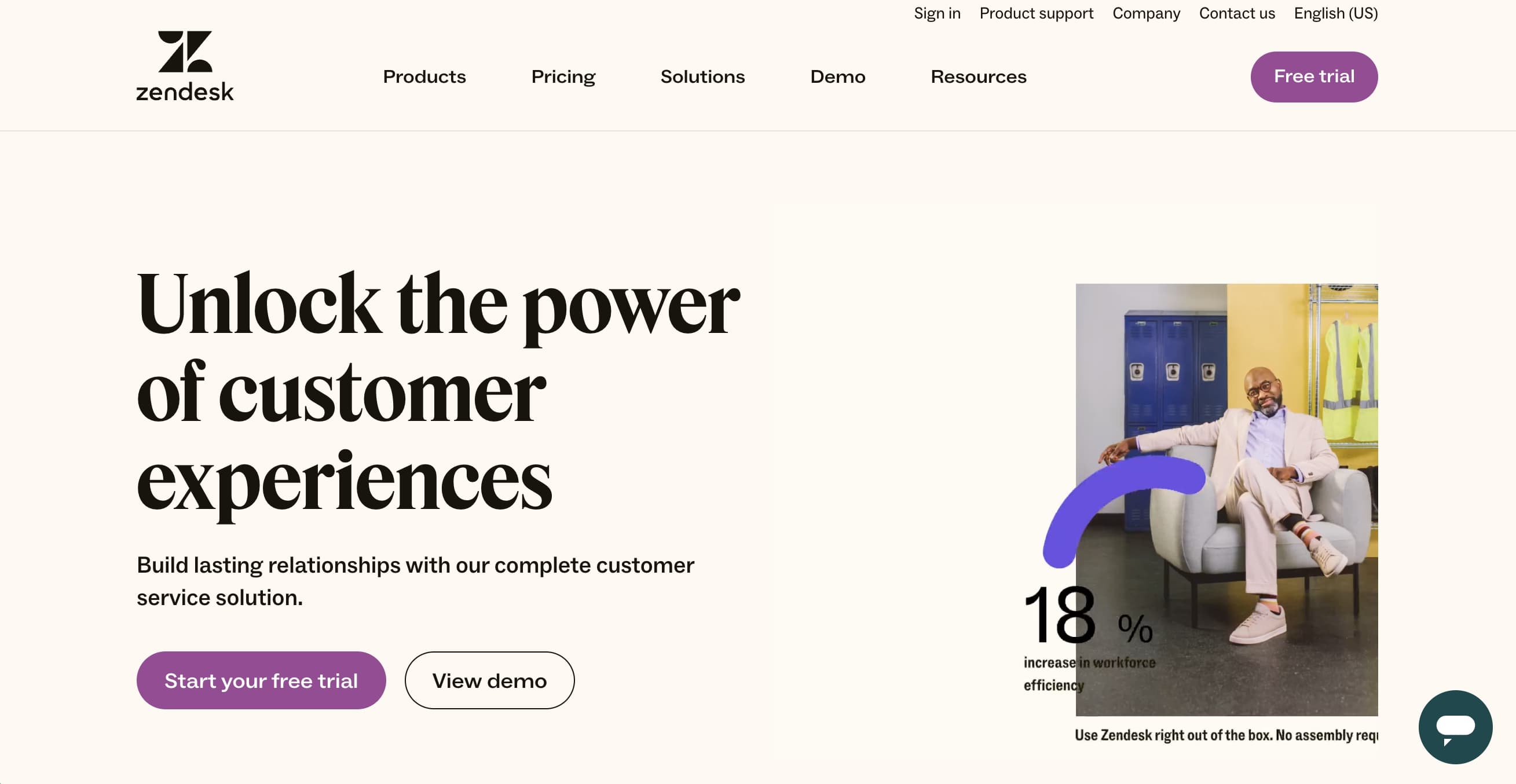 Zendesk is a widely implemented help desk software known for its smooth workflow and omnichannel support. The software has a complete host of features and tools to help empower your teams, such as AI and automation, and even allows for customized workflows to fit your unique needs as you scale. It has analytical capabilities and even has access to industry benchmark data.
3. Salesforce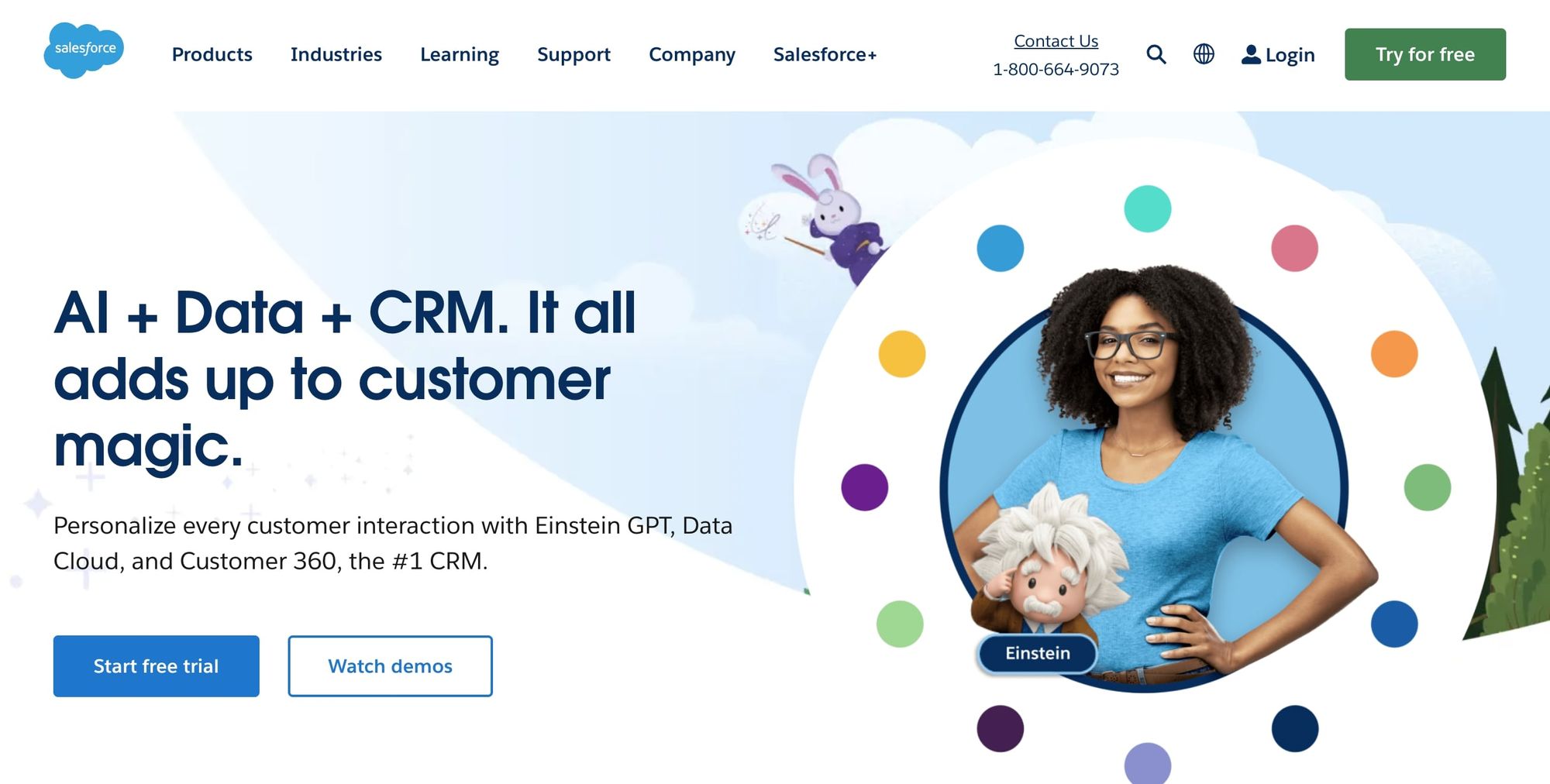 A CRM tool at its core, Salesforce is scalable and has a host of unique features you can tie in, such as an educational platform. Salesforce Essentials, their help desk and customer service product, uses automation to route tickets without and even assigns tickets by workload and expertise.
4. Freshdesk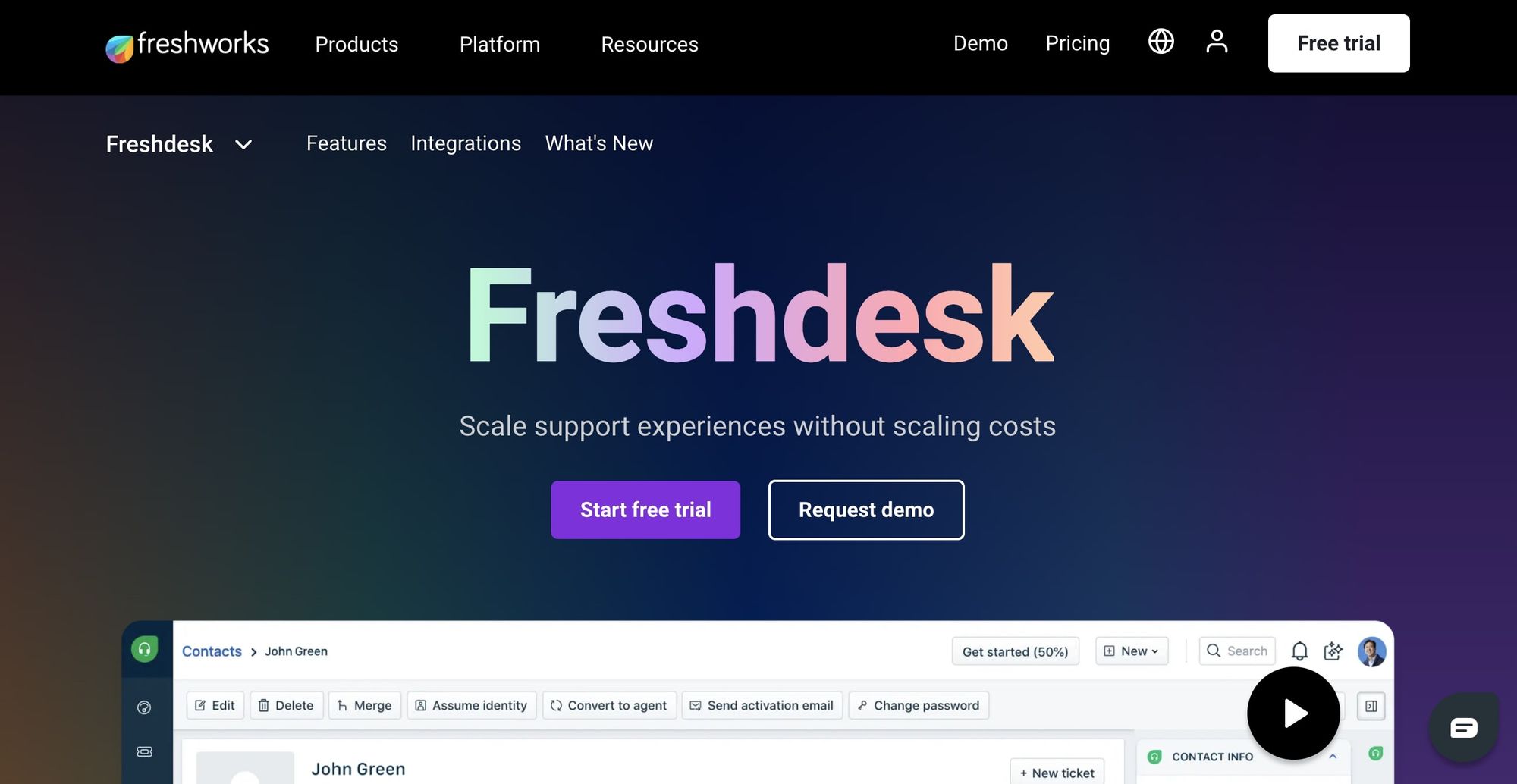 Through a super robust ticketing management system, Freshdesk allows you to convert any transaction into a new ticket. You can revolutionize your customer service with features such as ticket tags, gamification, automation, and collaboration ticket tools. Freshdesk is a great and unique option for your help desk software with reporting, benchmarking, and a customizable portal.
Benefits of Help Desk Software
Customer service software offers significant benefits to help desk teams. From creating knowledge bases that can help improve the customer experience to expedited ticket times, here are a few of the key benefits:
Improve on-demand self-service troubleshooting
Help center software can help you integrate your entire knowledge base, giving users or buyers access to the answers they need without going through the process of contacting support. Some software can provide access to or integrate with chatbots and AI to give immediate answers to frequently asked questions and direct customers to your knowledge base pages. If your chatbot can't answer the question, it can send users into your queue for support.
Extend the abilities of small teams
Smaller teams can struggle to keep up with a large influx of tickets, especially when providing phone support. To help empower a team to organize and follow up with tickets, automation, and real-time notifications can help with response time. Integrating your communication platforms like Facebook and Twitter allows employees to look at all incoming issues through one central hub, preventing missed messages. With tools that can help your team, help desk software can improve efficiency and productivity for your employees.
Scale your business faster
As your business grows, inevitably so do your customer service or help desk needs. High-quality help desk software will help your team handle a more significant influx of tickets by implementing public knowledge bases, streamlining and automating workflows, and creating cleaner ticket management. Instead of stepping on each other's toes as more tickets come in, your team can easily assign and escalate tickets as needed without doubling up on work.
Improve overall customer experience
By empowering your customer service teams to react quicker and with a host of tools at their disposal, they can give customers the direct and personalized support that they need. With a Microsoft report showing that 96% of consumers say that customer service is an essential factor in their choice of loyalty to a company, a quick and expert response will help build your brand. Help desk software can help make those experiences more positive by giving your team the ability to provide better care to users.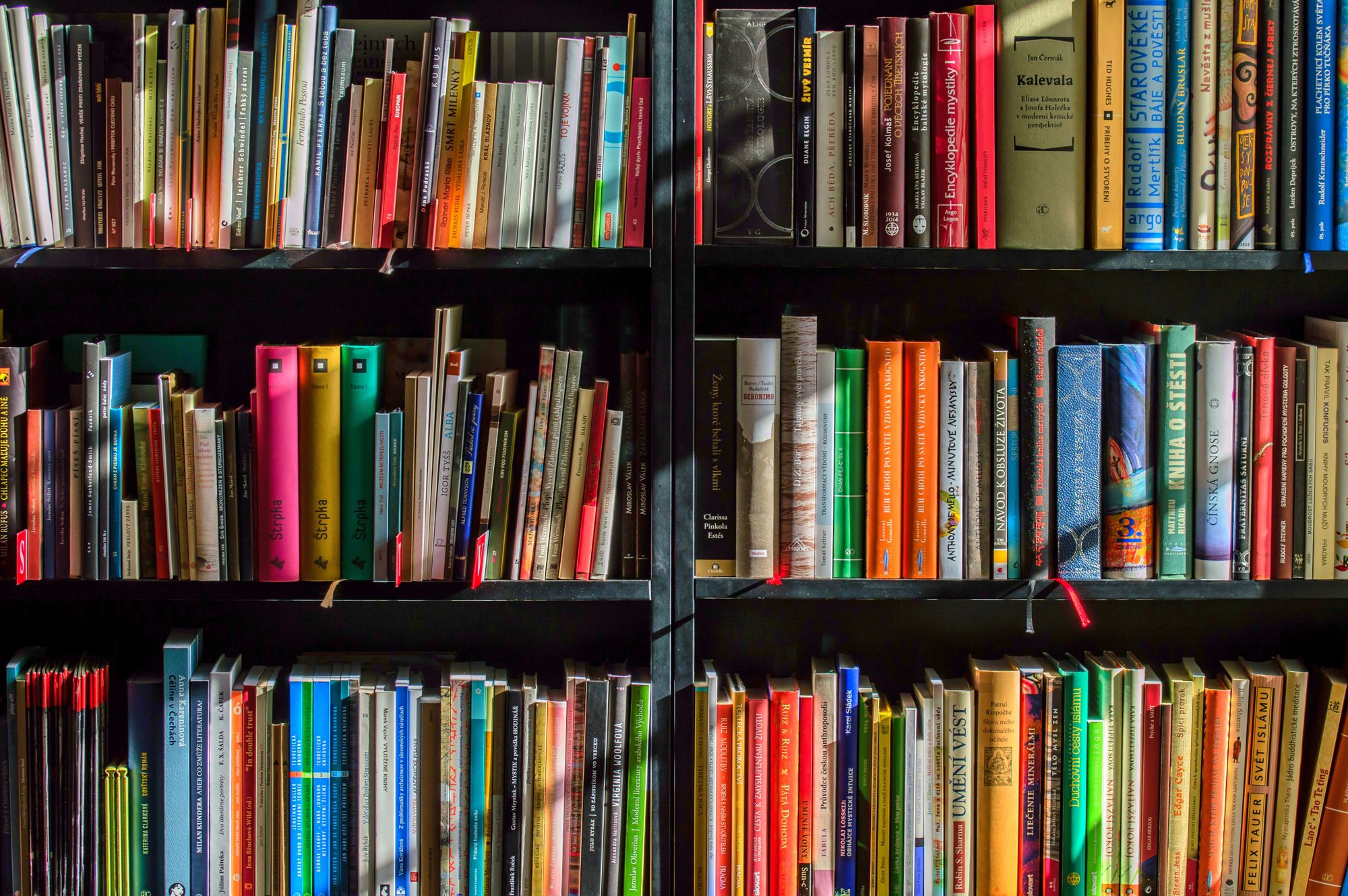 What is ITIL?
The IT Infrastructure Library (ITIL) is a library of information created by the British Central Computer and Telecommunications Agency (CCTA). ITIL details best practices for IT services and shows how your company can utilize the help desk as a force of change and growth within your business. Rather than focusing only on how your customer service can improve, it also highlights ways to create brand value and solve larger-scale issues. ITIL has five service lifecycle stages: service strategy, service design, service transition, service operation, and continual service improvement.
Does your business need software that follows ITIL?
While some companies prefer software that is entirely ITIL compliant, some help desk software argues that ITIL is more extensive than just your service desk management. Zendesk states on their site that "Products that claim they provide support to all ITIL processes are breaking one of the key principles of good product design: you can't be good at everything. The ITIL processes may very well be a tightly connected family, but that doesn't mean that one tool fits all family members." While your company may end up going with an entirely ITIL compliant tool, know that ITIL compliance doesn't have to be centered solely around your help desk software experience.
Bare Bones Help Desk Features
The help desk software you choose will be based on your team's individual needs. Your specific service pain points are crucial to focus on, and finding a program that will help alleviate those issues can do wonders for your customer service. Most customer service software covers a few basic features, such as:
Creating and routing a ticket
Tickets are created either manually or automatically through the help desk software. Often these tickets include details about the user's communications, the user's information, and any notes that customer service personnel have left regarding the issue's status. Tickets can be assigned to different team members or escalated when necessary up to the next level of support.
Editing and closing tickets while keeping a record of the closure
Help desk tickets aren't always closed right after being opened. You can often make added notes, new assignments, and escalations even after a ticket's creation. Once you resolve the issue, the ticket can be closed out, moving it out of the active ticket queue. When closed, tickets aren't deleted but stored for reference within a resolved or archived ticket list.
Receiving tickets through multiple channels
Users communicate through different channels, and pulling in issues from multiple platforms is crucial to ensure your team doesn't miss any messages. Omnichannel support allows your help desk software to collect tickets from social media, email, and sometimes SMS. Letting customers communicate through convenient channels improves the user experience and ensures that your team can help them through their preferred method.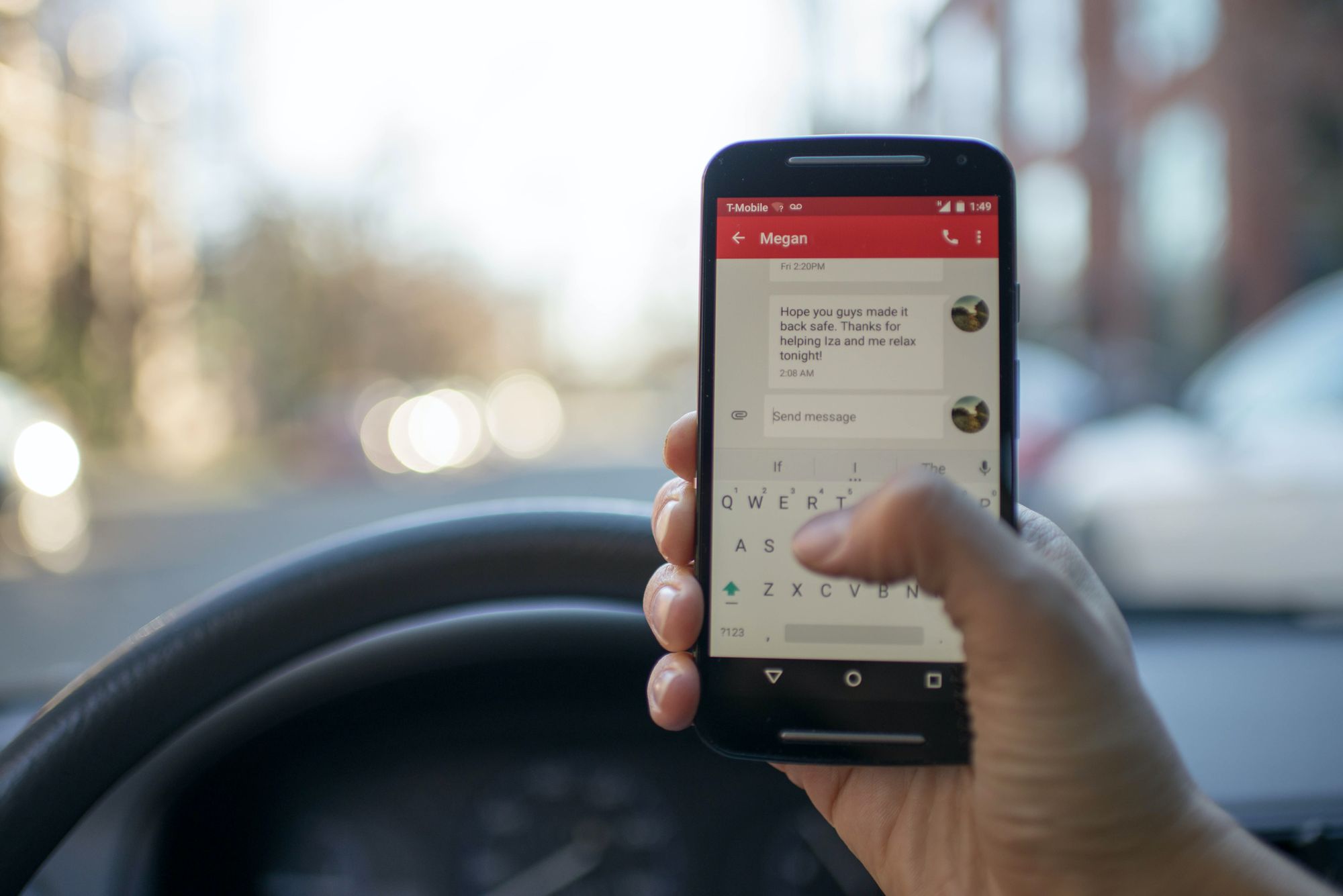 Industry Standards are Moving to Chatbots
Automation, AI, and chatbots are becoming more and more popular within customer service. As virtual help desks have become more necessary with the rise of ecommerce and globalization, technology has advanced to make customer service more accessible. Chatbots and AI can help create a buffer between your team and the users, answering easy questions immediately without any human action necessary.
Automating common questions and problems
Chatbots can direct users to knowledge base articles or answer frequently asked questions. Rather than explaining their situation to a person, customers can quickly respond to their problems after just one or two chat messages. Immediate, 24/7 response from chatbots provides a higher-quality customer experience and can route issues needing human intervention to the proper channels.
Optional But Helpful Add-Ons
While chatbots, ticket escalation, and issue tracking are core functions of help desk software, other optional features can help your team be even more efficient:
Live chat and messaging (not automated)
Communication capabilities both internally and externally can help expedite the resolution of tickets. Implementing a core messaging system in your customer service software can keep team members from having to check multiple avenues of communication throughout the day, keeping messages from falling through the cracks.
Knowledge Base
Both private and public knowledge bases can be a massive benefit to your help desk team. Private knowledge bases provide tried and proven methods for resolving customer issues, giving customer service representatives the ability to solve repeat issues without rediscovering solutions. Public knowledge bases help users find answers to their questions before they even consider sending a message to your help desk team.
Data Integration Considerations
When picking a help desk software, it is essential to consider your current tech stack, your team's specific needs, and your customer service workflow. Choosing a program that doesn't tie into your existing software or systems can be more cumbersome than helpful. Before picking a software, consider these points of integration:
Look for pre-built modules for smooth integration into your tech stack
Many help desk software options have handy pre-made modules that will integrate with your existing web applications and tech stack. Some support custom APIs allowing for integration where they may not already have something in place. Finding software that integrates with your existing programs can prevent a steep learning curve and improve your team's workflow rather than impede it through extra steps.
Choosing software that fits your workflows
When looking at software, look at how the ticket management will integrate with your current workflow. Training on new software can take a little time, but relearning an entire workflow can disrupt your entire team for a significant period. Talk to your team about what works best for their workflow and how they would prefer to create and route tickets. Make sure your workflow not only matches what is best for your team but what meshes with your business flow as well.
How data is stored and managed
Analytics and measured metrics can help your team see areas where customer service is most often needed. Reporting dashboards and other analytical tools can help you understand where things can improve in both your help desk service and your company as a whole. Knowing how your help desk data is managed and stored helps you understand the full reporting capabilities of the product and how secure that data is.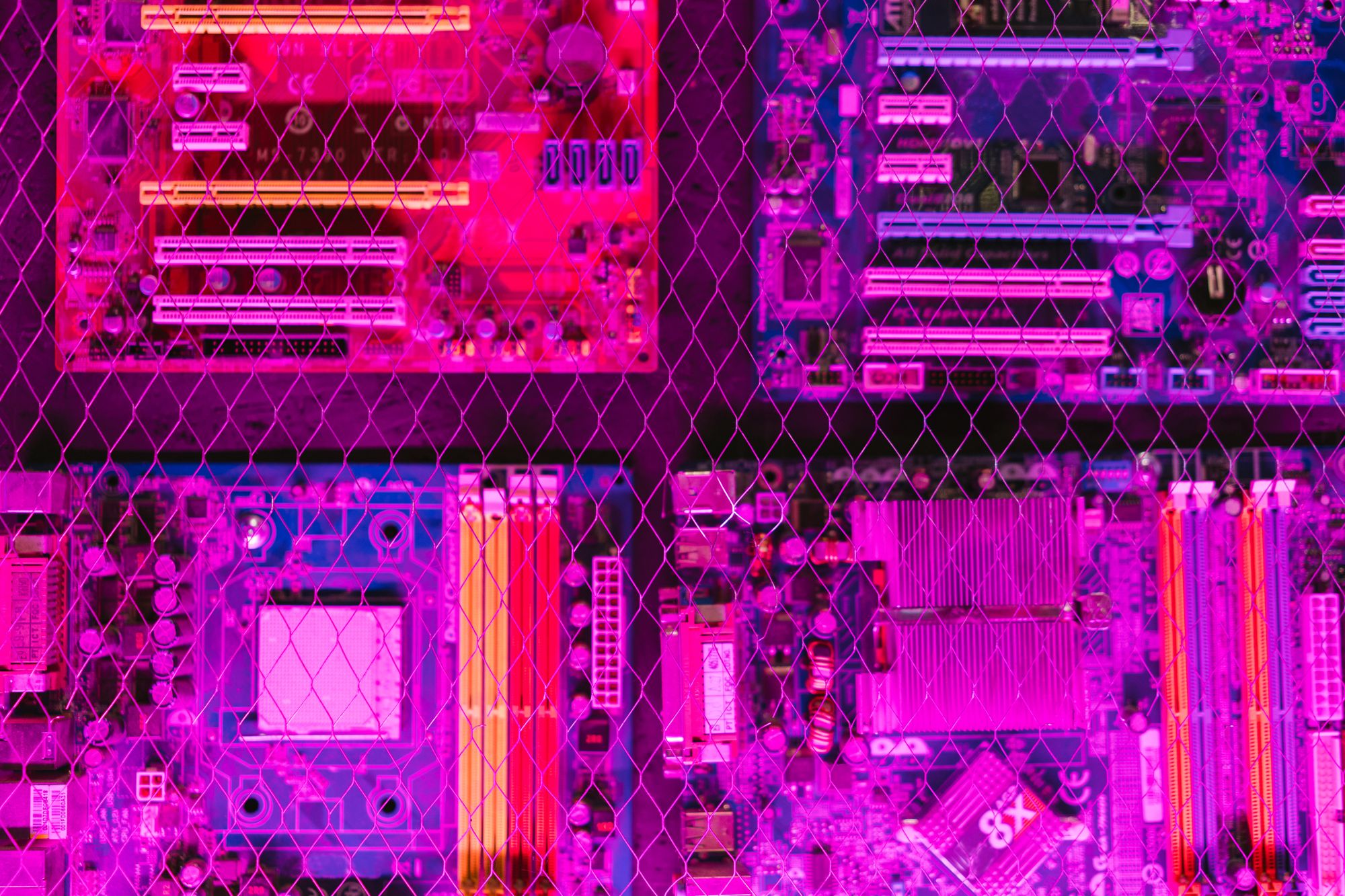 Summary
Picking the right help center software is essential to a positive customer experience and a happy support team. Finding something that supports your employees' workflow and has a host of powerful tools can help empower them to perform more efficiently. Consider what extra help desk software features may be worth implementing for your team and their needs, and keep in mind their ideal workflow. If you are looking for something more robust than the average help desk software, consider looking at Copilot.
Sign up for our newsletter
Subscribe below to receive our newsletter. We'll email you about important announcements, product updates, and guides relevant to your industry