Recurring Revenue Business Models: What You Need to Know
Aug 31, 2023
7 min read
Yolande Yip
What do you think of when you hear the term Business Model? If you're a small business owner or entrepreneur, probably something entirely different than a major corporation. Every independent business operator has to keep their business model in mind, especially in ecommerce, where rapid changes require quick adaptations to survive.
However, with a clear vision and managed expectations of what you want from your business, change can represent opportunity. One opportunity that has become significantly popular is the recurring revenue model. It is worth considering this business model if you haven't due to its increase in your reliable income, along with other benefits. Let's break down what exactly defines a recurring revenue business model to see if it's right for you and your business.
What is a Recurring Revenue Model?
A recurring revenue model is a business model where the buyer pays a regular fee to gain access to the product or services. The simplest way of defining it is as a subscription or subscription business model similar to Netflix or Spotify. Not only has this trend shown consistent intake and statistically sound results, but its adoption has seen a notable increase in the last decade. There are many reasons for this dramatic increase beyond simple trends, including an influx of new investors. Companies that use recurring revenue models gain benefits such as sustainability and predictability of these practices, evidenced by the model's general use across services and stores.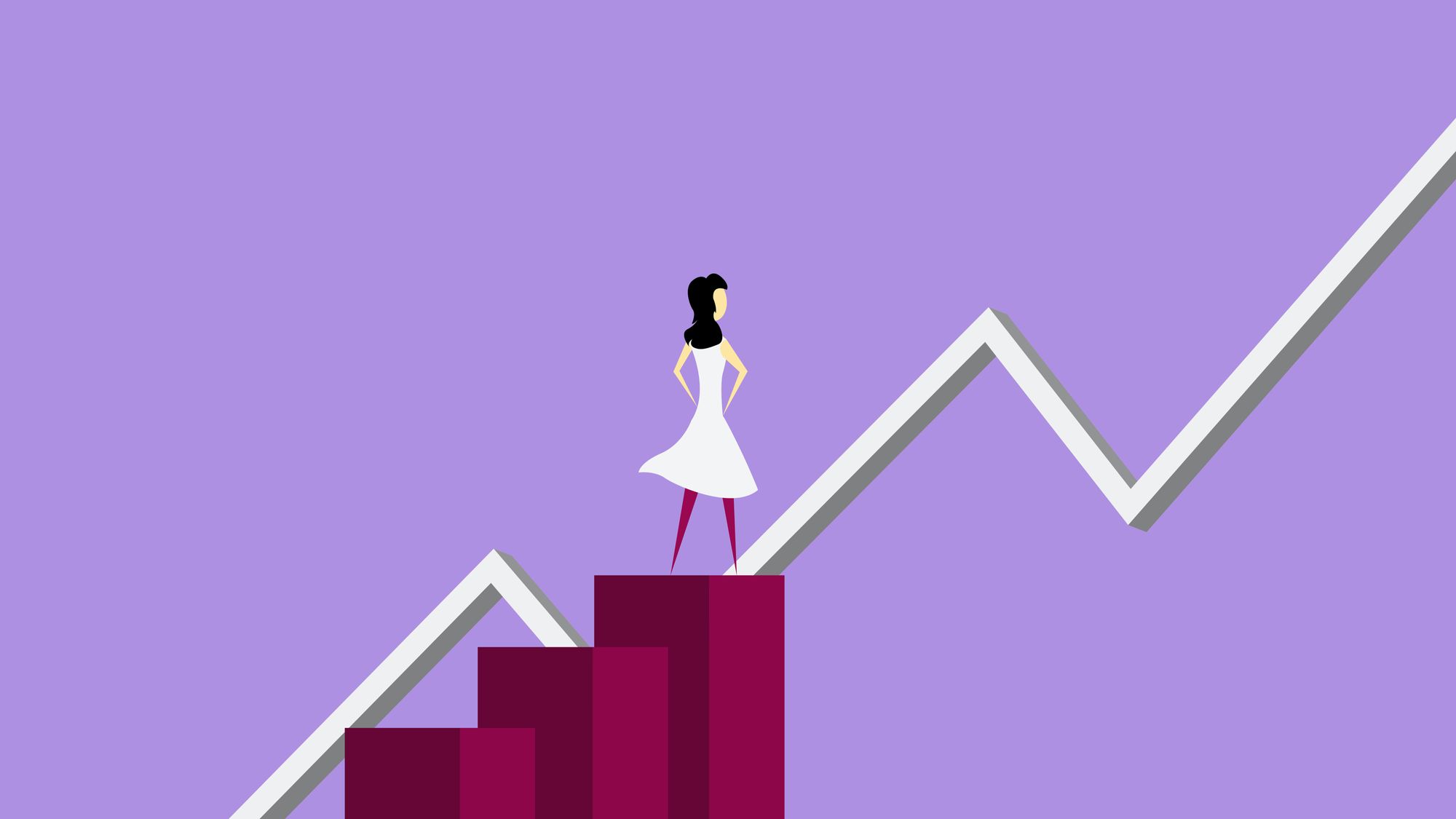 Benefits of Switching to Recurring Revenue
There are significant benefits to switching to a recurring revenue model, even beyond just the added regularity of income. Auto-payment architectures help prevent chasing after invoices, and customers are easier to keep on once within a subscription service. Here are some of the reasons companies prefer this business model:
Regular income flow
Whether you're working from home as an independent contractor or managing a brick-and-mortar venue, one of the hardest things for any small business owner is simply making ends meet consistently. Recurring revenue models excel in cases where small businesses need more predictable cash flow to survive. With the application of a simple monthly fee delivered on a per-customer basis, you won't have to worry about one significant transaction or commission to pay the bills and turn a profit. Stack up the customers, deliver on your service and watch the numbers multiply for your monthly recurring revenue.
No more invoice chasing
Another reason businesses prefer the recurring mode is how user-friendly and personable it is to any business owner. It's never fun having to chase down customers who are behind on their payments, and neither is the anxiety that comes from wondering whether or not you'll get paid. With a recurring revenue model, your invoices go to the client at the start of every month. A regular revenue stream can be made even more accessible with additional functions like automated billing and renewals. Automatic payments mean a lot less stress and hassle for you. Using a subscription model also grants you agency over your services, as you'll have the option to provide for them after the client has paid instead of before.
Easier to upsell or cross-sell products and services
In recent years, companies have seen the increased potential for cross-selling or upselling goods and services via bundles and incentives by using a subscription model. Anyone who's worked in sales can tell you about the common tactic of "tagging on" a little extra on the tail-end of a deal, sometimes to the detriment of the sale itself if not handled correctly. However, clients who may not have otherwise jumped at other services are already invested in your product due to regularly scheduled payments. A quick explanation of what else you have to offer along with a commensurate increase in sale price wholly dictated by you can have greater appeal when bundled together rather than charged separately.
Make clients "stickier"
These previous benefits are further supported by a customer's tendency to "stick with you" given the established recurring plan. Delivering consistently exceptional goods or services is a great way to build long-term customer relationships, especially if they are automatically billed and don't have to consciously make that purchasing decision every month. Not only that, but happy clients are prone to passing along your business info via the most tried and true method, word of mouth, which means new customers for you.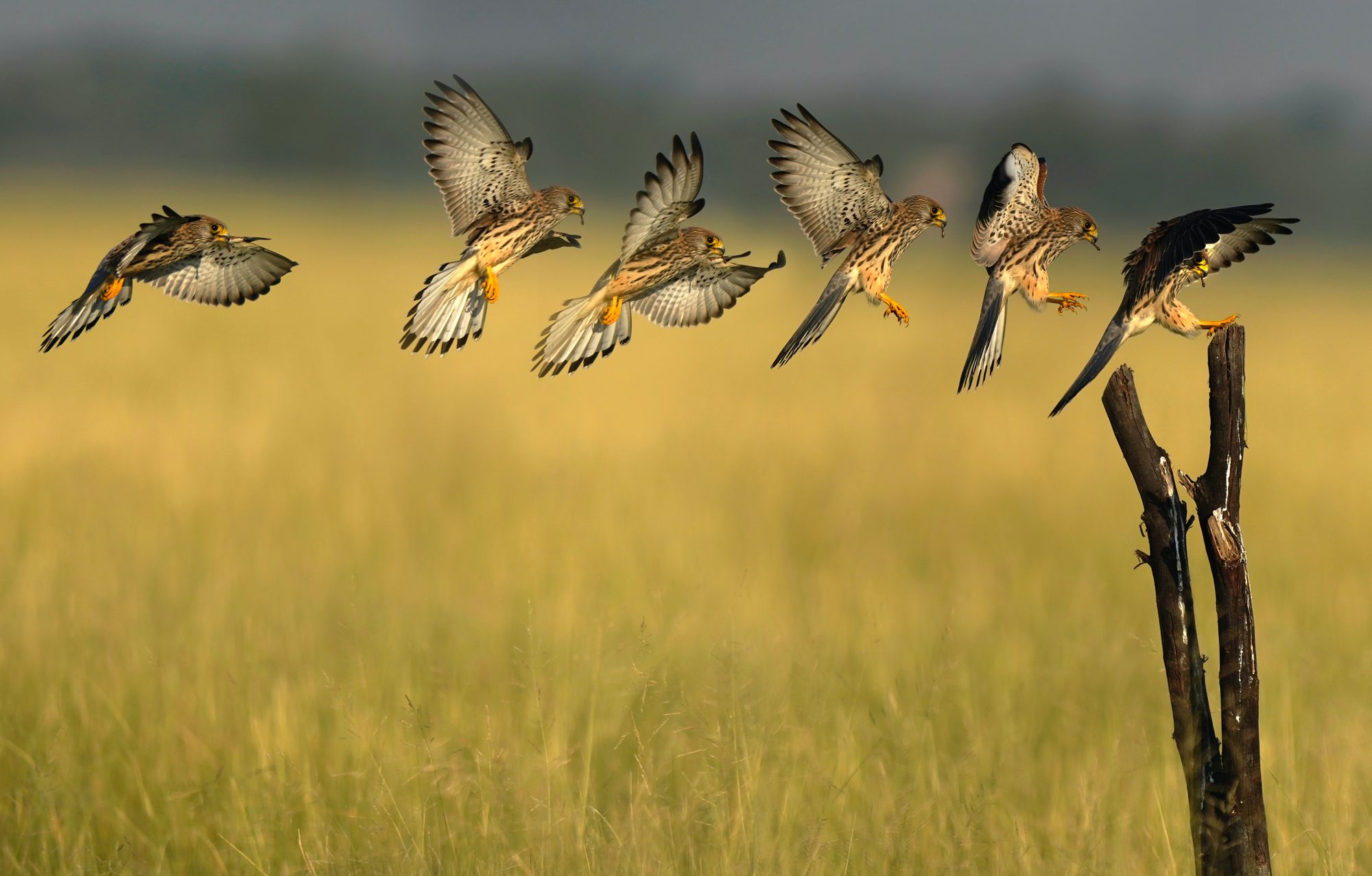 How to Transition to a Recurring Revenue Model
After seeing the benefits of a recurring revenue model, you may be curious about transitioning to it. Even if it seems like it doesn't fit your business structure, consider these suggestions for how to move towards this transaction method:
"Recurring revenue doesn't work for my business."
At least some aspect of business can usually turn into a subscription. While some facets of your business may not work as well as a recurring payment model, there is often a clever way to utilize a subscription structure with just a few adjustments. A shift from payments through a point of sale process to a complete monthly subscription plan may seem daunting, but it is possible. Here are a few clever ways you can integrate this model into your business.
Refills
Refills or restocks of certain items provided by your business are easily integrated into your potential subscription offer. Best of all, each refill of goods is entirely under your pricing purview, meaning you now have the freedom to also factor in customer acquisition costs, labor, and shipping costs. Refills can be applied to food, craft supplies, filters, and any item that needs regular replacing. Dollar Shave Club is an excellent example of a successful subscription box form, creating the stability of regular service for an established subscription fee of razor refills.
Support
Helpdesk and support offerings can be rolled into a recurring model to add to a software package or product. For example, while you may typically sell perpetual licenses for CRM software, you can have an additional subscription for hands-on training and support for the buyer's convenience.
Premium features or capabilities
As an addition to your offerings, you can provide premium features for a recurring fee. You often see subscriptions used in this way for free software, called "freemium." Price can vary accordingly depending on what features you would like to offer, and you can tier these prices to give access to bigger and better packages.
Regular maintenance or audits
There are many ways to package the Recurring Model, even including services such as good old-fashioned bookkeeping, upkeep, and logistics. These tasks and metrics can be complex for anyone, and it is one more service you can provide that could fall into a recurring payment scenario.
Templates or cheat sheets
Another thing to consider is streamlining the approachability of your business's services. Give the client an easy reference with "cheat sheets" or new templates for them to utilize. The options are broad with this model, and everything you offer is all for one streamlined, cost-effective price you decide.
Refine your positioning
Sometimes, finding an aspect of your business to turn into a subscription model is not as obvious. In these cases, you may need to do some competitive and market research and refine your product or service positioning to reveal these aspects. It's possible to do this research on your own, or if you are stuck, you can hire a product marketing consultant.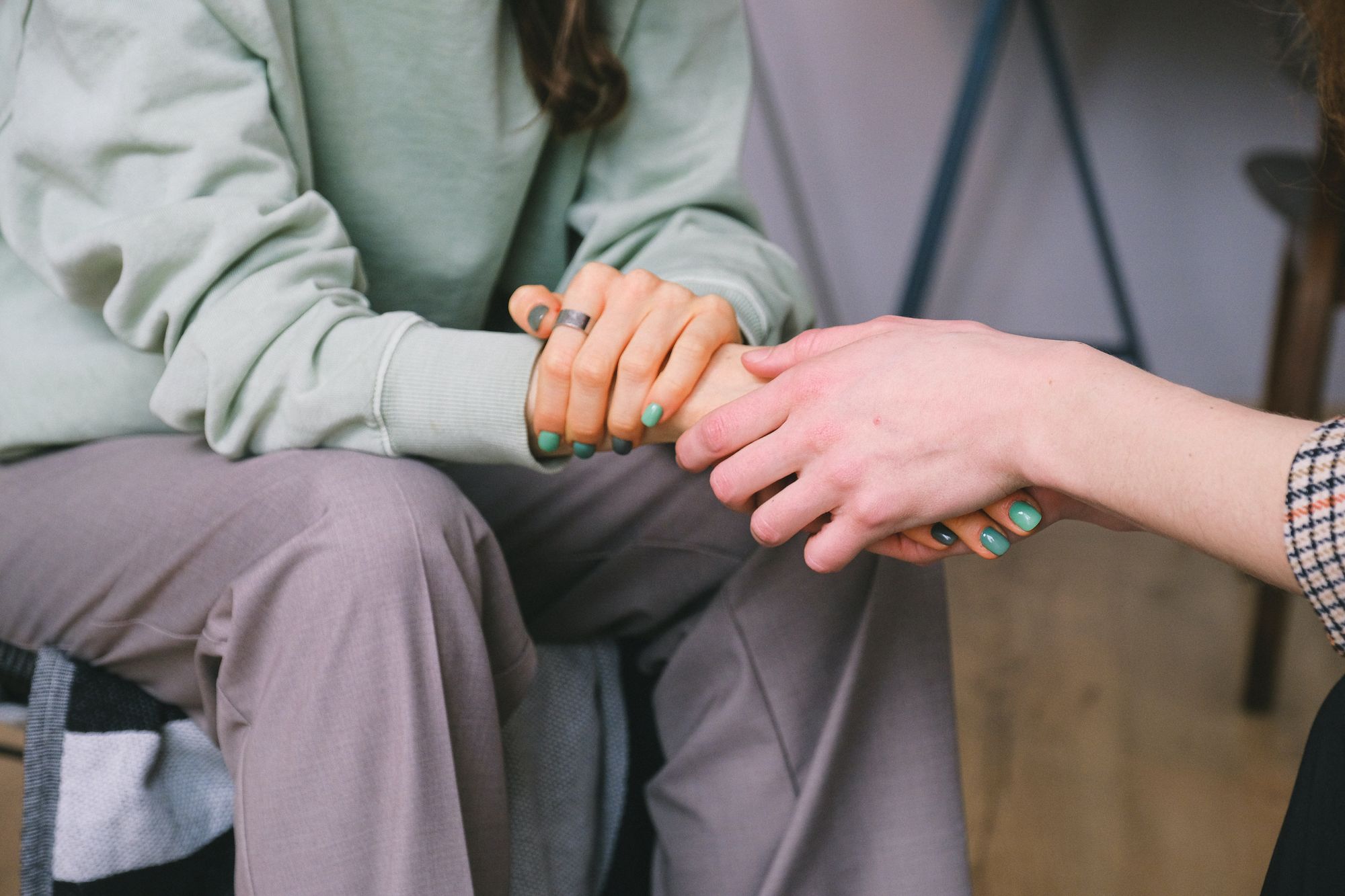 Reassure and keep your existing customers
Remember, customer acquisition is more complex and more expensive than customer retention. You'll want to do everything you can to hang onto your current customer base and reduce churn rates.
Because business changes often make customers disgruntled or feel ill at ease, reassuring current customers that they will still have access to the products and services they love can reduce customer churn. If pricing models are changing, you may consider grandfathering current customers into the same rates to show appreciation for their early support.
Write comprehensive onboarding materials
If your product or service requires a fair bit of education to onboard customers successfully, writing a comprehensive set of onboarding materials will help customers better self-serve their needs, which is essential for scaling a subscription model business. Examples of these materials include training videos, quick start guides, FAQs, and knowledge bases.
Hire or outsource a support team
To keep customers happy, having a top-tier support team to guide them can be necessary. It isn't uncommon for customers to need help canceling subscriptions, and nothing dirties a recurring revenue business' reputation faster than customers that complain about not being able to get out of their subscription. Furthermore, having adequate support for any arising issues is one of the top requirements for creating a premier customer experience.
Summary
The recurring revenue business model has lots to offer, even if you can apply only parts of it to your business. Consider how such a model might benefit even part of your enterprise and your customers. Nurturing a successful small business is hard enough, so give yourself the right approach to help your profitability and sustainability. It's up to you to decide whether or not this model can take your business to the next level, but given its rapid growth and wide success, it might be time to rethink how you can benefit from established, regular income. One of the best things about a subscription model is its flexibility. Try it out yourself if it feels right for you, then reap the rewards of sustained income!
Streamline Customer Interactions
Copilot is a no-code customer portal solution that lets you offer clients a unified hub for messaging, file-sharing, eSignatures, payments, forms, and self-serve support. Copilot enables you to design a customized client experience that elevates your brand in all customer interactions. Try Copilot for free today.


Sign up for our newsletter
Subscribe below to receive our newsletter. We'll email you about important announcements, product updates, and guides relevant to your industry