September 26, 2023
Log in and Sign up with Google for clients
One of our product principles at Copilot is to remove as much friction as possible for your clients. In line with that, today we rolled out Sign up and Log in with Google and enabled it for clients in all portals. Google authentication works seamlessly for new clients and also for clients that previously set up with an email and password. If you want to disable Google auth for clients, you can do so in your settings.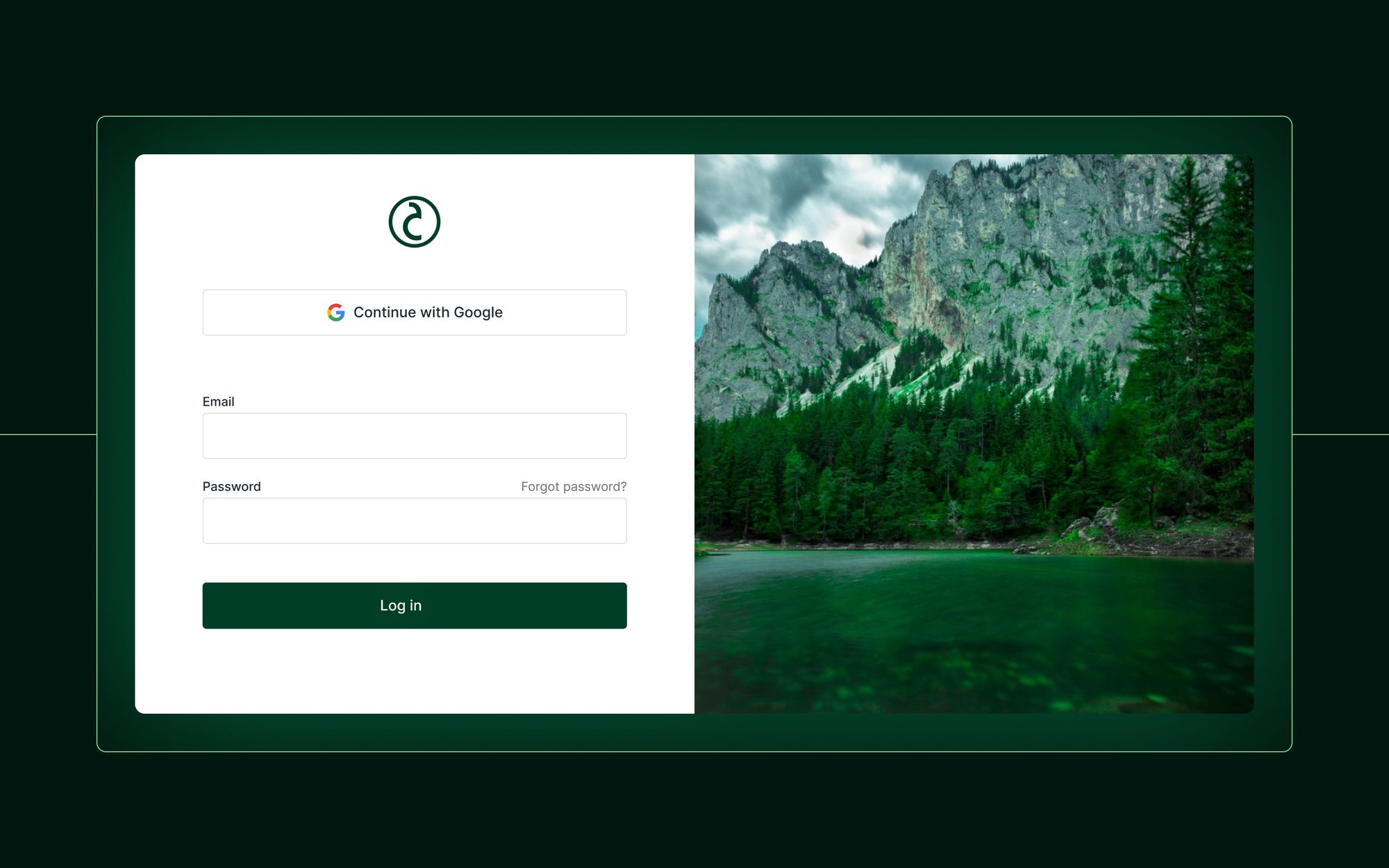 Copilot Dashboard PWA
Set up a Progressive Web App (PWA) on you mobile or tablet device if you want to more easily use the Copilot Dashboard (internal user experience) on the go. Note that while this makes the experience of accessing the Copilot Dashboard better on Android or iOS, our PWA doesn't yet have push notifications. To install the PWA, follow the device-specific instructions here.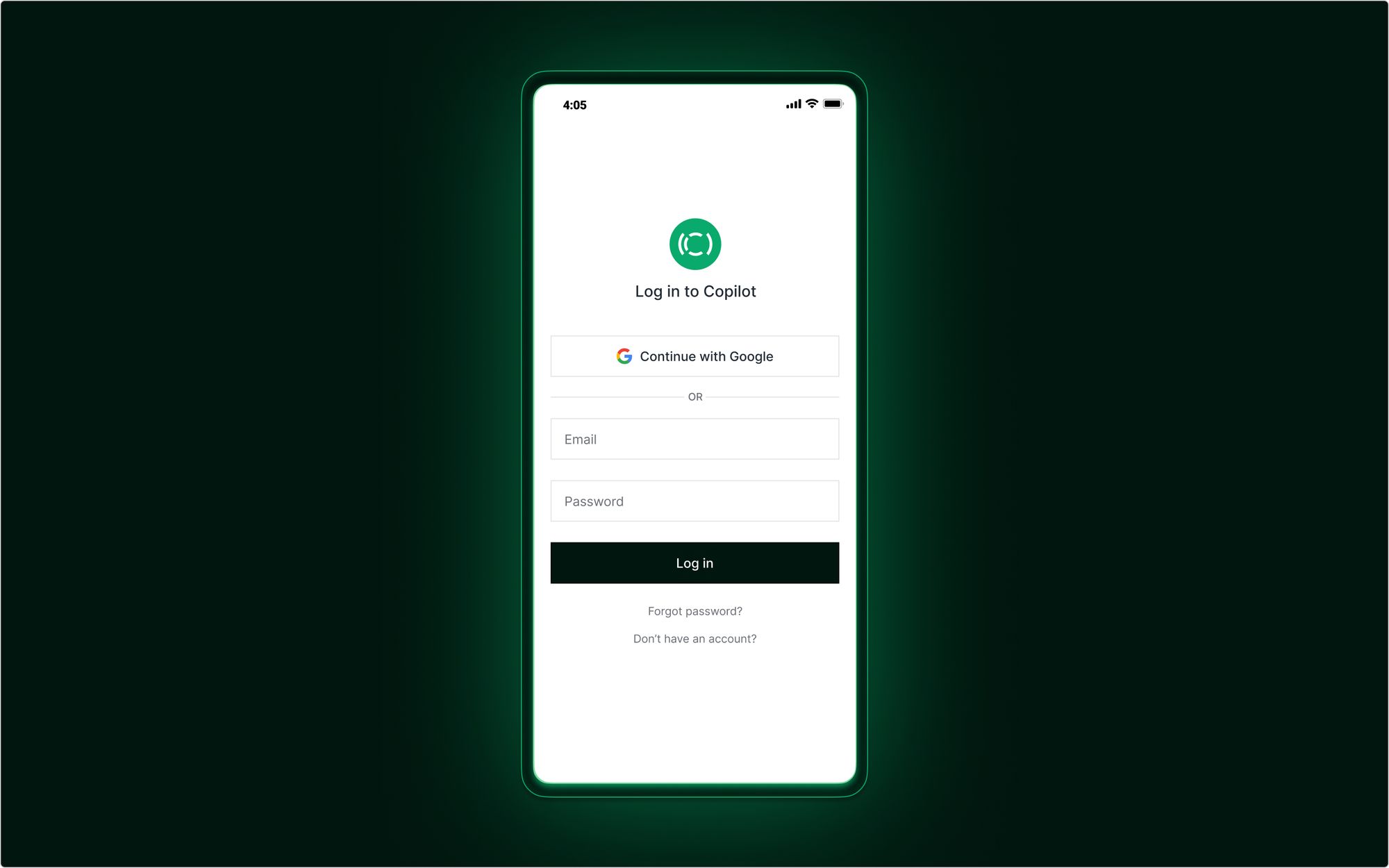 Copilot Guide
It's easy to get started with Copilot but there are hundreds of customizations, advanced features, and easter eggs (try opening client.new in your browser if you're logged in!). Over the last few months our customer experience team wrote a comprehensive guide on how to get started and make the most of Copilot. Read the Copilot Guide here.
Improvements & Updates
Improved internal user Google authentication with several UI improvements and better error handling
Simplified the form creation workflow by changing the default settings.