September 2, 2023
Google login for internal users
Internal users can now log in with Google on copilot.com to access the Copilot Dashboard. If you previously created your account with an email and password, you can also log in with Google as long as the email is the same. Stay tuned in the coming weeks about an update about Google authentication for client users.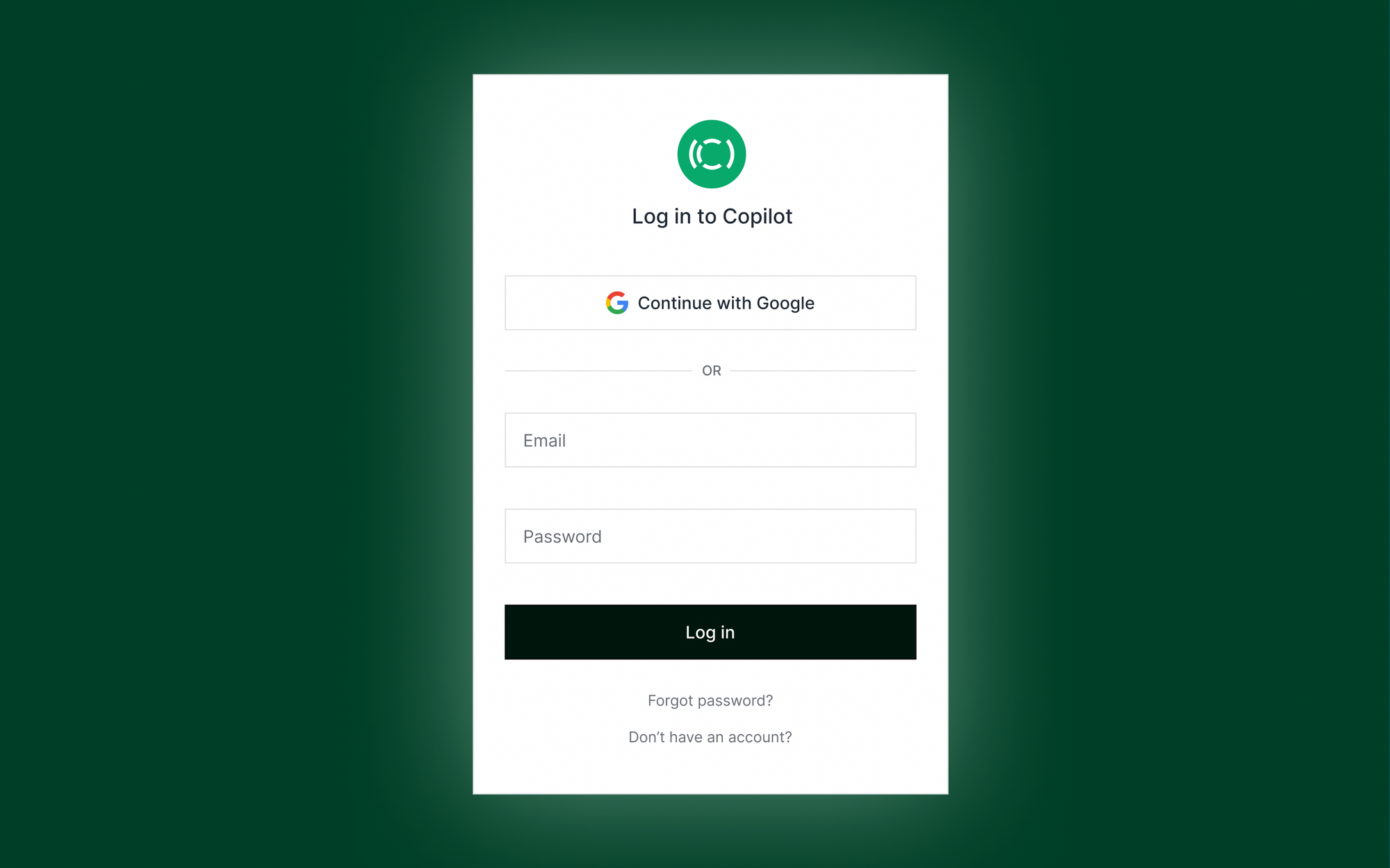 New customizations
On the Customizations page we added a few new customization options. You can now add a social sharing image which is used for rich URL previews when you post a link to your portal on sites like Facebook, Twitter, LinkedIn, and others. Additionally you can now customize your meta title and meta description. Your meta title is used on browser tab names and both are used to display search engine results.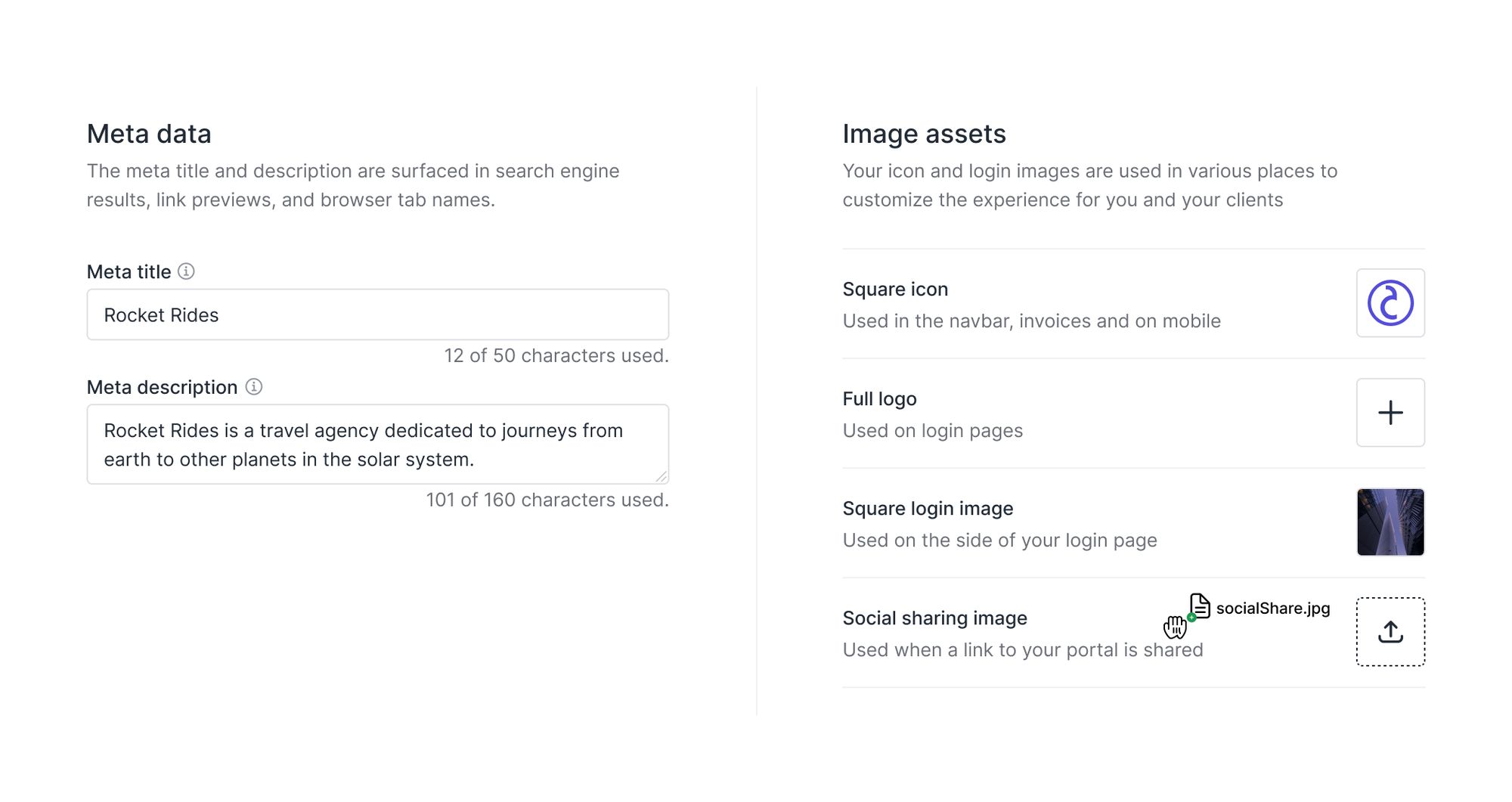 Multiple API keys
On the Settings > API page you can now create multiple API keys to distinguish API uses like Zapier and Make. This provides more granular access control.
Improvements and Updates
Fixed a bug that prevented some users from opening the subscriptions page.
[API] Updated the assigneeInternalUserIds property on companies so that it doesn't contain deleted internal users.
[API] Added HTTP Strict-Transport-Security (HSTS) and X-Content-Type-Options headers for enhanced security.