January 27, 2023
Notification Attachments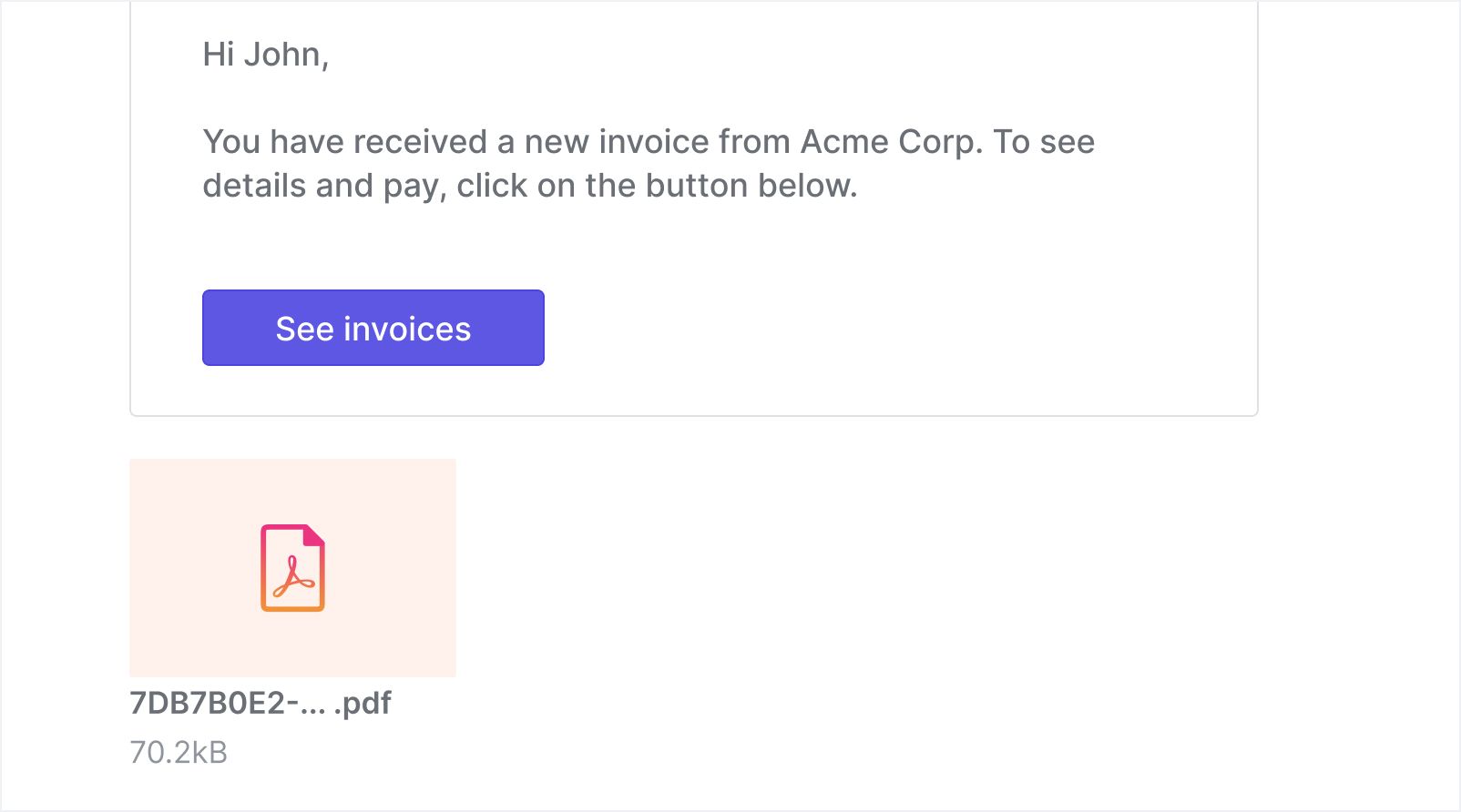 We now include PDF attachments in some of our email notifications to make the experience for your clients more seamless. This eliminates the need for clients to navigate into your portal to access and download files. Initially, we are including PDFs in two email notifications:
Open invoice notifications. Email notifications to clients about open invoices now include the PDF for the invoice as an attachment.
Signed contract notifications. Email notifications to clients and internal users that are sent when a document has been signed by all parties now include the PDF for the signed contract as an attachment.
Referrals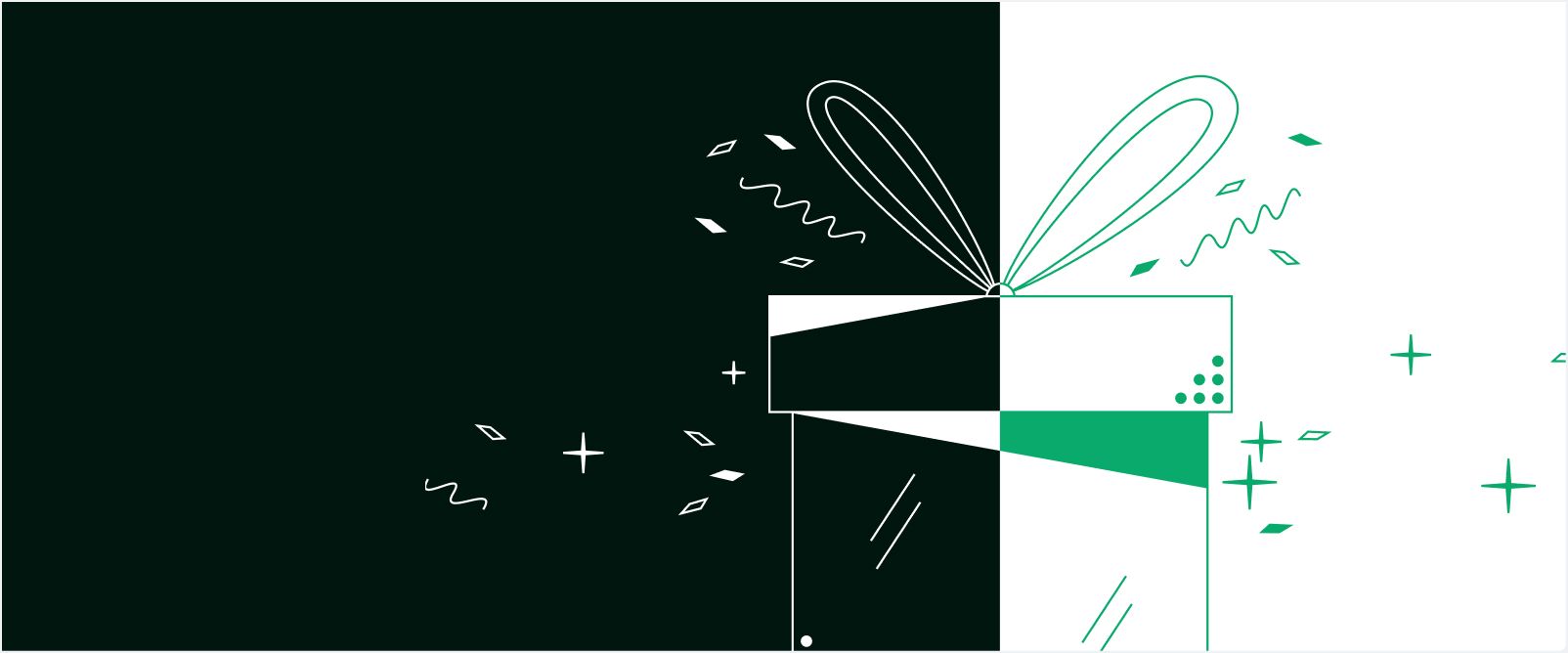 We are grateful for the increasing number of trials being initiated by our customers and partners. To make it easier for you to spread the word about Copilot, you can now click on 'Referrals' in the sidebar and share a unique invite link with anyone. You can earn up to $500 (in Amazon gift card credits) per referral.
Improvements & Updates
Improved the experience of copying links (client invite links, invoice payment links, Helpdesk article links, etc.). In the past copying on some mobile browsers didn't work at all and copying a link really quickly after an entity is created also didn't work. The new set of improvements fixes this problem comprehensively.
Redesigned our invoice templates. The new invoices look more polished with better alignment and spacing. We transitioned to text-based PDF generation (we previously used image-based PDF generation) which means that PDFs now have smaller file sizes and that it's possible to copy text from the PDF.  
Improved how search works in the Helpdesk App.
Fixed a number of UI bugs that were introduced with the new layout we rolled out last week. You'll notice small changes in alignment, padding, etc. across the product that makes feel just a little more polished.
Fixed a bug where for Partner Apps and Custom Apps we didn't show the app title in the top.