How Copilot Helps You Improve Client Retention
Jun 21, 2023
4 min read
Faith
Retaining customers is one of the hardest parts of running an agency. Apart from dealing with fierce industry competition, many agencies struggle with gathering client feedback, engaging customers, and managing their expectations — all of which make it difficult to earn your client's trust, so they can keep patronizing your business.
Copilot's client collaboration platform can help you improve customer retention for your agency. It provides an all-in-one platform for managing the project workflow and communicating with your customers, which strengthens your agency-client relationship.
1. Copilot provides the ability to collect seamless customer feedback
The ability to collect seamless customer feedback improves retention because it shows the customer you value their feedback, which means you should be collecting (and requesting) customer feedback regularly. Through consistent customer feedback, you'll discover what clients think about your processes, productized services, and overall delivery and identify any lapses that need to be fixed to improve customer satisfaction. And 92% of satisfied consumers are more likely to make repeat purchases, according to the Salesforce State of the Connected Customer Report.
Copilot helps you gather and manage customer feedback seamlessly. You can create and embed support forms in the collaboration portal for collecting client feedback. Clients can submit support tickets directly to your customer success team via the forms.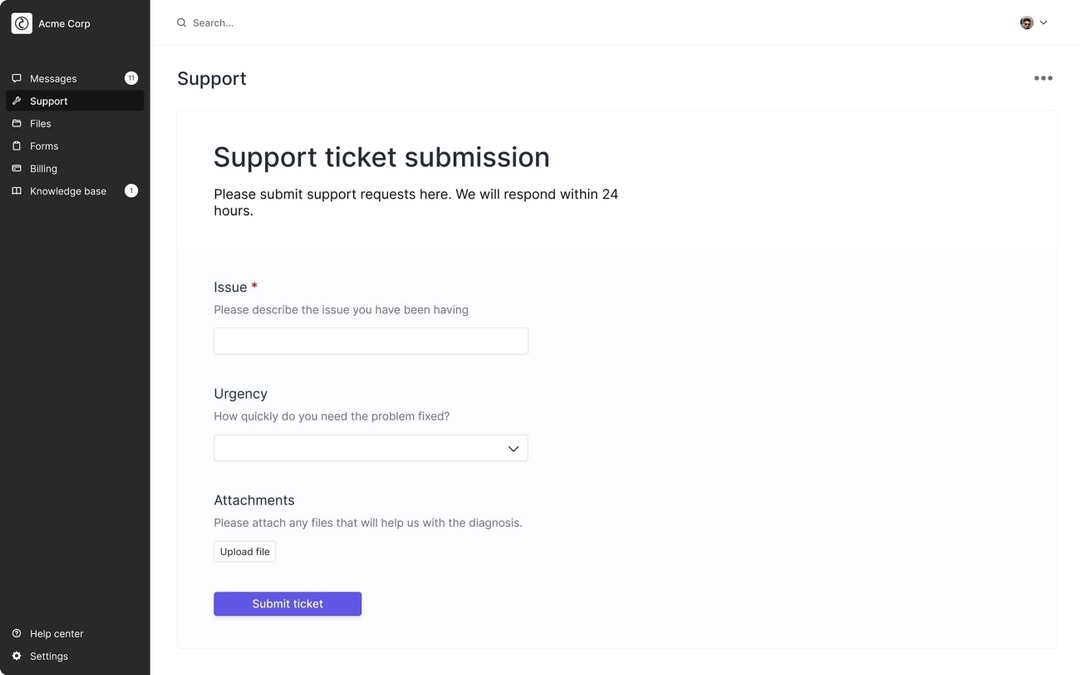 Your customers can also send direct, real-time feedback right to the client collaboration portal using the in-app messaging feature. The client's messages go to the point of contact (POC) who you've previously assigned to the client's account in Copilot.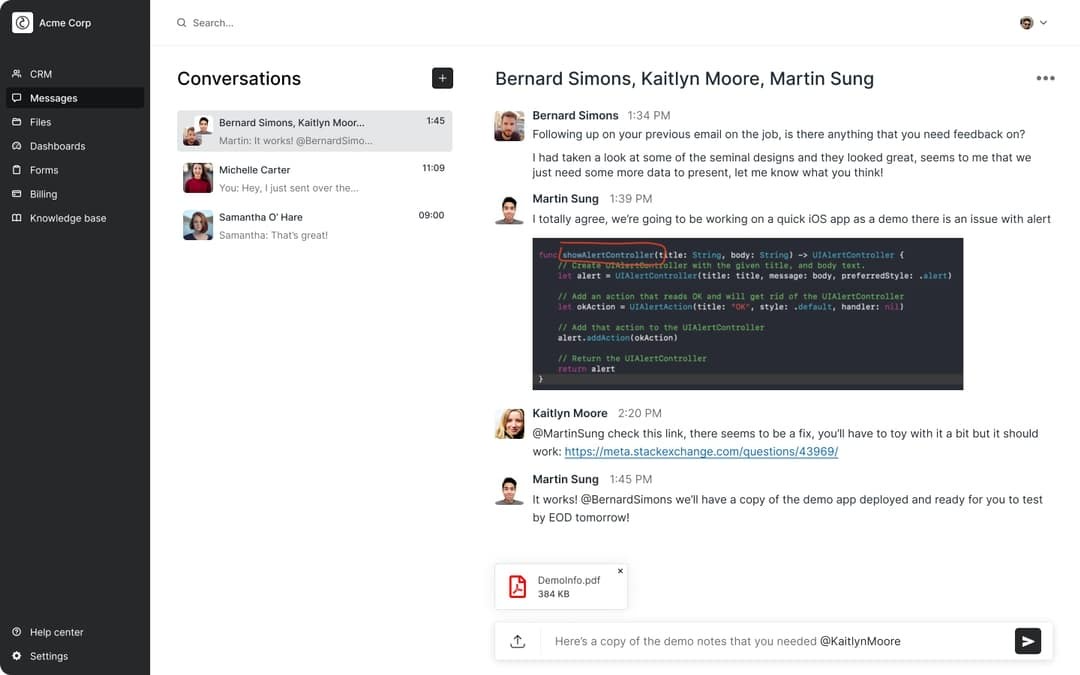 The point of contact can respond to the customer using the in-app messaging platform or record a quick video on Loom and embed it in the client portal via the Loom extension.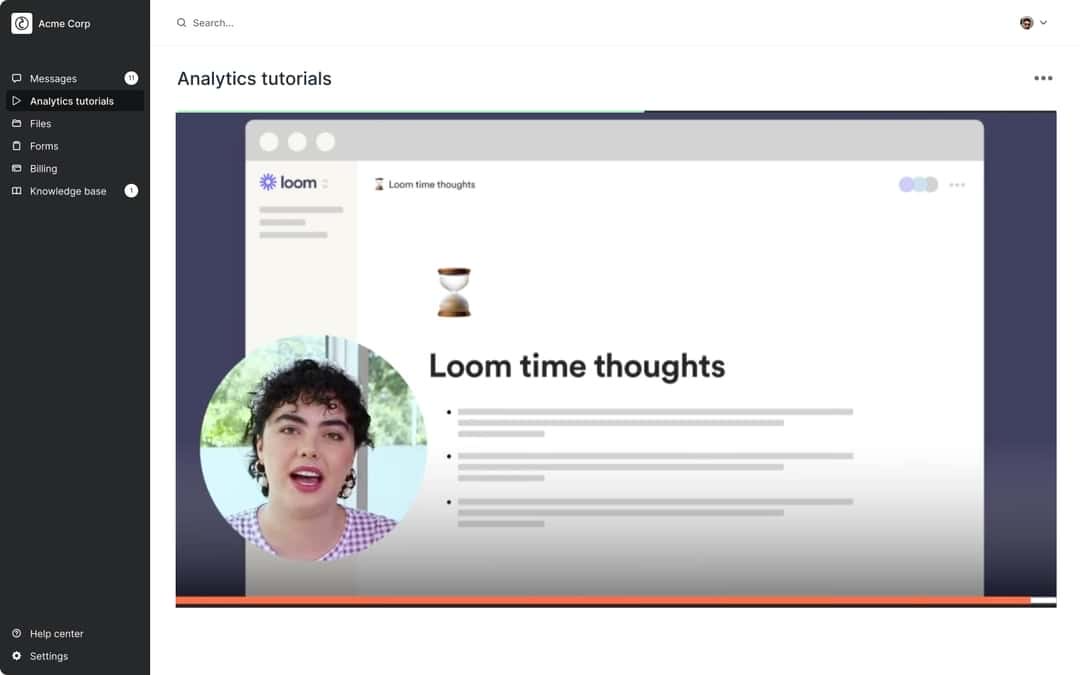 2. Copilot makes your processes more transparent
Transparency helps the client to better understand your agency's processes and be clear on the next steps — increasing trust and brand loyalty. According to the 2019 Edelman Trust Barometer Special Report, "8 in 10 consumers will continue to buy a brand they trust, even if another brand suddenly becomes hot and trendy."
With Copilot, clients can easily monitor different stages of the project's execution to know how far they've come and what's left undone. You can embed kanban boards from tools like ClickUp, Airtable, and Monday.com to the collaboration portal, making it easy for clients to track their project's progress and the status of different tasks. You can customize the boards to include information like due dates, images, and other important details.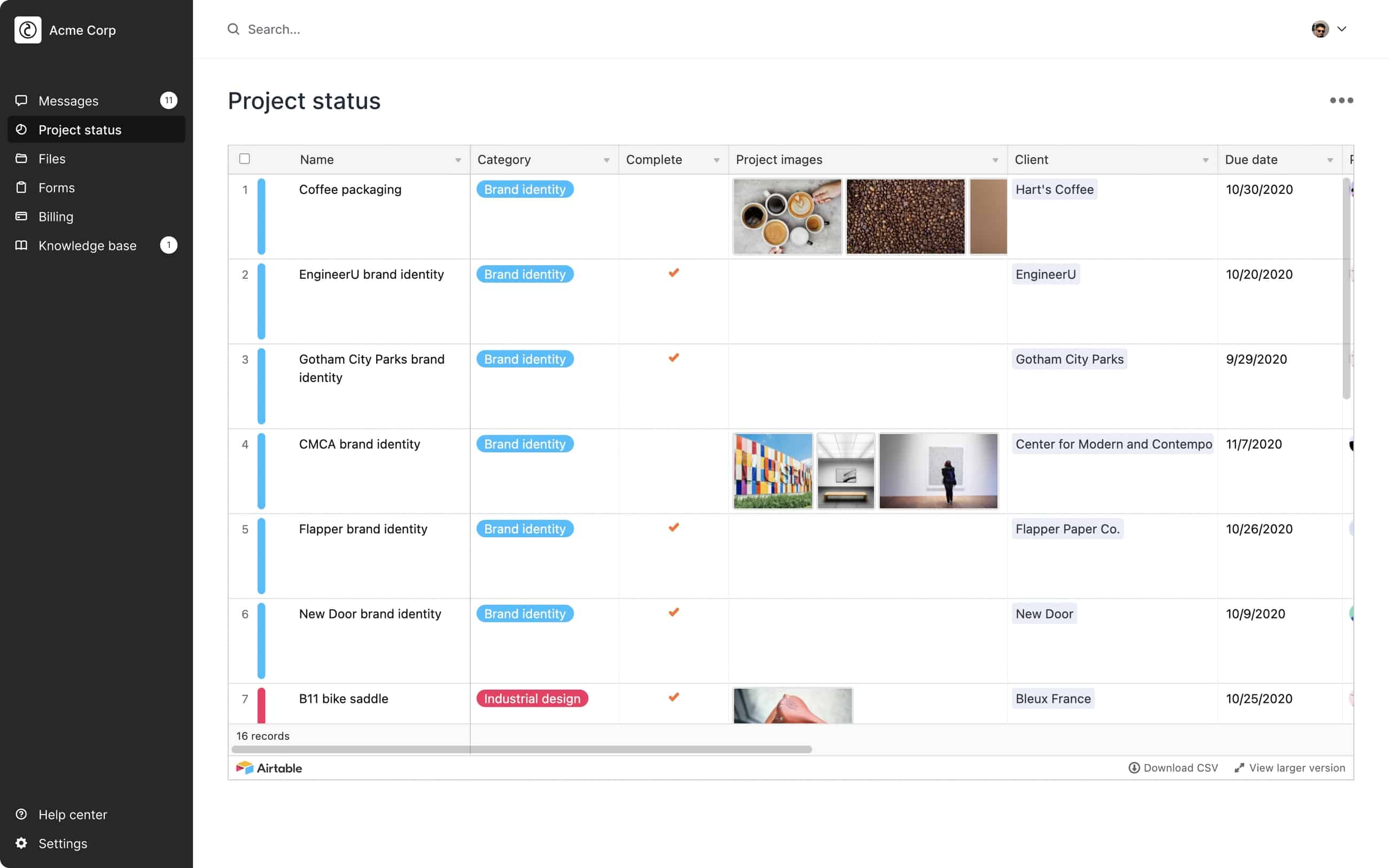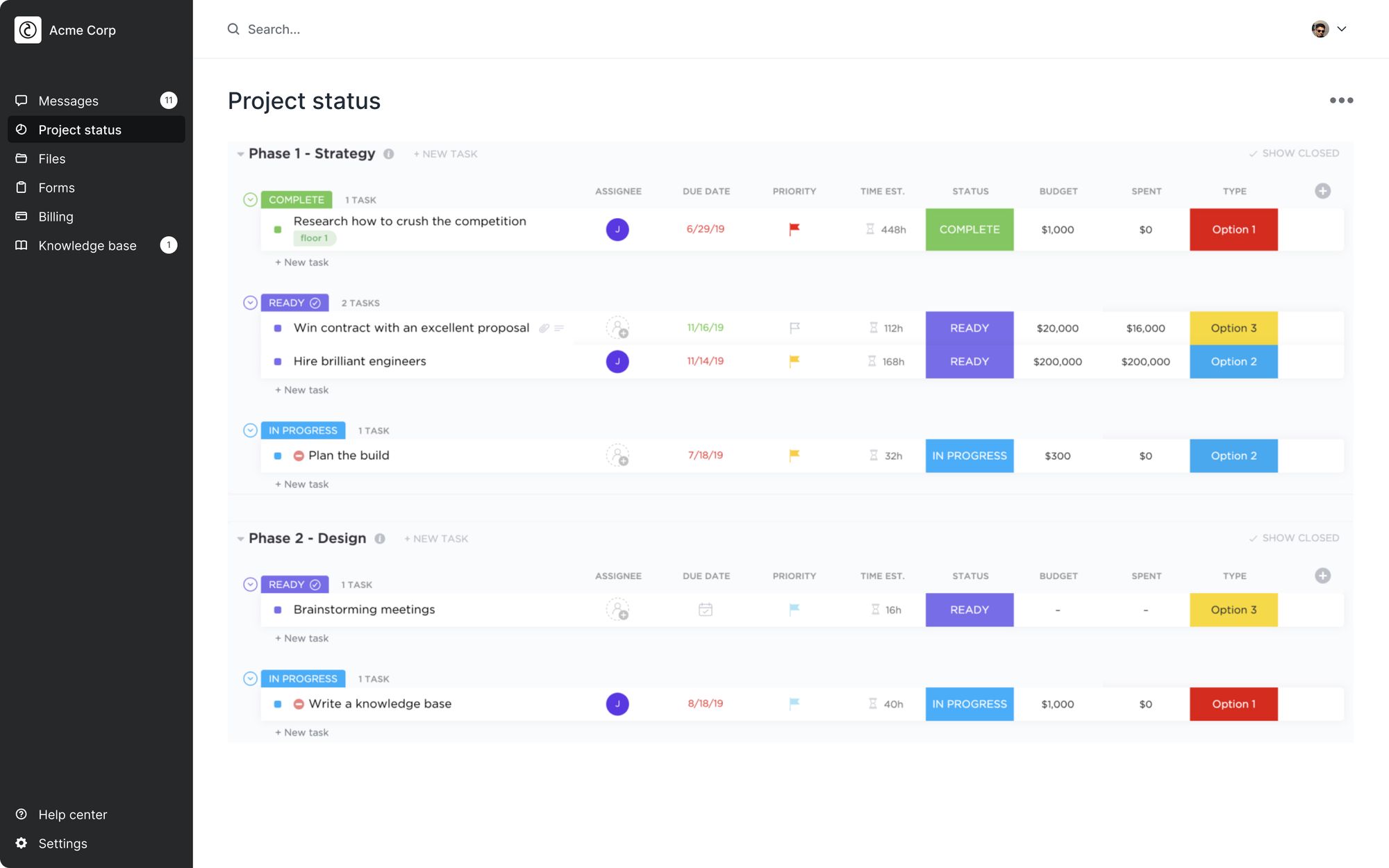 3. Copilot makes project management more efficient
Efficient project management increases the chances of completing the project on time and within budget. In addition, the project is better organized, making it easier for customers to work with you — all of which culminates in a positive client experience. Ninety-four percent of customers who enjoy a positive client experience are likely to patronize that brand again.
Copilot provides a central collaboration workspace where you can manage the project execution from start to finish. You can onboard clients easily in the client collaboration portal by sending them contracts, invoices, and onboarding forms.
As the project progresses, you can provide updates, send files to clients for review, request feedback, and share performance reports — all in one place. For example, Portal allows you to add a Databox dashboard and Google Data Studio dashboard for streamlined performance reporting.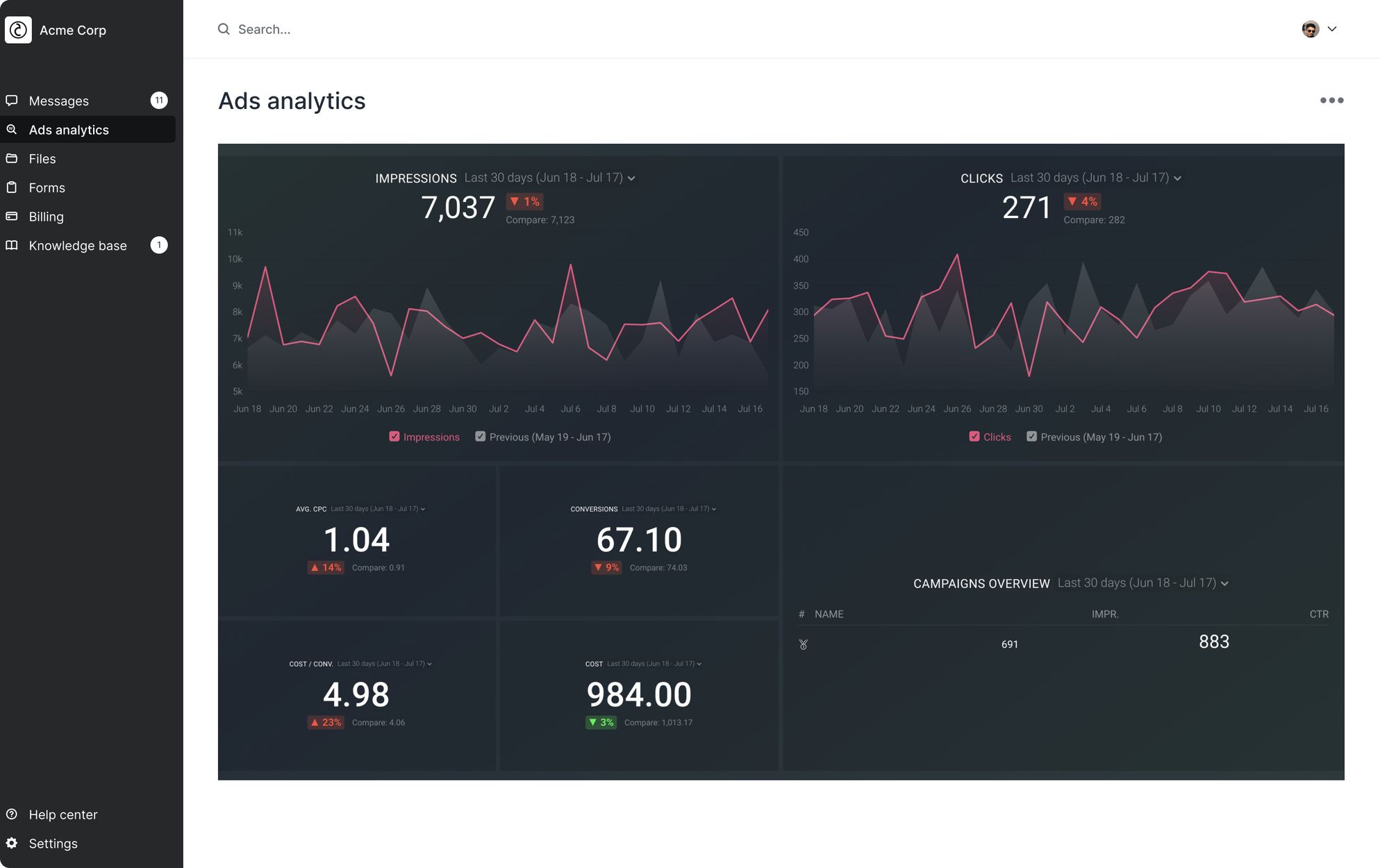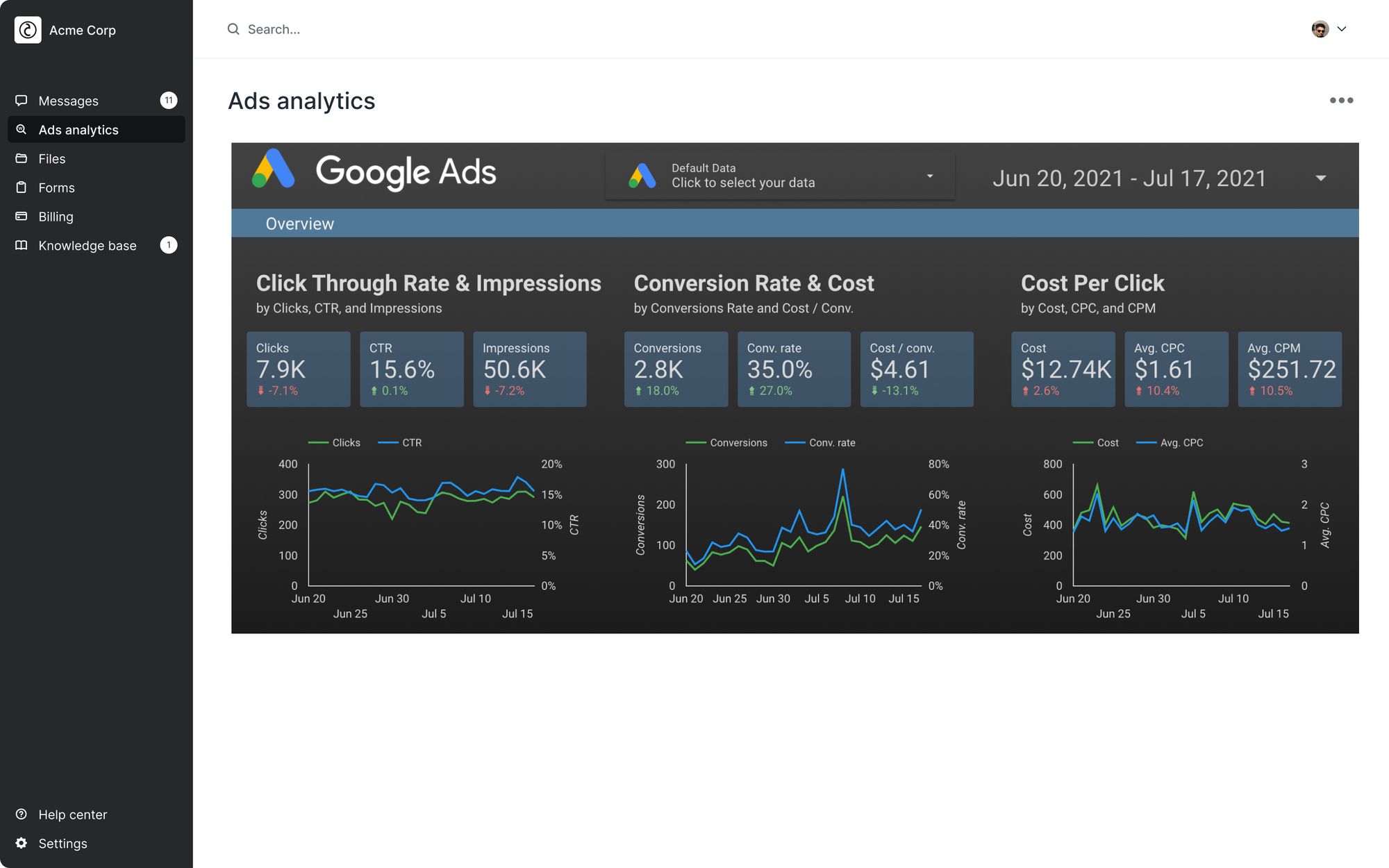 4. Copilot improves customer engagement
Companies that successfully engage their customers can reduce customer attrition substantially. Customer engagement strengthens the agency-client relationship, transforming your customers into strategic partners in the project execution process. When a client forms a strong bond with your agency, they would likely become a repeat customer.
Copilot allows clients to be actively involved in the project's execution from start to finish. Once the client is added to your agency's collaboration portal, they get a bird's-eye view of the project's progress via the project tracking and analytics dashboards. They can receive and review files there and also use the in-app messaging feature to provide feedback, insights, and suggestions that improve the project's execution.
If customers require extra clarification or information, they may book a meeting using a tool like Calendly right in the client collaboration portal. Copilot allows you to add the Calendly extension to your client portal, so it's easy for customers to schedule time with you.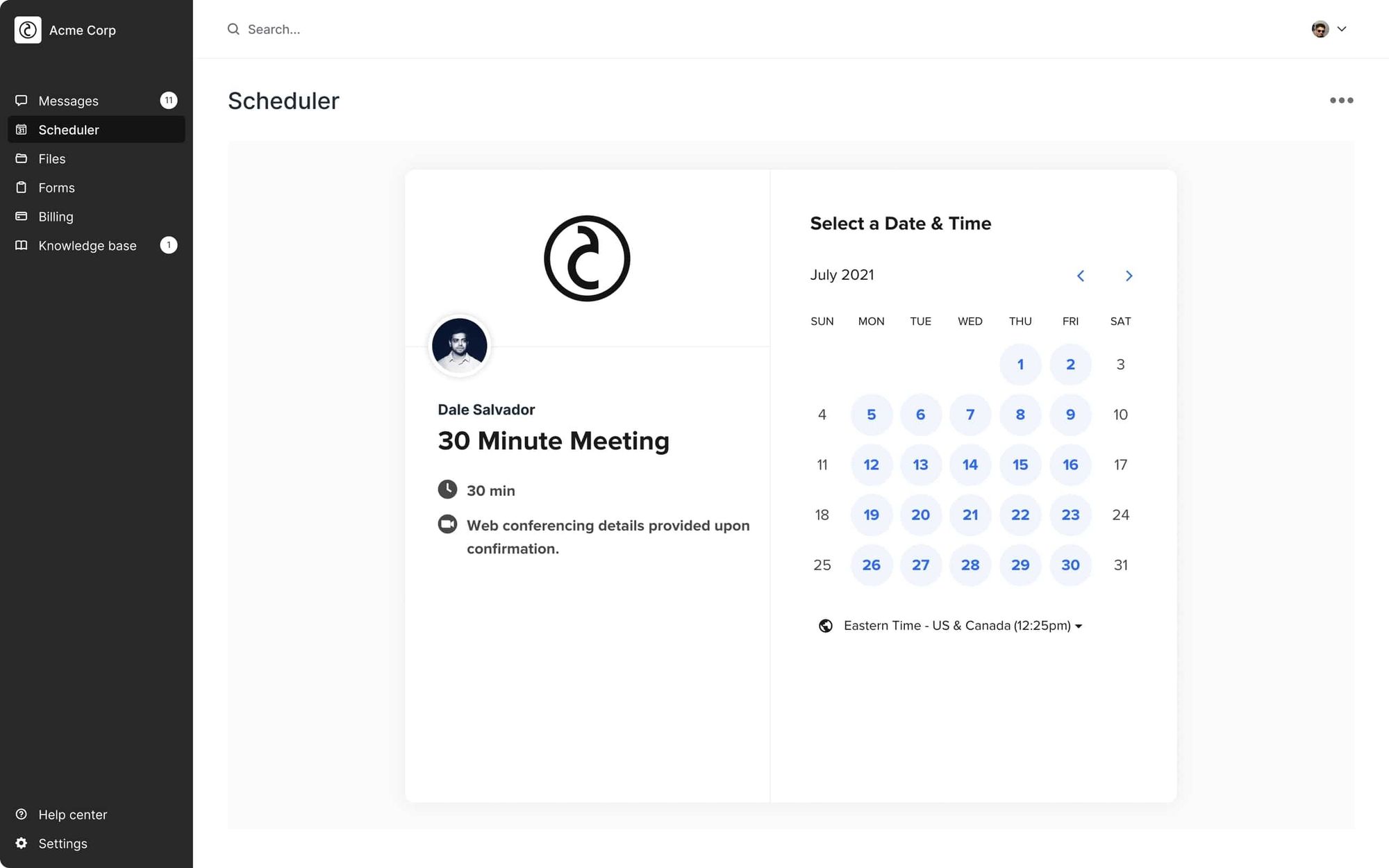 Copilot creates great client collaboration
Great client collaboration creates a strong client-agency partnership in which your clients feel their voices are heard, and they can trust you.
Copilot can help you achieve that level of client collaboration. We provide a central platform for communication, feedback, project updates, and client management. Manage every aspect of your administrative processes, including invoicing, issuing receipts, and sending contracts and onboarding documents.
It's better for your clients, too. They'll get a personalized dashboard where they can monitor the project's progress, and they can request clarification or provide feedback via Copilot's in-app messaging feature. Ready to boost your agency's client retention through great collaboration? Try Copilot for free today.
Sign up for our newsletter
Subscribe below to receive our newsletter. We'll email you about important announcements, product updates, and guides relevant to your industry