How To Get The Most Out Of Your Customer Portal
Oct 27, 2021
4 min read
Yolande Yip
Companies are always looking for ways to improve their client onboarding and provide better service. While customers can use a company's website to get the latest news or access communication channels for customer inquiries, they often leave a lot to be desired.
With customer satisfaction being crucial in retaining clients, creating a more seamless experience should be a priority. Luckily, there are client portals that offer customers easy access to helpful information and self-service options.
What is a Customer Portal?
Customer portals give customers an easy way to access knowledge bases, order statuses, and other needed information. Often accessed through a web browser login or single sign-on, these portals help provide tools for communication and increase transparency. These platforms can offer many online portal features, such as secure transactions and online payments, access to customer data, and live chat with customer service agents.
Benefits of a Customer Portal
Customer portal software solutions help clients better manage support requests and access their customer information. Whether trying to improve your customer engagement or streamline onboarding workflows, there are many ways that your company can benefit from the use of a company portal.
Enhance your brand image
Offering a streamlined portal helps clients feel like you are offering a professional and high-tech service, improving your brand image. Giving clients insights into your processes and allowing them easy access to things like customer service and powerful data tools helps strengthen your relationship, leading to continued positive growth and referrals. Customizing your portal with things like first-name greetings and other personalized options can make the client feel like their experience is being tailored to them, helping you build your brand's voice while interfacing with customers.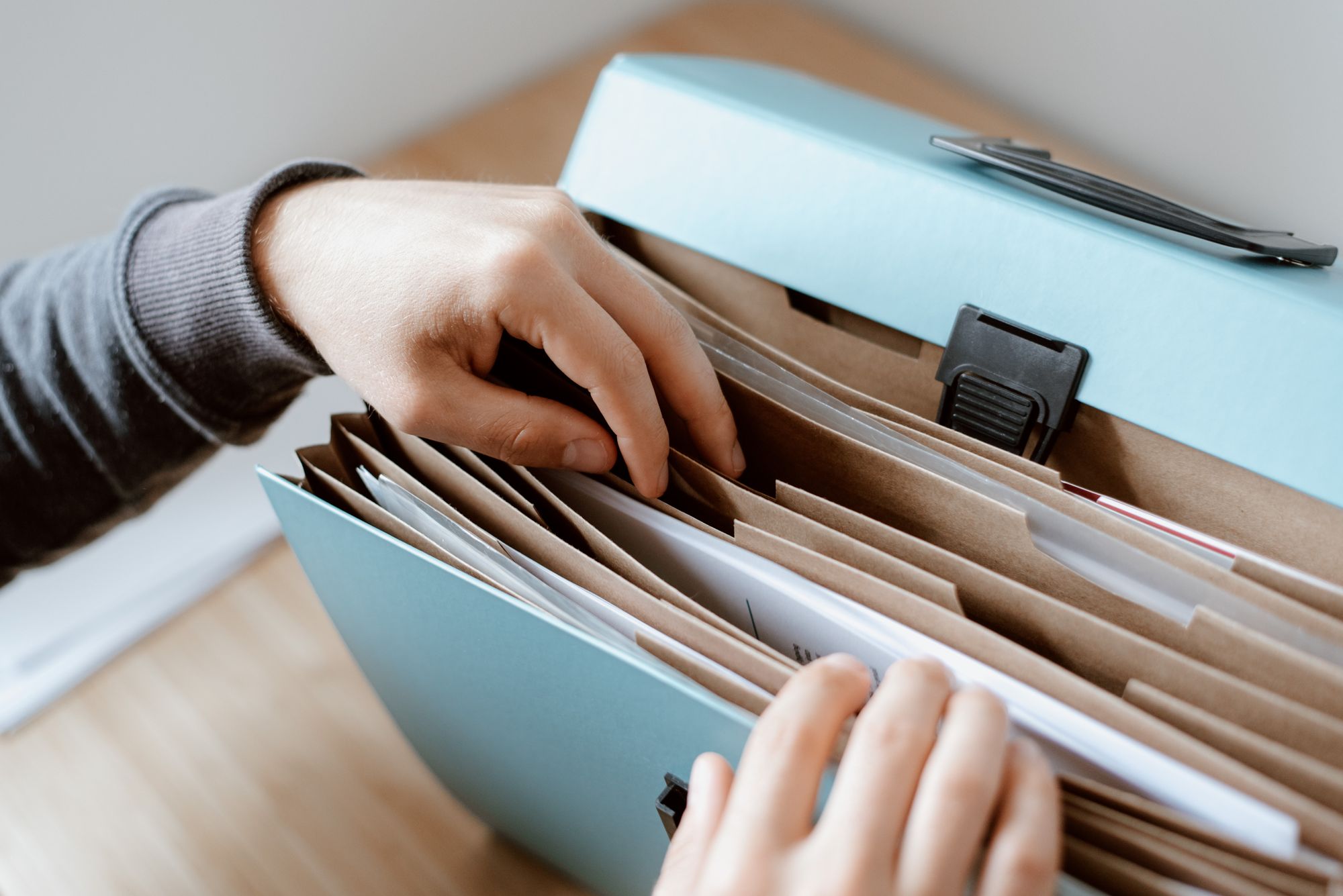 Secure and easy file-sharing
Secure file sending can cause much frustration within client relationships. A client portal allows you to give your customers a safe and accessible place to upload their files, as well as receive files from you. A good customer portal allows your customers to go back and look at previously sent files, saving both your team and their time in the future when needing to reference old documents. Creating your own space to transfer files safely can save you many headaches with issues relating to third-party secure-send applications that are often not user-friendly or intuitive.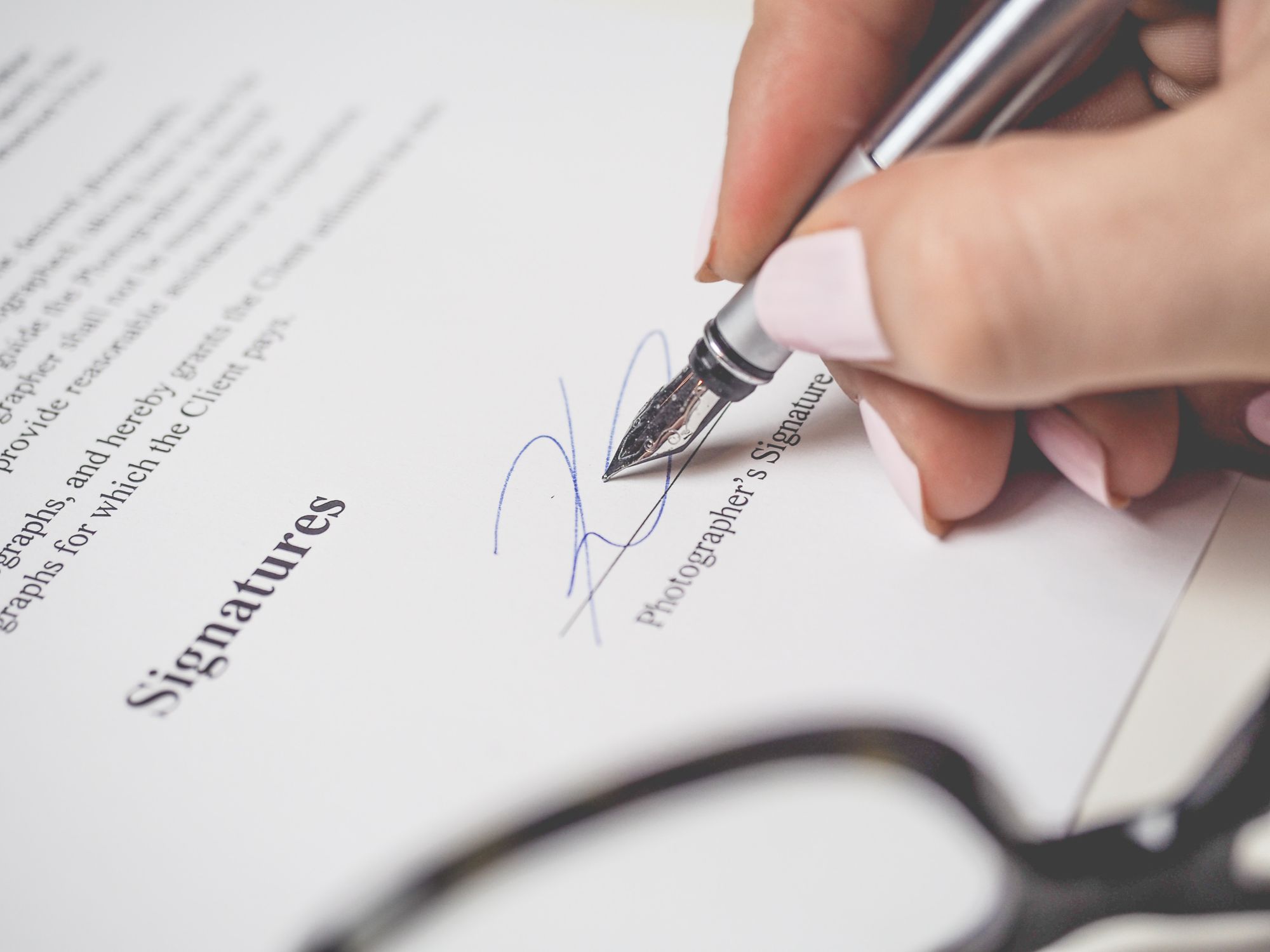 Save time with streamlined data and signature collection
From invoices to personal information, a customer portal helps provide secure, private links for clients to securely provide documents or information to your company, all in one single location. You can collect signatures from clients through secure processes, with automation tools notifying approvals parties so that you can quickly push high-importance documents through necessary workflows. Streamlining these processes can help projects get done faster and prevent holdups that can frustrate clients.
Improved customer experience
It isn't uncommon for employees to get slowed down by constant requests from clients to retrieve data such as order histories or active subscription information. You can even use this portal to send exclusive offers or free trials to current or previous clients through their portal inbox or empower other marketing scenarios that will help develop your client relationship.
Tips To Provide Your Customers With The Best Portal Experience
While customer portals help create a higher-quality, more streamlined experience for employees, there are certain features that you should keep an eye out for to elevate the experience. From ticket tracking to custom domains, here are a few tips for you as you search for a portal solution:
Include custom branding and your logo
When picking a customer portal platform, consider one that allows you to use your company's branding and a custom domain. Especially in recent years, customers have become wary of clicking links sent to them or found on search engines such as Google. By branding your portal and using your logo, you can reassure them that they are on your secure platform, providing peace of mind.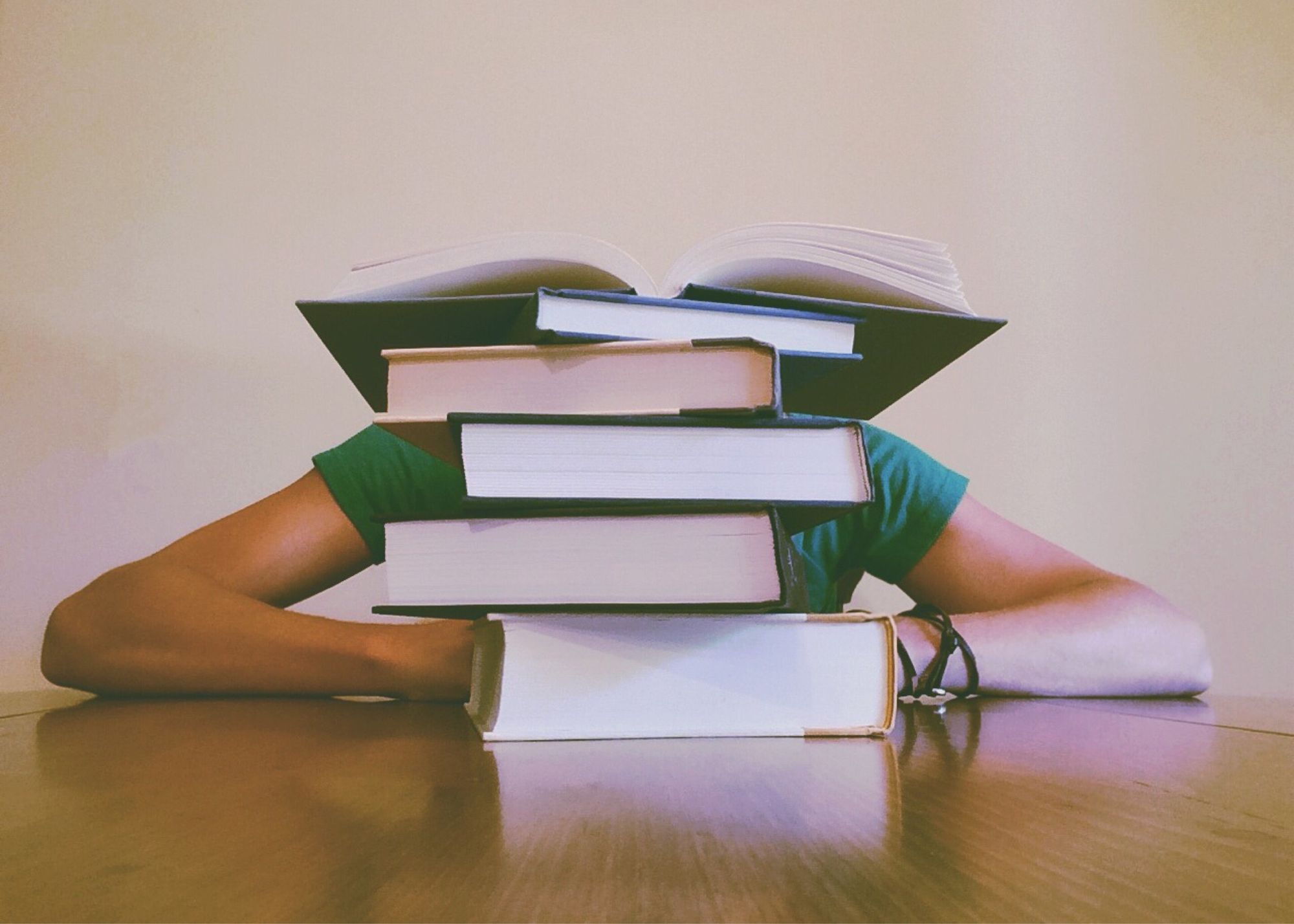 Spend time creating a thoughtful knowledge base
In your customer portal, having a way for clients to quickly search a knowledge base for relevant information in real-time means that they are much less likely to have to contact your customer portal support services. Giving your clients a detailed knowledge base and related resources helps them feel more confident and saves time for your support agent team members. Having access to training at their fingertips, you may even find that you develop more powerful customers that make collaboration that much more straightforward.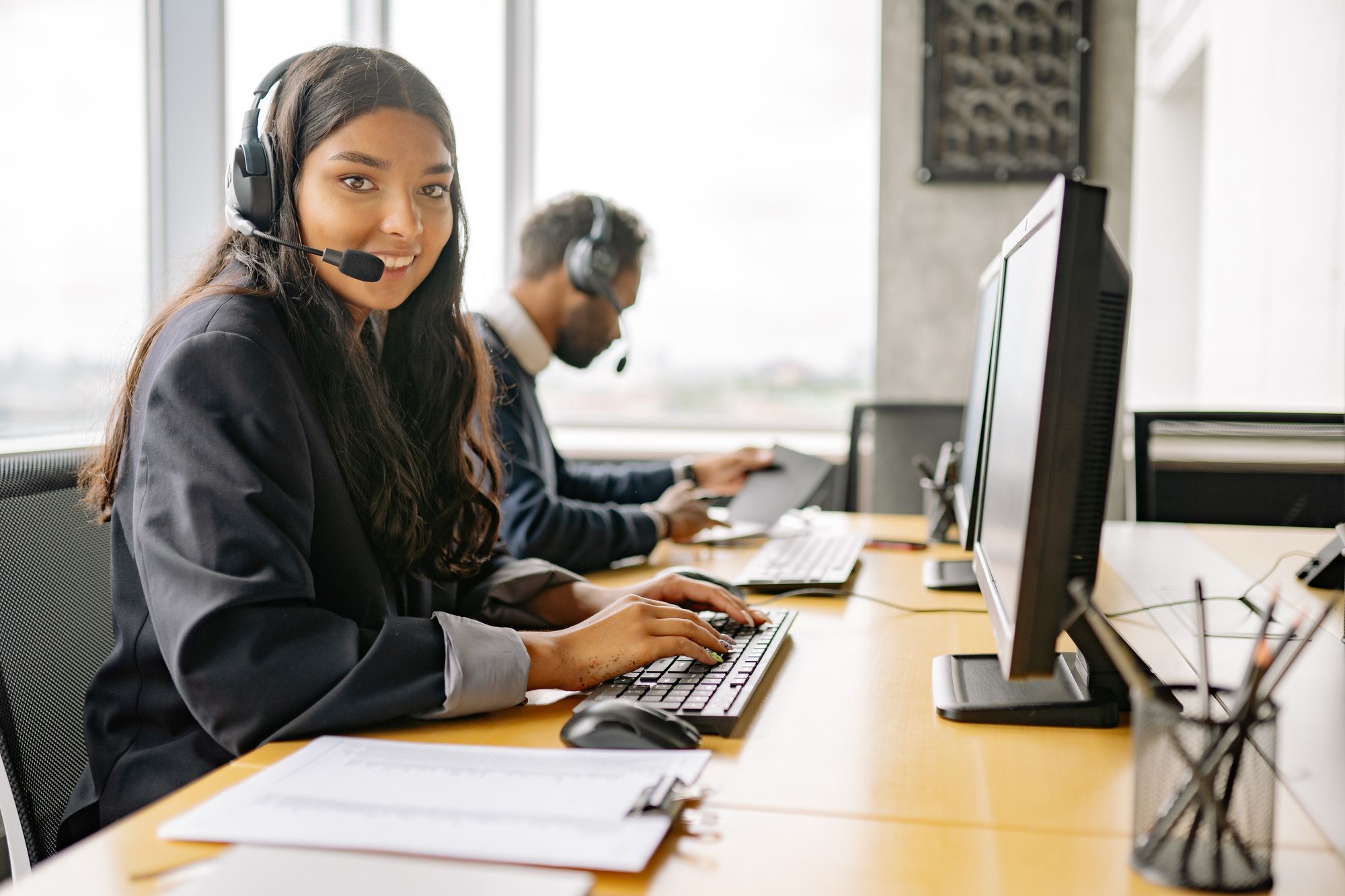 Connect with project tracking and support ticket systems
Client portal platforms can sometimes provide the ability to connect right into your applications or customer service portal. Direct software connections allow customers to track support tickets easily, see their current projects, and find how to best contact your customer support team. You sometimes can even allow customers to create new tickets, e-mail your support, or be directly sent to the correct destination to submit any further issues. Developing better accessibility and more visibility for both projects and service ticketing can significantly impact the client's happiness.
Summary
Customer portals allow for increased visibility and less complicated communication for you and the client. Using a professional portal platform helps improve your brand image and create a much more streamlined customer experience. Finding the right customer portal for your workflow and services can seem intimidating, but luckily there are all-inclusive options for you to consider.
Build a Beautiful Customer Portal
Copilot is a no-code customer portal solution that lets you offer clients a unified hub for messaging, file-sharing, eSignatures, payments, forms, and self-serve support. Copilot enables you to design a customized client experience that elevates your brand in all customer interactions. Try Copilot for free today.


Sign up for our newsletter
Subscribe below to receive our newsletter. We'll email you about important announcements, product updates, and guides relevant to your industry