How To Grow A Marketing Agency & Make a Meaningful Impact
Sep 22, 2021
8 min read
Yolande Yip
Digital marketing is growing at an unprecedented rate. With global digital ad spending expected to reach a cumulative $390 billion in 2021, a 17% increase from 2020, now is the time to invest in the digital marketing world. If you are thinking about starting a successful agency or already have fellow agency founders in mind, it's an excellent time to plan how to grow your business. Setting concrete goals based on research is the first step to a positive result, especially if this is your first company. So, what are the best strategies to get marketing clients, create good content, and start gaining traction in the digital marketplace?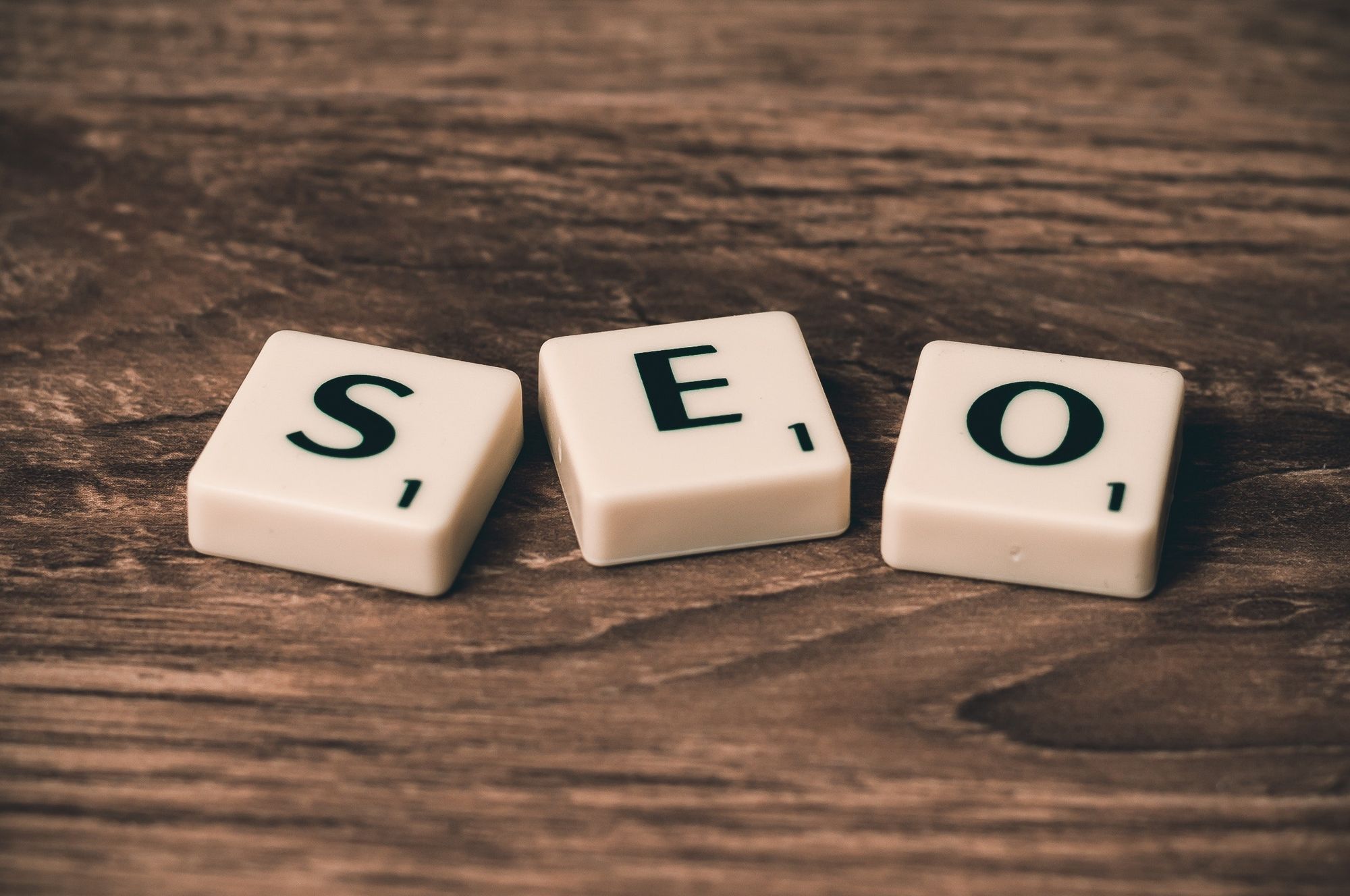 How to Start a Digital Marketing Agency
Starting up a digital advertising agency requires significant time and effort. The challenges for a small business owner aren't that different from those of the world's largest online advertising agencies. Sure, smaller agencies won't staff dedicated business strategists or agency growth coaches. However, you can still have a successful agency business without those different services if you understand how content works and have a positive mentality.
Areas of digital marketing
One way to set yourself apart in the eyes of prospective clients is to specialize in a specific marketing area. A fundamental way to start a sustainable business is to find your niche and expand once you start doing a killer job. Spreading yourself thin can wreak havoc for your marketing, leaving you with a poor reputation and no good references.
To stand out, pick one or two areas of specialization to appeal to specific customer segments. Through this method, you will gain an understanding of a particular subset of prospects, helping you better develop word of mouth referrals, gain the trust of your ideal type of client, and give you the foothold you need to expand. Here are some areas of marketing to consider:
Search Engine Optimization (SEO)
SEO optimization helps your agency customers' sites be more visible on popular search engines. Important tactics within this type of digital marketing include targeting specific keywords, utilizing internal linking and backlinks, and understanding the other ranking criteria that search engines use in their algorithm. By optimizing SEO, you bring consistent traffic through high rankings from organic search results.
Search Engine Marketing (SEM)
While this type of digital marketing seems similar to SEO marketing, project managers will instead focus on the keywords and criteria for well-performing Google ads.
Social Media Marketing
Social media marketing is highly competitive, with over 420 billion people active on different social media sites. There are many ways to handle social media marketing, such as optimizing Facebook ads, restructuring a client's LinkedIn profile, or creating viral posts that span all social media platforms.
Email or Chat Marketing
Marketing through email is an old tried and true method, but getting reasonable open rates can be tricky in a world where people get hundreds of advertising emails. Chat campaigns can run parallel with similar copy to your email campaigns to attract prospective new clients.
Organic growth + inbound
Another self-marketing strategy is to use the tools and skills you use for your customers to get inbound organic traffic to your website. By developing a blog, using SEO, and creating quality landing pages, you can catch the eye of a new client. Consider making social media accounts to spread brand awareness, and use the skills you are selling for your own company.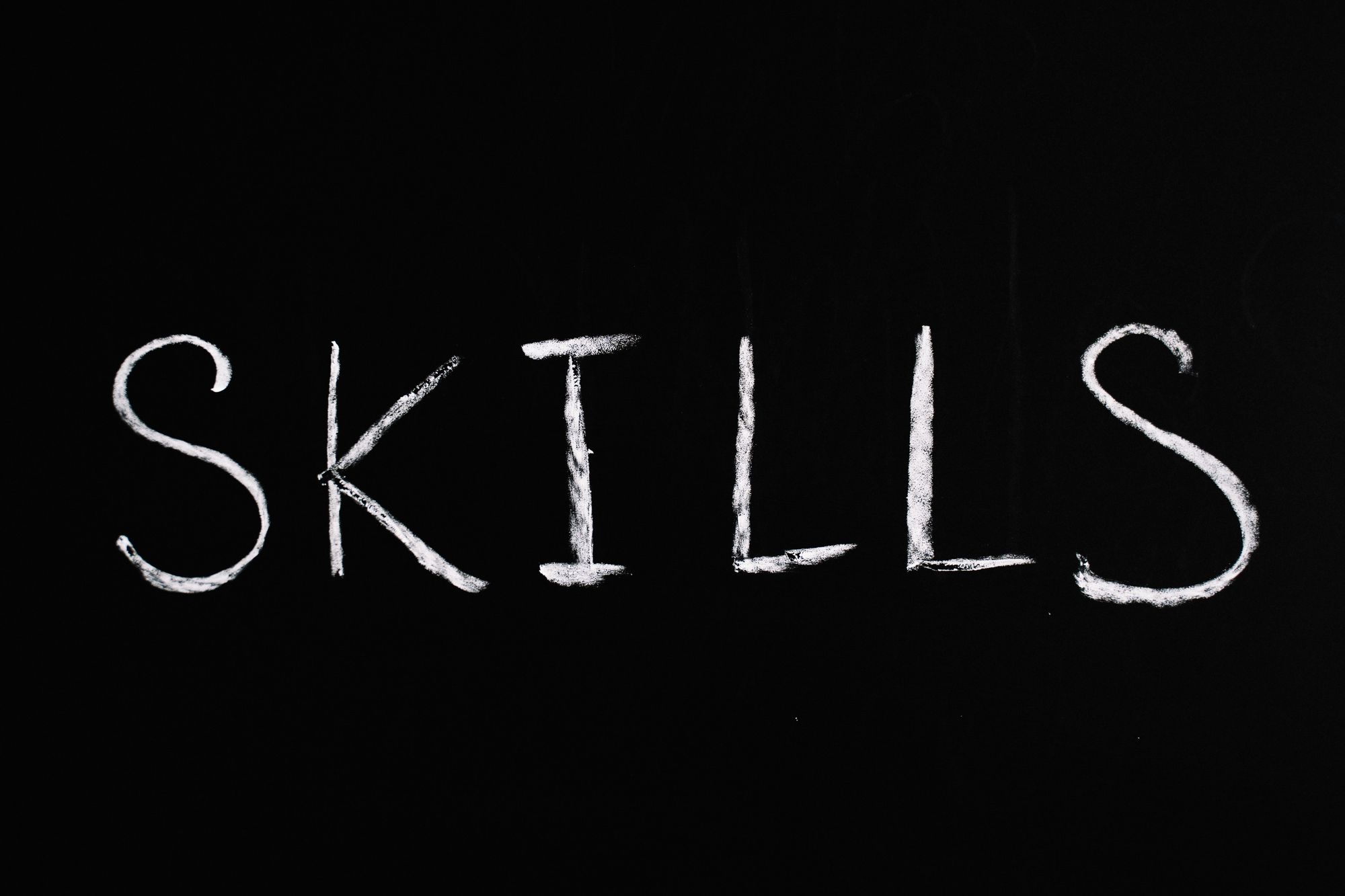 Necessary skills
Trying to start a business with only a few marketing skills can be a recipe for disaster. While being a skilled marketer can help your own business' marketing campaigns, other abilities are significantly helpful as you start your marketing agency. One meaningful skill to consider developing is your public speaking. Having articulate and intelligent conversations is valuable as a leader but can also help you market yourself and your company through events like webinars or a virtual summit.
Other skills that can be helpful as you attempt to grow your business include the ability to do competitor research (usually filed under product marketing), client interfacing skills, and a basic understanding of financials and taxes. Trying to cover all of these bases when starting up a business as a sole CEO is hard. It can be helpful to go into your marketing agency with a set of partners that will help you cover skills and areas where you may be weaker.
Services
What services you plan to offer depends on what type of marketing you offer. Whether jumping on the Facebook ad train or doing content marketing, picking out a specific set of services helps your prospects understand what you are offering. The last thing you want is a client who assumes you are there for general help related to marketing and having their expectations not meet your work's true scope.
Something to consider when picking your services is to stay flexible. Digital marketing is a constantly changing landscape, so keeping your services updated to connect with current trends is vital. While this malleability may mean continuous education and research, staying abreast of the latest best practices is genuinely part of continuing success.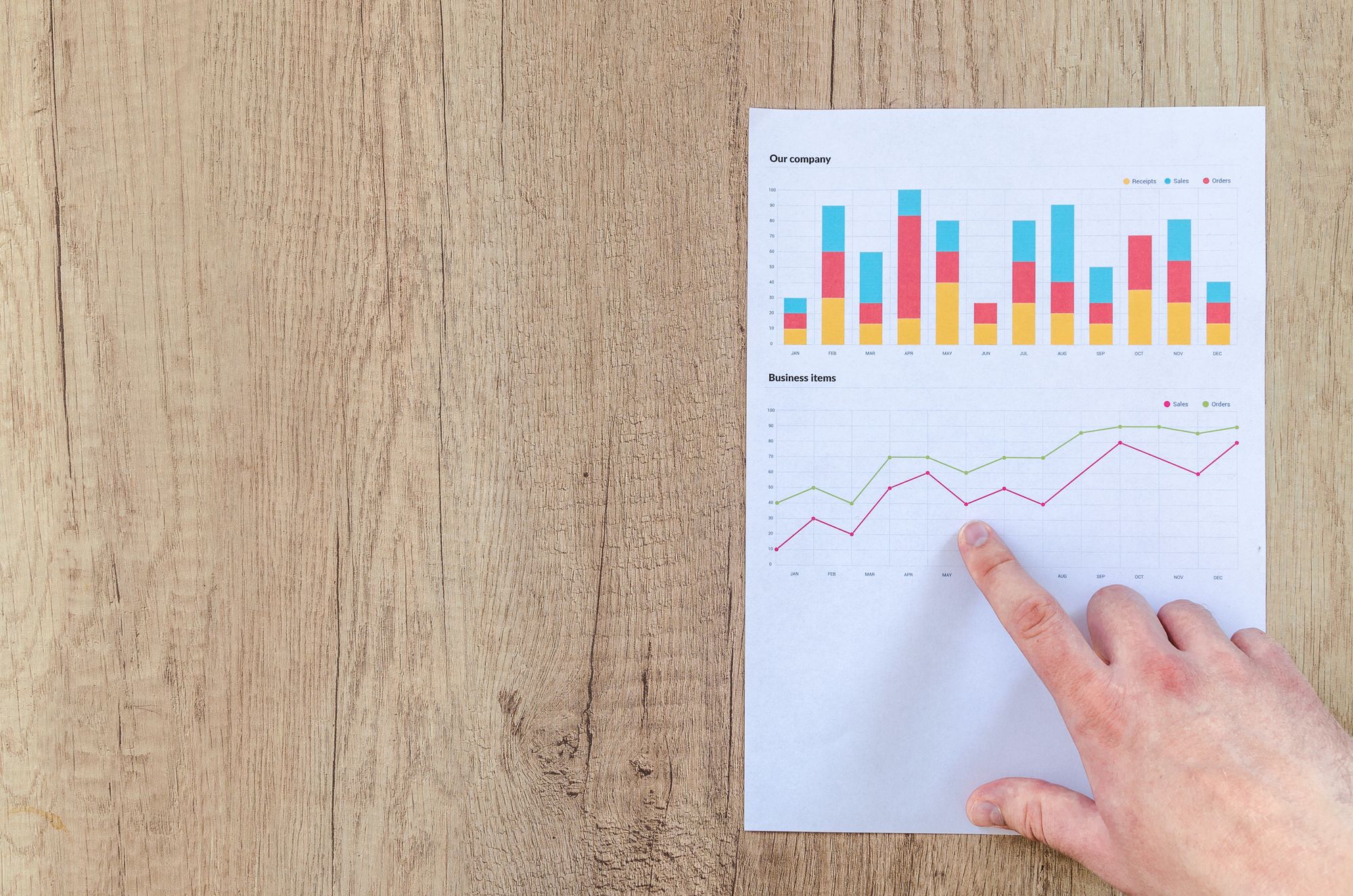 How to Expand Your Agency
Once your company becomes established, you will want to find ways to expand and gain the attention of your dream prospects. While there are many ways you can pursue this, a few places to start are maintaining positive relationships with current clients, taking advantage of referrals, and learning to establish organic client inflow.
Client retention
Client retention is the first step in ensuring your agency has a stable project base. One of the easiest ways to improve client retention is developing relationships with clients through quality communication and customer service. As you work with brands to help build them up, engage with them beyond template work emails to become an established partner. You also can consider financial incentives, such as discounts or loyalty rewards. Remember, it's always easier to retain clients than acquire new ones, so your retention strategy is of the utmost importance.
Soliciting referrals
Referrals are a huge opportunity for your company to get personally suggested by your client base to new qualified prospects. Marketing companies with referral programs have an impressive 70% higher conversion rate. A typically successful way to approach this strategy is to offer a referral reward program. Alternatively, you can try to get referrals through top clients through networking and developing your relationship. Word-of-Mouth referrals are always considered top quality leads.
Content Marketing
Looking for heavy-hitting marketing campaigns that span different types of content? Considered a subcategory of organic SEO strategies, content marketing services may be what you need. Through blog posts, press releases, videos, informational graphics, apps, and even video games, you can help your clients increase traffic and gain long-term subscribers. While this type of digital marketing agency will provide general content marketing help, they may also push specific growth initiatives and campaigns with their clients.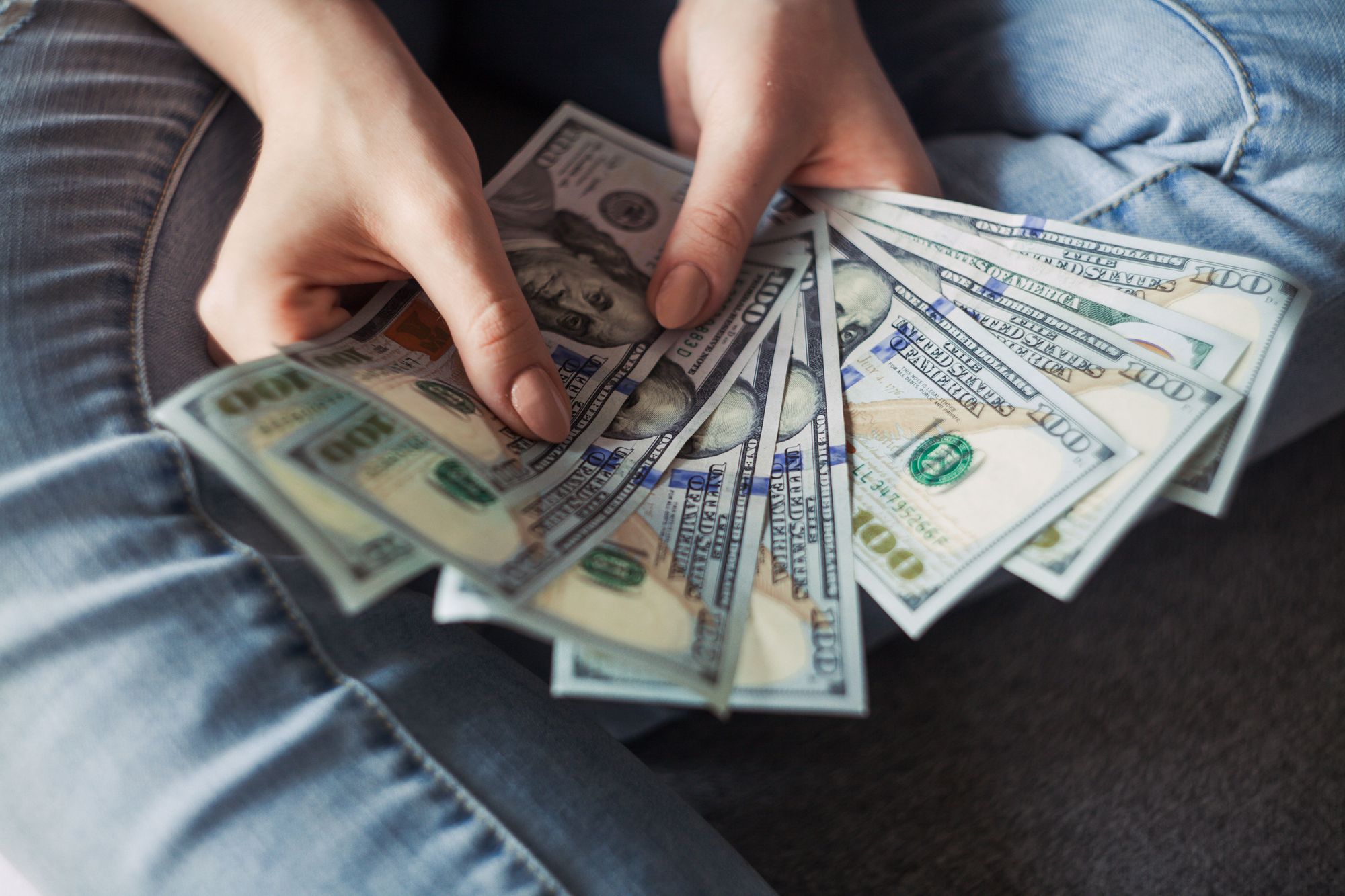 How Digital Marketing Agencies Make Money
Digital marketing agencies have different payment processes depending on preference. How you choose to bill your clients may vary from project to project and by what kind of services you offer.
Advertising
Marketing agencies can leverage their expertise in advertising to bring in extra revenue. There are multiple strategies you can use to achieve this goal. Owned media is when you use something like a website, blog, or social media account made by the company to bring in revenue. Other options include paid and earned advertising.
Paid and earned
Paid advertising is when a company gets paid to have its ads or sponsorships displayed. Earned advertising is when customers advertise and bring in revenue for you, such as when a post goes viral on social media. Both of these methods can lead to a positive uptick in your revenue and client base.
Project-based
In a project-based structure, you get paid per project. This method is excellent if you are unsure how much work a client needs or want to test the waters with a new customer. The project-based approach provides clear expectations and a solid timeline, keeping you or the client from guessing the service's scope.
Retainers
A retainer-style agreement includes you and your client agreeing on a monthly contractual amount for your services. To have a successful retainer agreement, create a specific scope to stay on track and avoid being spread thin by client requests.
Partnerships
If you want to create an ongoing and flexible relationship with specific companies, you can enter into a partnership. This long-term commitment means that you work closely with the client to achieve their marketing goals, often over a more extended period.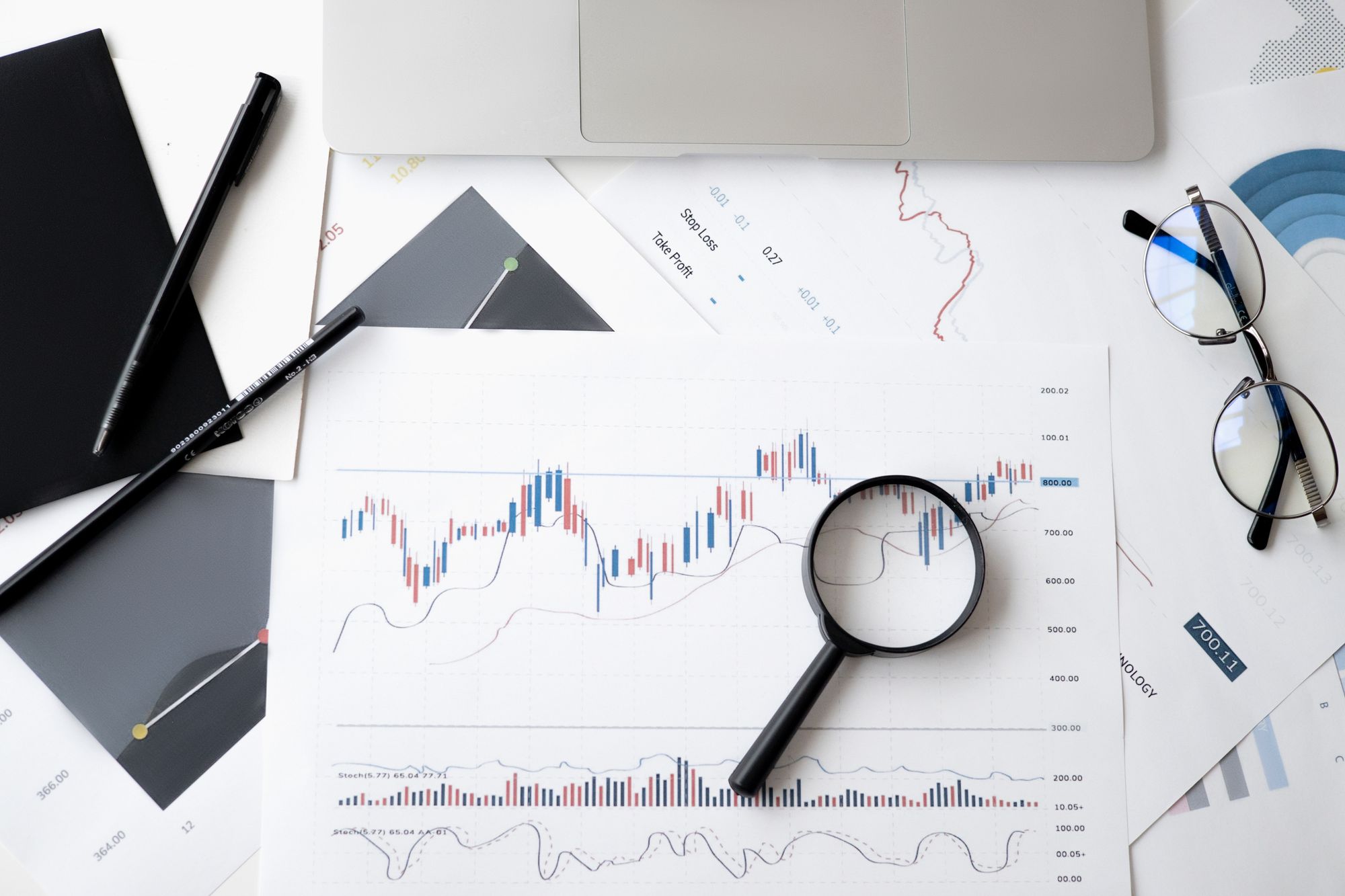 Choosing Your Agency Tech Stack
With thousands of different tech tools out there, picking a tech stack that works right for your offered services can include many hours of research and inquiry. The first step to finding the right technology for you and your team is to consider the most critical features for your workflow.
Storage and file sharing
An essential part of your interactions with clients includes a smooth and streamlined method for sharing files with them. Having a platform that allows your client to go back and see past drafts and projects while also quickly seeing new files helps communication and lets your clients feel involved every step of the way.
CRM and client management
As you gain more clients, having a CRM to manage their status and data is vital. A quality CRM helps with targeted monitoring, business management, and customer relationships as well. Client management software is crucial for any company looking to segment customers, increase customer retention, and better understand their needs.
Project management
Successfully managing simultaneous projects can become complex, especially if your company starts taking on dozens of them. Having a project management solution can help you quickly see how your different client jobs are developing. Consider a solution that integrates graphs and customizable dashboards so you can see the data you need without extra fluff that may get in the way.
Client reporting
Creating and sharing reports with your clients is one of the critical parts of your communication with them. Having accurate and robust reports to prove to your client that their money turns into results helps improve relationships and continue partnerships. Having software that assists you in making easy-to-read reports can help communicate this data to clients clearly and efficiently.
Messaging and communication
Communicating with clients is traditionally done by email and phone conversations. Still, many tech stacks are starting to include chat and communication interfaces like Slack or other client portals with messaging capabilities. These features help your clients interact with you in a quick and streamlined way. Emails can often get lost in the shuffle, so a short chat message or ping sent through a company portal helps keep workflows moving forward.
Conclusion
Picking your niche, developing your portfolio of services, growing your client base, and finding the perfect tech stack are all essential as you start up your digital marketing agency. As you start your search to find the ideal software and technology, consider a client portal solution that includes many of the features you will need upfront.
Grow Your Marketing Agency with Portal
Portal is a no-code customer portal that lets you offer clients a unified hub for messaging, file-sharing, eSignatures, payments, forms, and self-serve support. Portal lets you design a customized client experience that elevates your brand in all customer interactions. Try Portal for free today.

Sign up for our newsletter
Subscribe below to receive our newsletter. We'll email you about important announcements, product updates, and guides relevant to your industry