How To Become A Successful Account Manager At An Agency
Sep 28, 2021
8 min read
Yolande Yip
Efficiently managing clients at your agency is vital to building positive, collaborative client relationships. The best agencies rise above their competitors by streamlining CRM and related workflows, enhancing efficiency, leading to happier clients. Client or customer relationship management is crucial for marketing professionals and agency owners, improving the agency-client relationship and creating a better overall client experience.
What is Client Management?
Client management creates a positive client experience through different management strategies, including clear communications, engaging customer service, and expediting deliverables. High-quality client management can reduce frustration, facilitate more accurate schedules and timelines, improve your ability to attract potential clients, and keep employees and clients in the communication loop. Using a platform or resource such as an integrated CRM system that provides tools like real-time analytics and dashboards can help make client management much easier for account managers and advertising agencies as a whole. Regardless of if you are using an agency management software, there are a few specific areas that are crucial to focus on within your client management plan: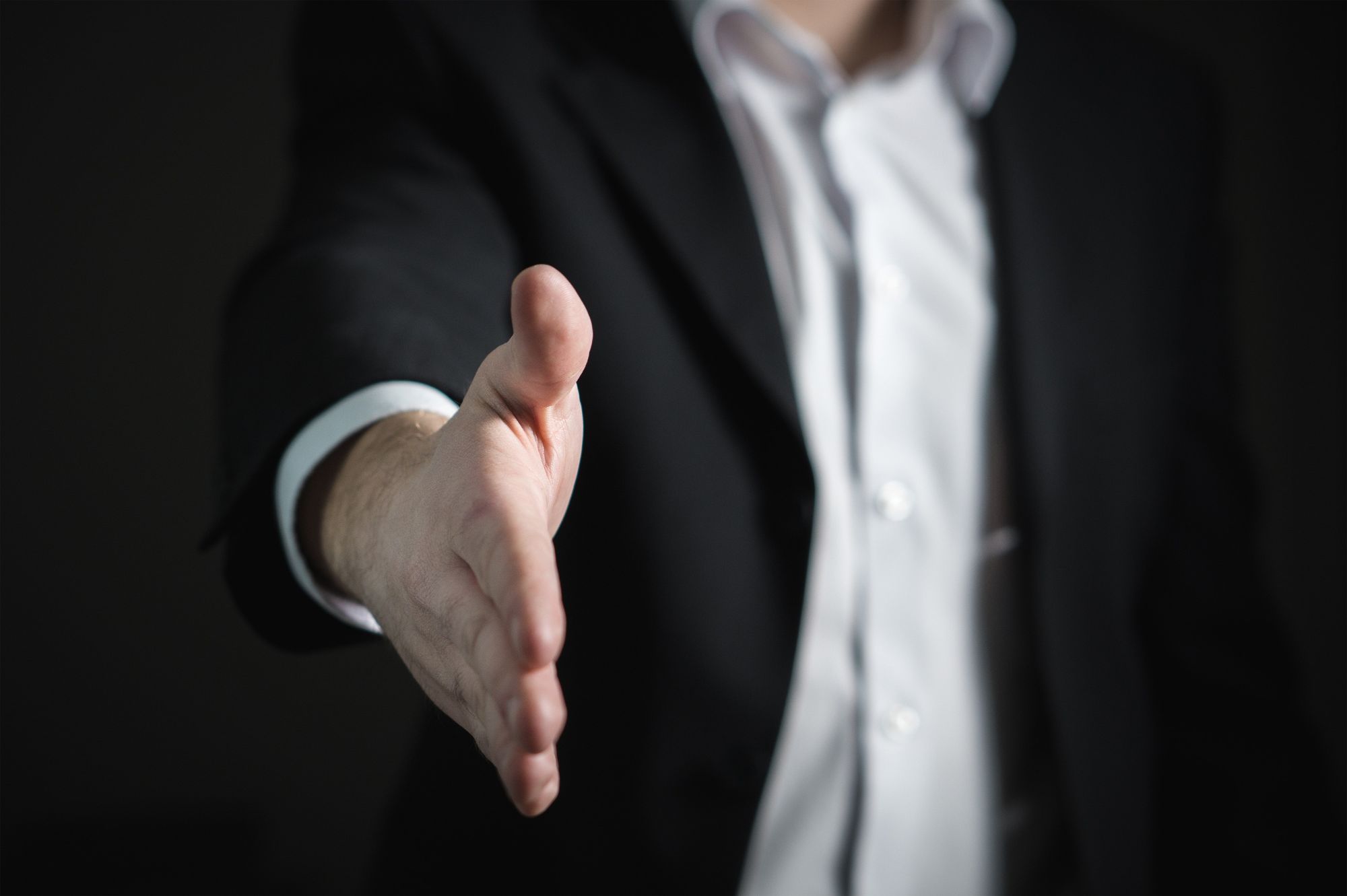 Onboarding clients
When you start onboarding new clients, it is vital to give them the tools to succeed. As they work through the initial admin processes with your internal team and gather insights from their first point of contact, such as the sales team, start identifying potential needs for the client. Developing onboarding documents and document templates can help save time while also giving clients access to vital information such as their customer service contact information or whom to contact in case of a technical issue.
Managing client projects
While agency management systems and project management software can help you better manage client projects, interfacing with the client and learning their expectations is a big first step. Talk transparently and honestly with them about deadline realities and help create clarity for them by creating multiple milestones that are realistic for your entire team's workload capabilities. Create specific calendars and overviews of how the project should unfold to get everyone on the same page.
Taking and communicating client feedback
Sometimes, harsh client feedback can be difficult, especially for smaller, more intimate groups of marketing professionals and copywriters. Approach feedback positively as an agency team to relieve some of the stress and negativity that demanding customers can cause. Use feedback and comments as growth opportunities, not as critical and negative performance indicators. Talking positively with clients about their comments creates a more openly communicative and happy workspace where everyone can feel more involved and collaborative.
Upselling and upgrading
Upselling isn't just about billable hours and invoices; it also should be about empowering the client. Letting them understand their options and inspiring them to be excited about potential upgrades improves your chances of making these upsells without making the client feel like they are talking to a used car salesperson. Be transparent and have open visibility about these opportunities.
Client renewal and retention
One of the most crucial parts of client management is retaining your clientele. While you may always be attracting new buyers, every agency needs consistent and reliable income, which is much more attainable with higher retention rates. Keep consistent and open communication with clients to help build trust and brand loyalty, especially important for digital agencies.
Why is Client Management Important?
Client management helps create a smoother experience for your team and the client throughout their interactions with your company. A better experience for your clientele and your internal team means better retention and client experience, easier project tracking, and more precise lines of communication during a project's lifecycle.
Client retention over acquisition
Acquiring new clients is a central part of growing any company, but utilizing tactics to bring them in, such as social media marketing, SEO, and PPC, is significantly more challenging than retaining old clients. Leveraging your client management to help create brand loyalty and strengthen your already-acquired client base can have a huge ROI.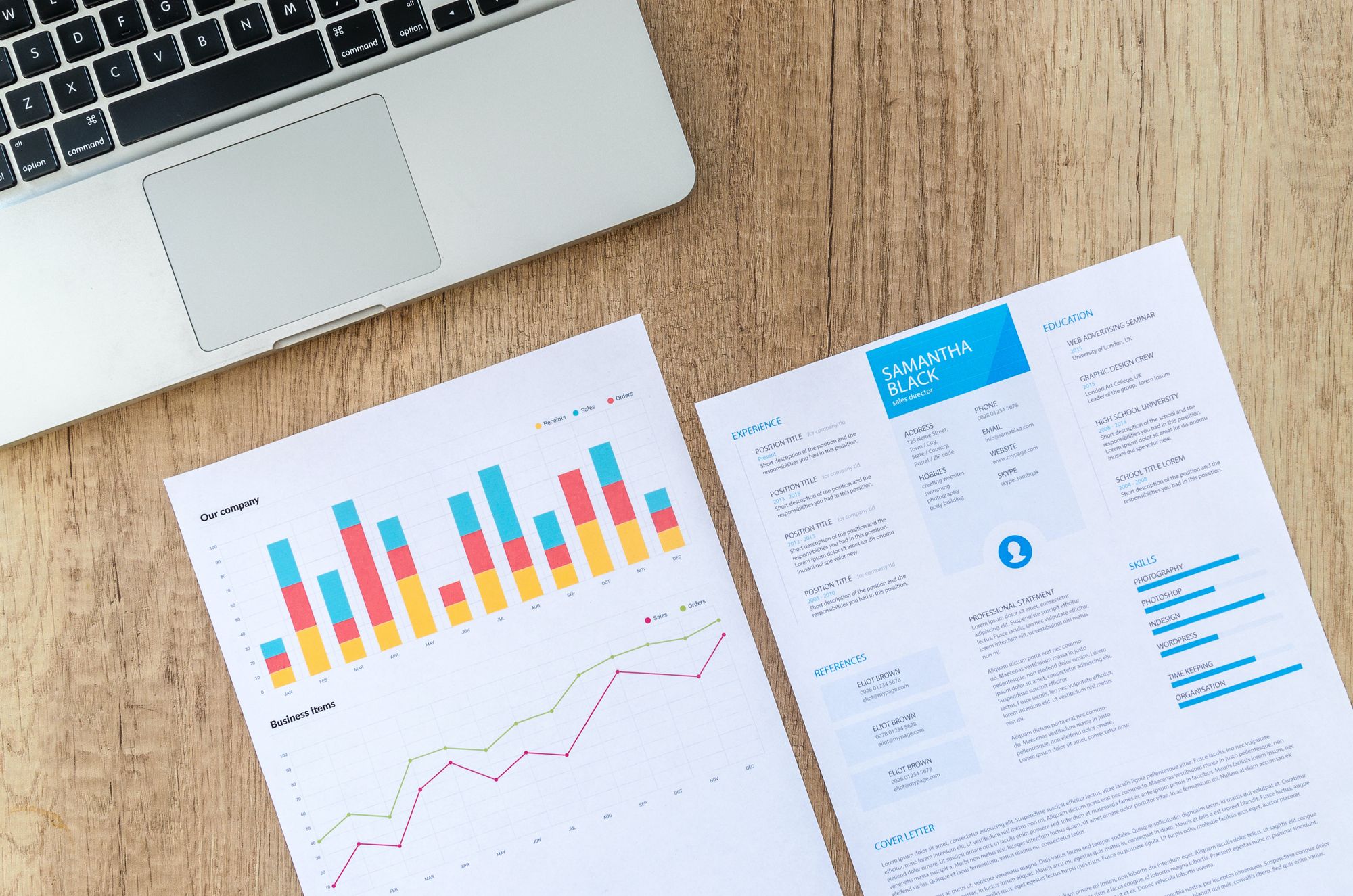 Grow client revenue
Improved client retention means a more consistent stream of revenue and a higher return on investment. Making sure your projects run smoothly and your clients are happy also means they are more likely to continue to upgrade their services through you in the future, creating not only more purchases but bigger ones. In fact, according to numbers compiled by invesp, the success rate of selling to a customer you already work with is 60-70%, when selling to new customers only has a success rate of 5-20%.
Increased client referrals
One survey found that current, loyal customers are 5x as likely to repurchase items, 5x as likely to forgive you for mistakes, 7x more likely to try a new offering, and 4x as likely to refer your company to someone else. Good client management means that you will have better client retention, and those happy clients then will go on to attract more committed clientele.
Keep projects organized
The best way to keep projects on track and organized isn't by using archaic spreadsheets. Client management systems can help you manage your projects by client. Keeping open lines of communication with your clients and having all of your information in one place leads to better organizational strategies and more efficient project management.
Tips for Client Management
Client management may be intimidating to new CEOs and founders, but there are a few things that can get you started in the right direction. Proper client management is easier when you follow a few simple rules and implement technology to help support you.
Consistent communication
Having constant and precise lines of communication with your clients helps prevent many problems before they occur and ensures that everyone is on the same page. Learn about your clients, their goals, and where they are coming from. Check in often, and be open to any comments or concerns. Being genuine will help build loyalty in the long term.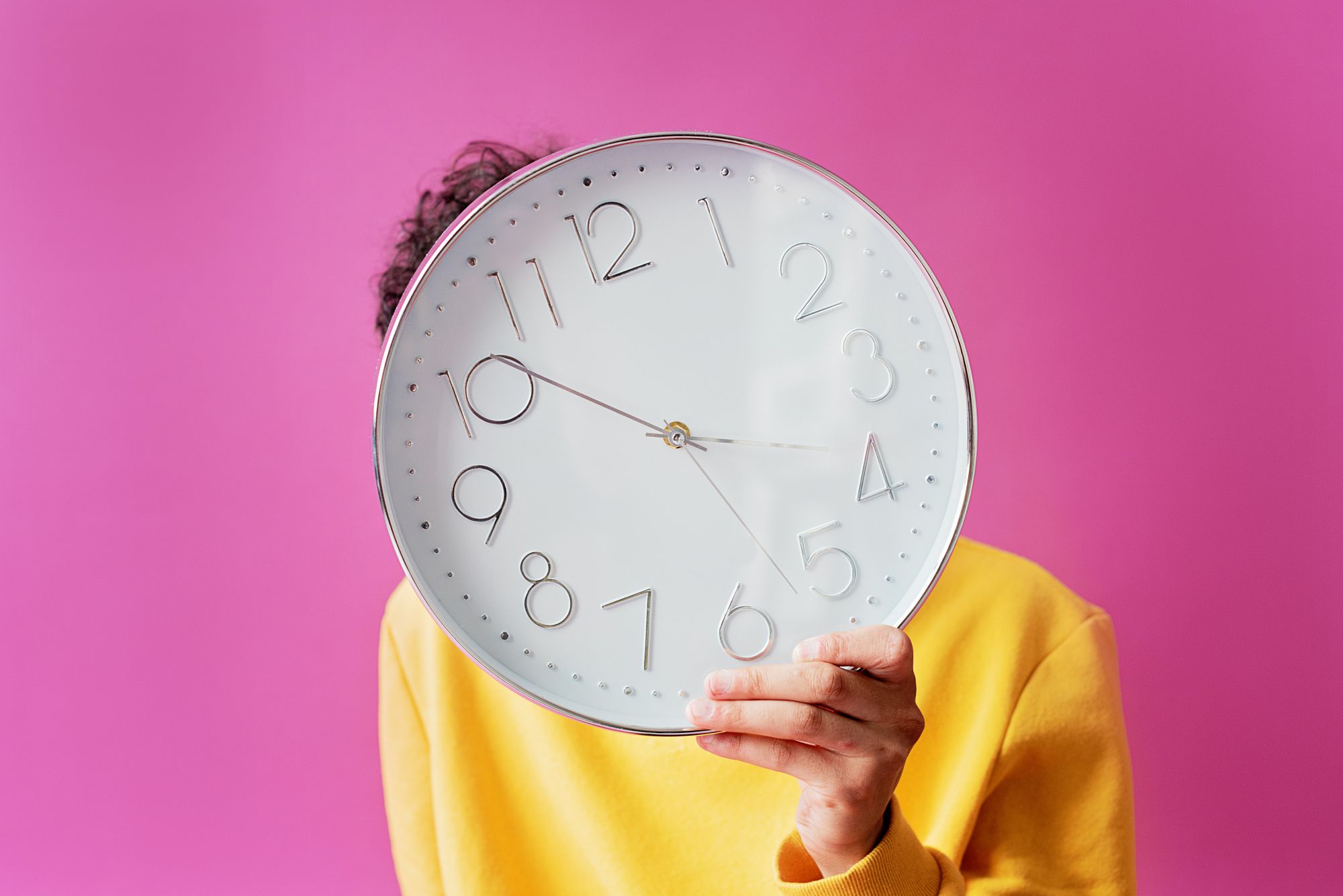 Respect client time
Nothing is more frustrating than someone wasting your time with unneeded meetings or calls. Respect your client's time, whether by coming to your meetings prepared and ready to present or by giving them an accurate timeline for their projects.
Understand how clients define success
Knowing where your client's pain points and needs stem from can help you better communicate with them. It's essential to understand their most critical milestones and the KPIs they most value. Understanding how they define success can help you know what you need to focus on to make them happy at the end of the project.
Be transparent when mistakes happen
Mistakes and poor performance happen and often are part of the healthy process of finding what works. Approach your projects with this mindset from the get-go, and when things do happen, don't hide them. Talk to the client about why you think things went the way they did and use it as a positive learning experience.
Manage client expectations
Before you even accept a client, make sure that your expectations align. Timelines, payments, and statements of work are all crucial for setting realistic and healthy expectations for both parties. Make sure they understand what you will be offering to them clearly, and learn what they expect from you. If your expectations don't align, don't try to force things to work outside of your usual scope. And if things aren't working out, here's how to fire your client respectfully.
Share quick wins upfront
In the same way, you are upfront about any missteps, be quick to share any wins, even if they are small, to prove your value to your client. By showing positive results, you let clients know that they picked the right team for the job and see measurable results to back their ROI concerns. Get them excited about these wins, and let them know that you want to see them succeed.
Tools for Agency Client Management
Client management requires tracking and tools to help facilitate project collaboration, client tracking, and document sharing. There are a lot of great tools out there, but here are some of our favorites: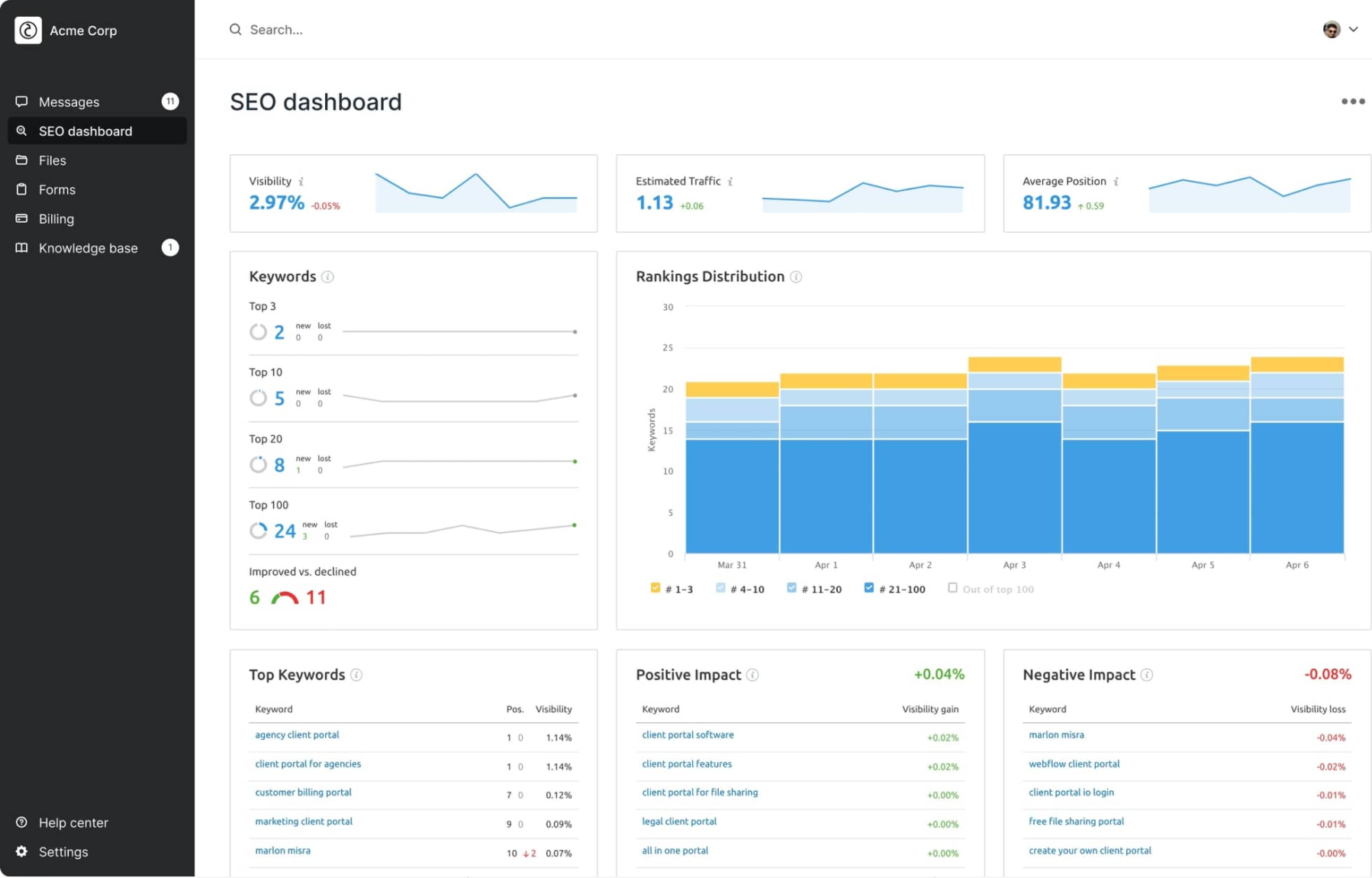 Portal
Portal is an all-in-one modern client management solution that combines CRM, billing, eSignature collection, file-sharing, client messaging, and knowledge base hosting. Keeping all of these features in one place streamlines you and your client's experience, making workflows more straightforward and efficient for everyone involved. Allowing you to create a custom portal with styling, custom domains, and branding, Portal facilitates a seamless user experience from your website to your client portal and landing page. These features help you replace many other parts of your tech stack to streamline your processes internally and externally, including Google Drive, Dropbox, DocuSign, and Bill.com. Portal also allows extensions to help you create an even more comprehensive experience for clients for added functionality.
Slack
Slack is a chat platform with over 2,400 apps to integrate with whatever tech stack you use. The channels features let you keep your chats organized, separating things by project, workgroups, and teams. The app enables you to chat, video call, and voice call easily, even to those outside of your company. Slack even facilitates automation for updates, sharing and gathering requests, and helping you streamline your workflows. From scheduling systems like Calendly to video streaming services like YouTube, you can integrate a wide range of resources for your unique collaboration needs.
Figma
Figma is a fantastic brainstorming tool that helps elevate your online collaboration with clients. Using powerful communication tools such as sticky notes, diagrams, and live drawings allows you to whiteboard designs and visualize brainstormed ideas. Live chat, reactions, and stamps mean that clients and team members can collaborate in real-time, helping develop the concept together without long, involved meetings or impossible to follow email chains. Show your client how their campaign might look rather than just telling them. Figma can be set up as an extension within Portal so that your clients can find all of their design files right along with their other essential items.
Airtable
Airtable has the power of a complex database with the user-friendly functionality of a spreadsheet. After creating your workspace or using one of the provided templates, you can quickly and easily add attachment fields, tabs, text fields, checkboxes, links, images, dates, even barcodes! Organizing your data is extremely easy through Airtable, and the different views it offers help you visualize all of that information. In the default view, everything is in a powerful spreadsheet format where you can filter, sort, and hide information you don't need. Using the calendar view, you can reference upcoming project dates, and in the gallery view, you can sort through tagged visual assets. The Kanban view is popular, allowing you to track project statuses easily.
Airtable can be set up as a Portal extension, letting you pull in essential data so that clients can keep track of projects as they progress. Connecting your Kanban charts to Portal makes that easily possible, and you can also connect Airtable forms for clients to submit questions or tickets seamlessly.
Conclusion
Client management makes projects easier for your team internally and provides a much better client experience. Happier clients mean more client retention, better revenue, and increased referrals. By keeping open and transparent lines of communication, creating realistic expectations, and sharing wins and missteps with clients, you can develop a partnership that will stretch long into the future. Implementing the right tools can help you achieve better transparency and create an improved client experience, whether using one comprehensive product like Portal or adding in additional apps to create further functionality.
Effectively Manage Clients with Portal
Portal is a no-code customer portal that lets you offer clients a unified hub for messaging, file-sharing, eSignatures, payments, forms, and self-serve support. Portal enables you to design a customized client experience that elevates your brand in all customer interactions. Try Portal for free today.

Sign up for our newsletter
Subscribe below to receive our newsletter. We'll email you about important announcements, product updates, and guides relevant to your industry