4 Ways to Improve Your Client Collaboration
Mar 17, 2022
5 min read
Faith
Client collaboration means more than sending welcome emails to clients, jumping on quick Zoom calls, or adding them to your agency's project management software. Client collaboration means empowering clients to feel like they can influence decision-making and the project's direction. Building healthy, collaborative agency-client relationships is about finding the sweet spot between client apathy (where they have no interest in the project) and micromanagement (where they are too involved in the project). Collaboration can even help retention.

To improve collaboration, you need to see your clients as strategic partners and involve them in the project execution from start to finish. In this article, we will discuss four ways to boost client collaboration for your agency's productized services business.
1. Build an internal culture of collaboration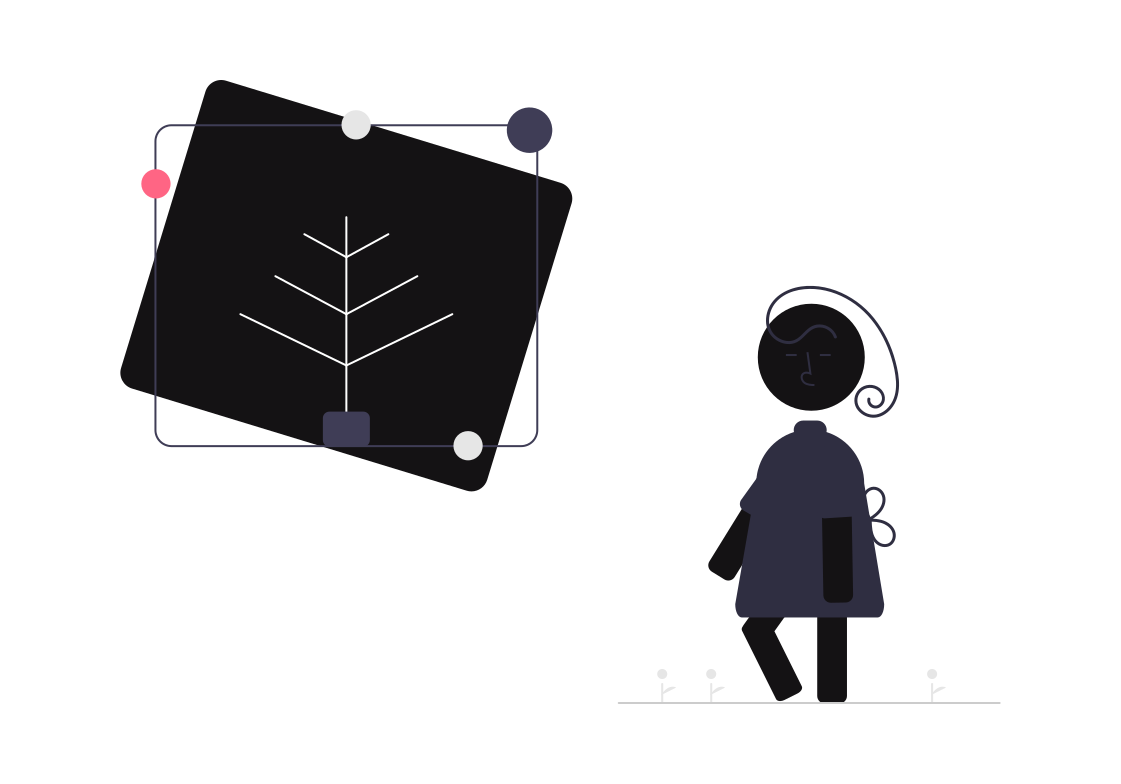 Before you expect to improve collaboration with clients, you need to build an internal culture of collaboration. Employees need firsthand experience of how collaboration works and its benefits so they can apply their experience to customers.

To successfully build an internal culture of collaboration for your agency, you must deliberately create opportunities for consistent collaboration among employees. And there are several ways to do this.
Give employees collaboration tools
First, empower employees with the right skills and tools to make collaboration seamless. Organize training sessions for skills like active listening, problem solving, and emotional intelligence, which help employees to navigate the challenges and reduce friction that might come up as they collaborate with others. Also, invest in collaboration tools like Flowdock, Slack, and Asana to make it easier for them to brainstorm together, share ideas, and request feedback.
Reward teamwork
Another way to build an internal culture of collaboration is to reward teamwork. Rewarding teamwork is a great way to boost your employees' morale and spur them to collaborate more with one another. Team rewards don't have to be financial. For example, during your company's all-hands meetings, you can openly acknowledge team members' excellent performance — a simple word of appreciation goes a long way in making employees feel seen and heard.
Create opportunities for teamwork
You need to create opportunities for teamwork so employees can learn how to work together, give and receive feedback, and leverage different skills and experiences to achieve a common goal. You can create opportunities for teamwork by placing employees in teams and assigning group tasks as much as possible.
2. Establish a clear client onboarding process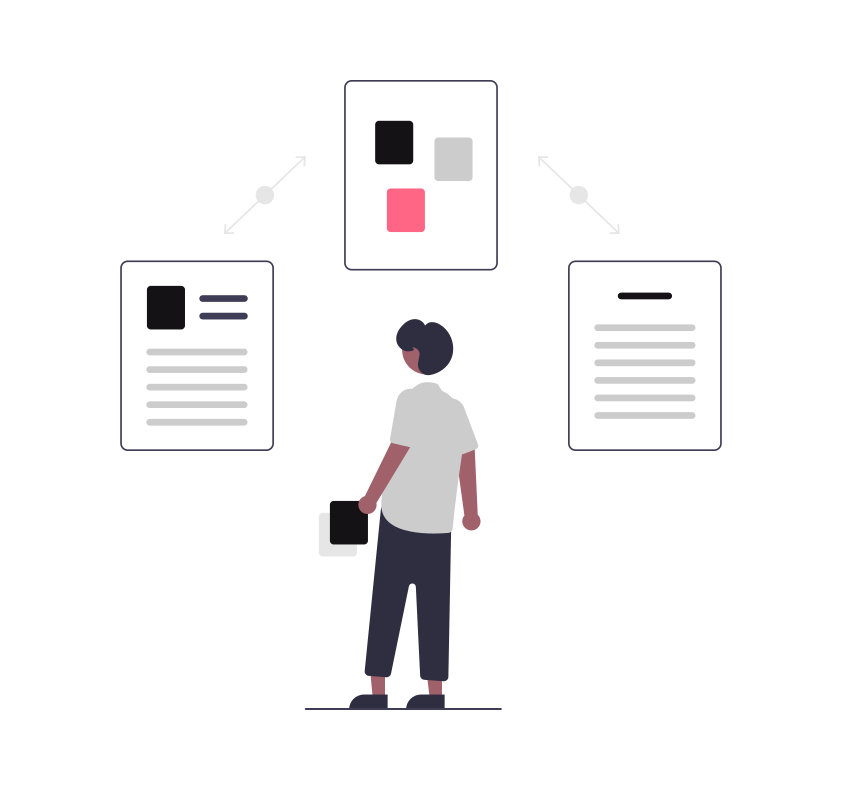 When clients have clear expectations from the onset, they will better understand their roles in the project execution. So, while you can't make clients act on requests or pay an invoice faster, they'll at least know when they're supposed to.

To establish a clear onboarding process, you need a project management workflow — an internal document to help you keep the project organized in-house. You'll use the project management workflow to create your customer-facing onboarding document.

A project management workflow organizes all the tasks and activities at different stages of the onboarding process in sequential order. Your workflow should contain information like the duration of the project, goals and objectives, deliverables, a checklist of assigned tasks, and the roles of different team members — all of which help you streamline the client onboarding experience.
3. Create a standard communication process for your team and clients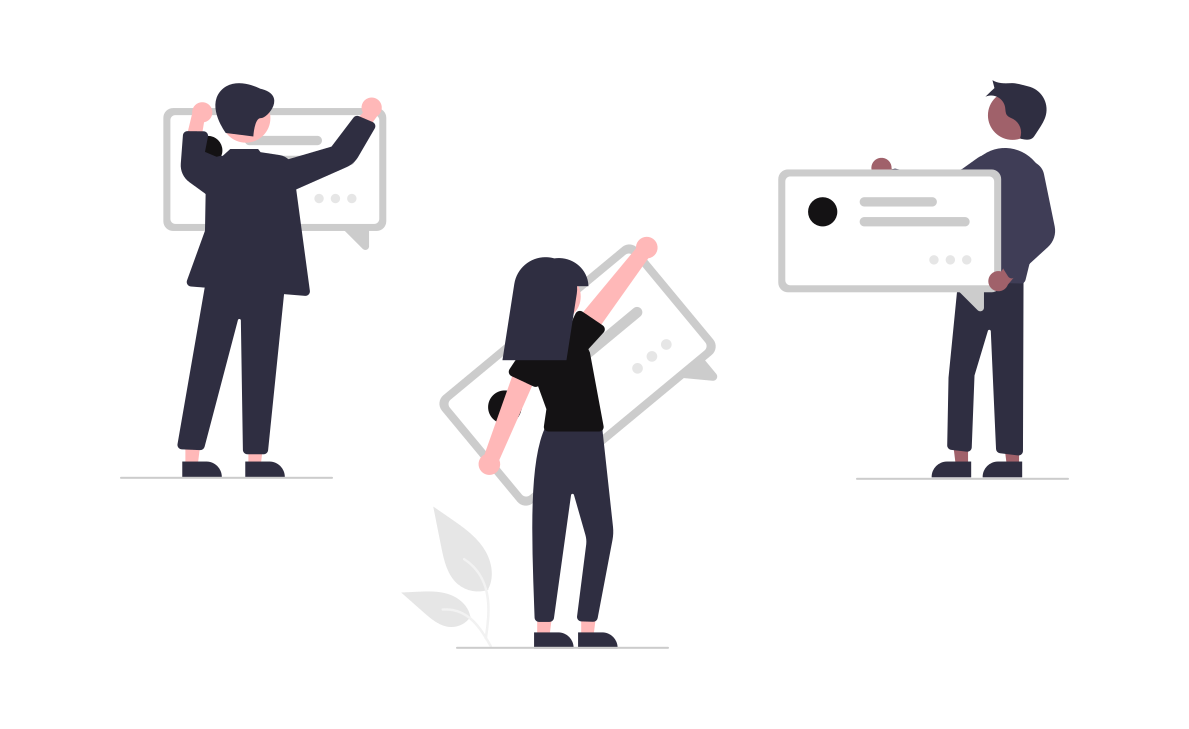 You need to establish a standard communication process, so when clients need information, they know who to ask and through which channels. Your standard communication process should aim to be effective with reduced back and forth between your team and clients. Effective communication can improve your agency's productivity by as much as 25%.

There are five steps to standardizing your agency's communication process with clients:
Choose a mode of communication — whether synchronous, asynchronous, or hybrid.
Select your primary and secondary communication channels depending on your preferred mode of communication. For instance, you can use phone calls and Zoom for synchronous client communication. On the other hand, Slack, Teams, and email are best used for asynchronous communication.
Assign roles and responsibilities of the different members of your team, so everyone knows who handles what.
Set clear communication timelines, so clients know when you're available to respond to them. For example, you can have a 24-hour email response time or four-hour availability on Slack. Having clear communication timelines also keeps your team accountable.
Be flexible. Sometimes emergencies come up, and your ability to resolve them within short notice makes you more valuable to your clients.
4. Set up a central collaboration workspace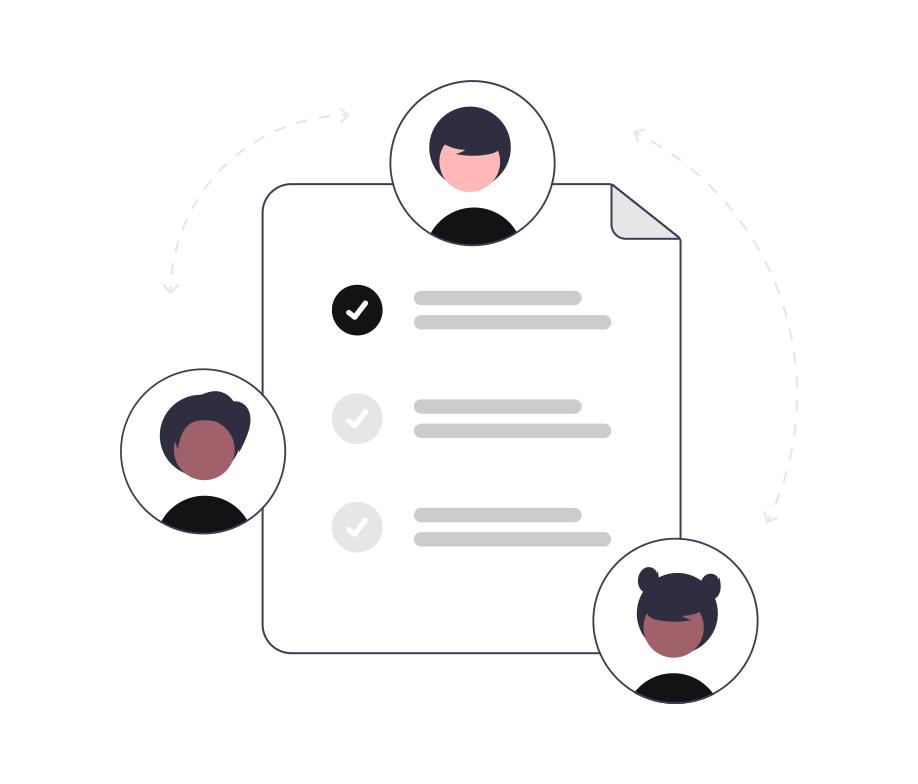 Survey results show 79% of users feel "their collaboration platform is very important to their work." You need a central collaboration workspace so your team and your clients have one place they can communicate, find the info they need, escalate issues, and share ideas. It saves time for everyone and improves productivity, which creates a more positive client-agency relationship.

You can set up a central collaboration workspace with Portal. Portal is an all-in-one client collaboration software that helps you manage your core business processes, including sending contracts and invoices, sharing onboarding forms and other documents, and managing customer interactions. Portal eliminates the need for multiple collaboration tools with separate functions and features.

It takes less than 10 minutes to set up a custom collaboration portal for your agency with Portal. And once you're done, you can invite clients to join in via email. Clients get a custom dashboard in the portal where they can easily monitor the project's progress, review documents, and share files. There's also an in-app messaging feature that enables them to request updates, ask questions, and give feedback.
Boost client retention with collaboration
Great collaboration transforms clients from "on-lookers" to strategic partners whose inputs are essential to the project's success. They'll learn to trust your brand and become invested in your agency's success over time.

Improving client collaboration is the best way to turn one-time clients into loyal customers. Loyal customers are assets to any agency because they provide repeat business, which translates to higher revenue, and help you acquire more customers through word-of-mouth marketing.

Sign up for our newsletter
Subscribe to our newsletter to receive emails about important announcements, product updates, and guides relevant to your industry.