The No-Code Movement: Benefits, Best Tools, and Predictions in 2021
Sep 03, 2021
7 min read
Yolande Yip
Software developers are often scarce, especially top talent. Big technology companies like Facebook, Google, and Twitter scoop up many experienced developers because startups often struggle to offer the competitive benefits and salaries these large companies can afford. At the same time, creators in tech often have innovative ideas but not the software development experience to execute them. The scarcity of talent has only expanded during the pandemic, leading to founders and even established businesses struggling to launch new products. With all of these issues, it's no wonder that no-code solutions are gaining in popularity.
What is the No-Code Movement?
No-code development platforms aren't new. Products such as Squarespace and Dreamweaver paved the way for citizen developers to emerge even with limited (or no) coding knowledge. No-code tools such as drag-and-drop app creation tools and website builders with templates that help you create a new site from scratch have continued to gain popularity. Still, these products have expanded to new video game and software creation tools. The no-code movement empowers individuals with less development knowledge to create new and innovative projects and helps businesses create space for their experienced developers to focus on specific tasks beyond basic architecture.
No-Code vs. Low-Code: What's the Difference?
A few different types of products are considered no-code platforms, with low-code platforms often compared to them. In contrast to no-code apps and software, low-code development platforms give tools to simplify the programming process but do require some basic programming logic such as CSS or HTML. Coders often don't need more than a single line of code or two to customize their work, but those without development knowledge may have to turn to tutorials or gain some basic coding skills. No-code development platforms are entirely code-free, providing even those with basic tech knowledge the ability to affect digital transformation.
Benefits of the No-Code Movement
The no-code movement provides a fantastic opportunity for new, fresh ideas to be brought to life. No-code means that products can have more agility and flexibility to be changed quickly and without the panicked involvement of the entire development team. It also opens up other benefits, such as:
Low barrier to entry
Individuals such as single startup leaders and students can use no-code programs without worrying about a significant barrier to entry. There is less need for professional programming knowledge, less financial investment, and less need for intensely large teams to make a project come to life.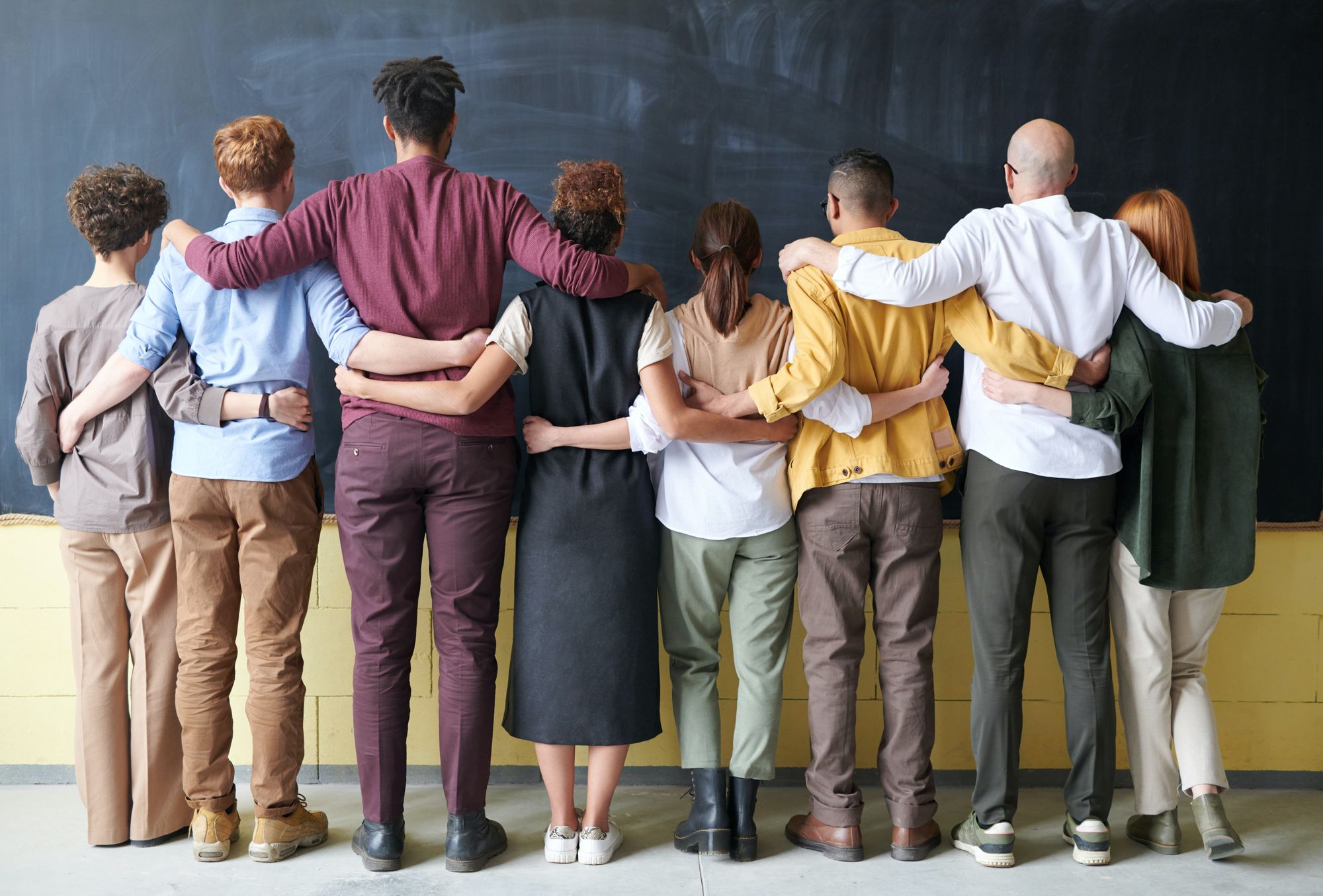 Diversity, inclusion, and accessibility
A lower barrier to entry also means increased accessibility. Students with fewer tools, lower-income individuals with fewer resources, and those who have busier schedules can gain access to build applications and solve problems faced uniquely by them and their communities. Allowing more people to create innovative platforms and technology will develop products that solve problems for even more people.
Frees up developer time for more complex tasks
Developers and their skills are often needed to work on crucial project elements such as integrations with complex databases, custom dashboards, and specific back-end issues. Using no-code resources for part of your project means that those developers can spend less time on more straightforward problems and focus on challenging, custom, complex tasks.
Lower human resource cost for simple projects
Sometimes, you can almost entirely manage simple projects through no-code programs. By keeping things completely (or mostly) contained within no-code programs, you lower the cost of human resources as you need less highly sought-after developers to make your dream come alive.
Potential Risks of the No-Code Movement
While there are many benefits of the no-code movement, that doesn't mean there aren't any problems with it. Using software to build your tools or projects can lead to some frustrating issues throughout the process.
Creates hodgepodge systems that are difficult to maintain
Opponents of the no-code movement say it's risky to put technical infrastructure creation in the hands of users who cannot review code properly. They fear this technological gap could create hodgepodge systems containing piecemeal components that will ultimately be challenging to maintain or update.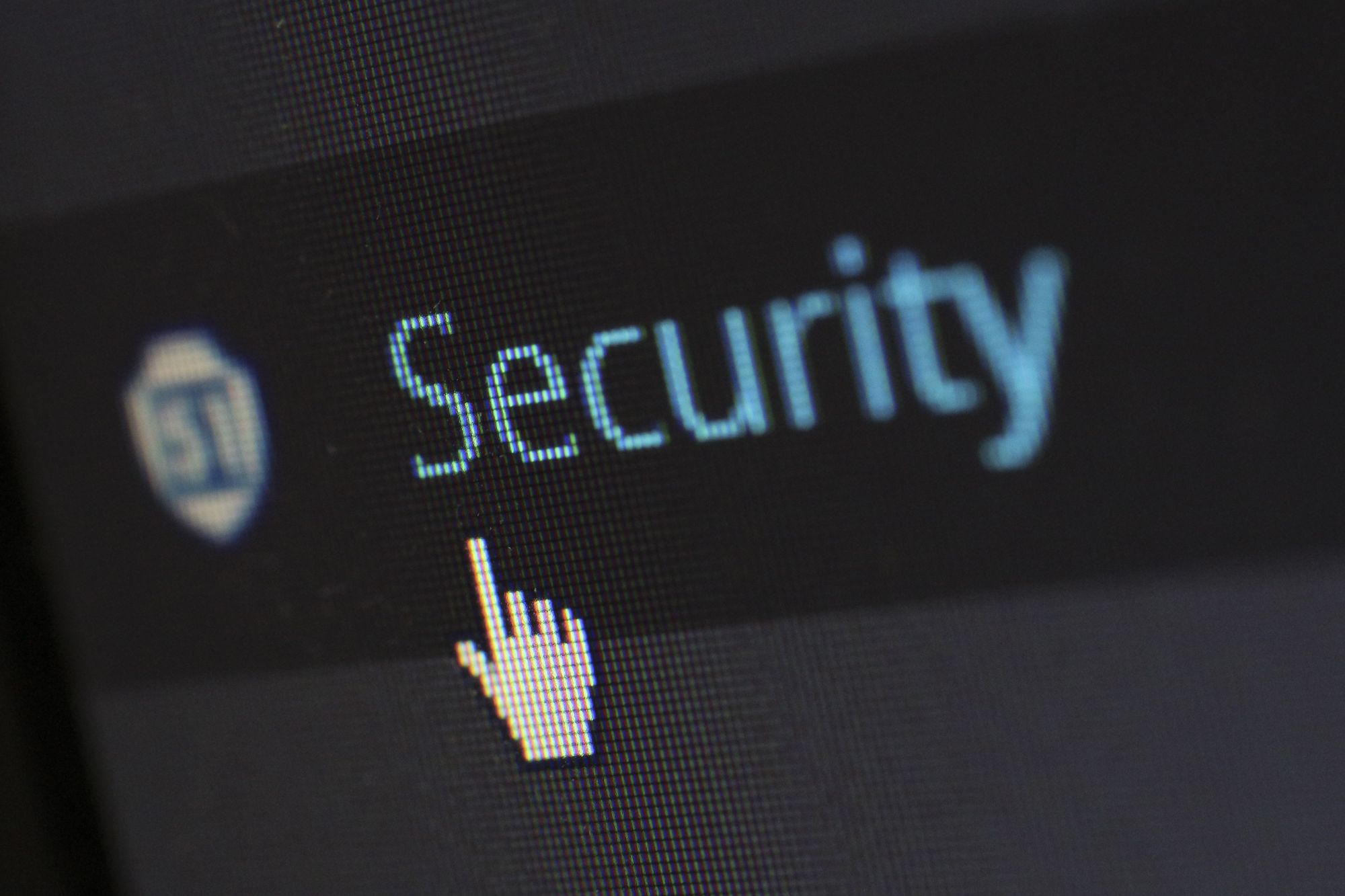 Potential security problems
Furthermore, these Frankenstein-like systems could invariably lead to security vulnerabilities, as the no-coders responsible for their creation would lack the proper knowledge to defend against them. The no-code platform itself could also serve as a potential entry point that could be exploited.
Potential for lack of oversight and supervision
While no-code platforms allow non-developers to create unique projects, it also means that access control is more vital than ever. Some tools don't provide extreme power over permissions, leaving you open to data breaches and accidental changes from those who shouldn't have the ability to customize the project. The same accessibility no-code tools bring also increases the potential for problems from lack of oversight.
Current limitations for building complex systems
Developers get paid a lot for what they do, partially because their skill sets are unique and crucial to creating a custom product that works well. No-code solutions often have great building blocks for creating a program but lack the nuance and complexity of custom-designed projects.
What is an NCDP?
NCDP stands for "No-Code Development Platform." NCDPs are the platforms that allow teams to implement no-code solutions, including products such as Glide, Adalo, Makerpad, Carrd, Salesforce Lightning, Shopify, WordPress, and Appery.io. Often these applications implement features such as drag and drop elements or visual modeling functions to help create a user-friendly codeless interface.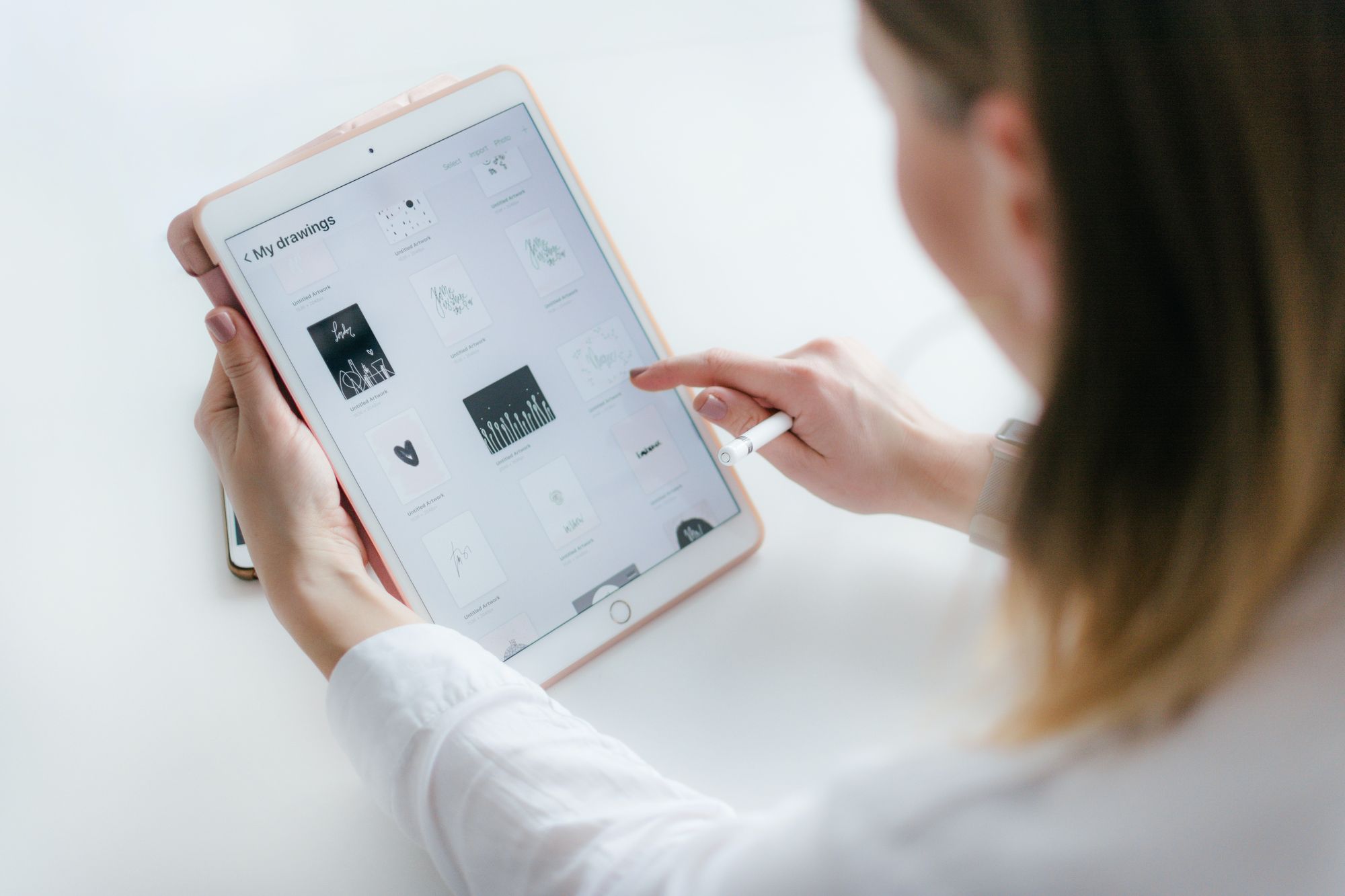 Top No-Code Tools to Try in 2021
Some excellent no-code tools have grown in popularity as this movement has gained steam. From website creation to content management, consider using these tools to save your company time and resources.
Airtable
As a content management system (CMS) with a host of visualization options, Airtable functions as a no-code database that you can easily interface with as a spreadsheet. Rather than coding a complex database, you can easily use Airtable to help your team stay organized and easily search, filter, and create views to look at data. With a host of view options from Kanban to Calendar, Airtable has a lot of visualization power for your data.
Webflow
Are you looking for a modern website builder? Webflow lets you create customized websites from templates using a visual canvas. The website no-code solution has a clean interface that allows for powerful built-in tools like a content management system. Webflow allows for animation, customized cart and checkout experiences, and customizable transaction emails, unlike some similar platforms!
Zapier
Zapier is a unique no-code tool that facilitates workflow automation by connecting your apps, such as automatically adding data into integrated Microsoft Excel or Google Sheets files. Using "zaps," you can start workflows from any of the 3,000 integrated apps, then ask the workflow to trigger automatic responses.
Retool
A product for building internal tools, Retool allows for you to assemble an internal app with drag-and-drop features, including tables, lists, charts, forms, wizards, and maps. You can connect to a vast host of apps through the robust API integrations, which allows you to integrate any resource you need to make your UI. While it is a no-code product, it lets you see the code behind your elements, allowing you to customize your project if you need to.
Bubble
Looking to prototype and create applications? Bubble is an excellent option for easy drag and drop app building. With polished products that allow for easy mobile-friendly layouts, Bubble makes polished products while allowing for robust and scalable infrastructure as it manages deployment and hosting on its end.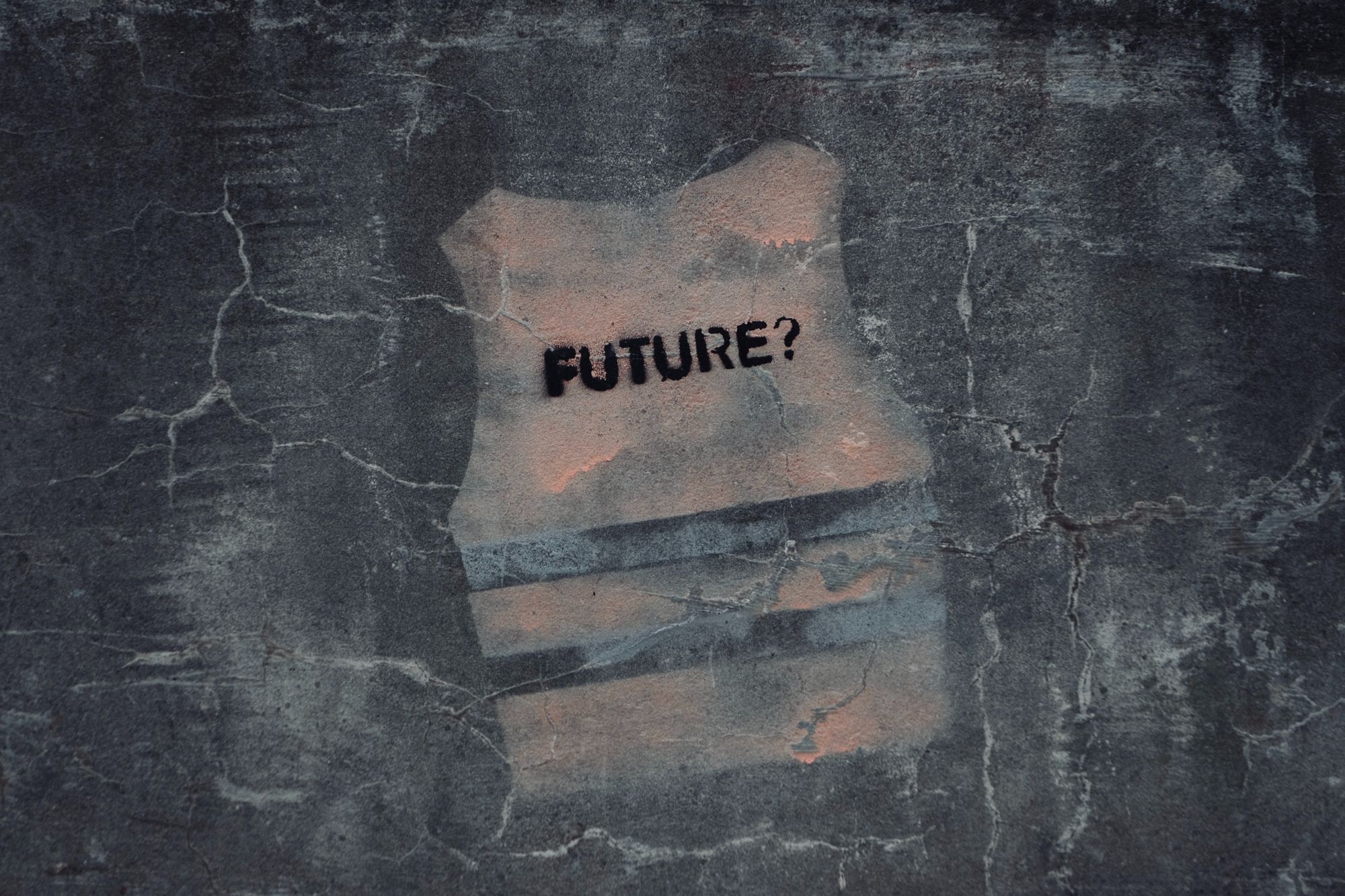 Is No-Code the Future?
So, is no-code going to be the future of web and app development? Will we see no-code taking over the tech sphere? While no and low code platforms certainly have a place, they will not wholly overtake traditional development quite yet.
Will low code replace developers?
Low code or no-code only has so much customizability. While these tools are revolutionary in creating a more inclusive and innovative technology landscape, they are currently not robust enough to replace developers entirely by any means.
Will the no-code movement "kill" code?
Like no-code can't entirely replace developers, it will be long before these tools threaten traditional coding. No-code platforms can create unique products but can't wholly replace fully-coded projects' power and flexibility.
No-code today is still an aspiration
As Forrester said, "'no-code today is an aspiration and only sometimes a reality." No-code platforms create fantastic building blocks for people to develop products, but some coding and customization are often needed to make someone's exact vision. As these tools evolve, however, this statement becomes less and less accurate each passing year.
But it's not going away
No-code is a movement that has created inclusivity, accessibility, and empowerment in the technology sphere. The trend isn't going away and will continue to become more successful as these products create next-generation solutions. Every day more platforms that make huge waves in the technology sphere hit the market.
The Final Verdict
No-code tools are far more than just trends. With their sophisticated APIs, fantastic accessibility, and substantial recent growth, you will continue to see low and no-code platforms gain popularity. While there are some downsides to these products, the positives quickly are outweighing them and causing many businesses to turn to these tools as long-term solutions.
The Best No-Code Client Portal
With Portal, you can create a modern customer portal without writing a single line of code. If you are a startup or service-oriented business looking to launch a product without lots of coding resources, use Portal's base functionality (for things like messaging, payments, forms, and other features). Then complement those features with existing products or even your own apps using Portal Extensions. Try Portal for free or request a demo today.
Sign up for our newsletter
Subscribe below to receive our newsletter. We'll email you about important announcements, product updates, and guides relevant to your industry