Payment Reminder Emails: 3 Powerful Templates (And Tips)
May 17, 2023
7 min read
Yolande Yip
In a perfect world, all invoices would be paid according to schedule. Most of your clients will be considerate and quickly pay within their invoice's due date. Unfortunately, some clients are missing a sense of urgency. Sometimes, you need a polite email reminder, letting them know of their upcoming payment.
Unfortunately, it isn't uncommon to have to handle overdue invoices. Nothing is more awkward than having to chase after a valued customer, reminding them gently that their payment is unpaid. No business owner likes sending outstanding payment reminders, but there are ways to make payment wrangling easier. The first step is learning how to develop an outline for structuring a reminder.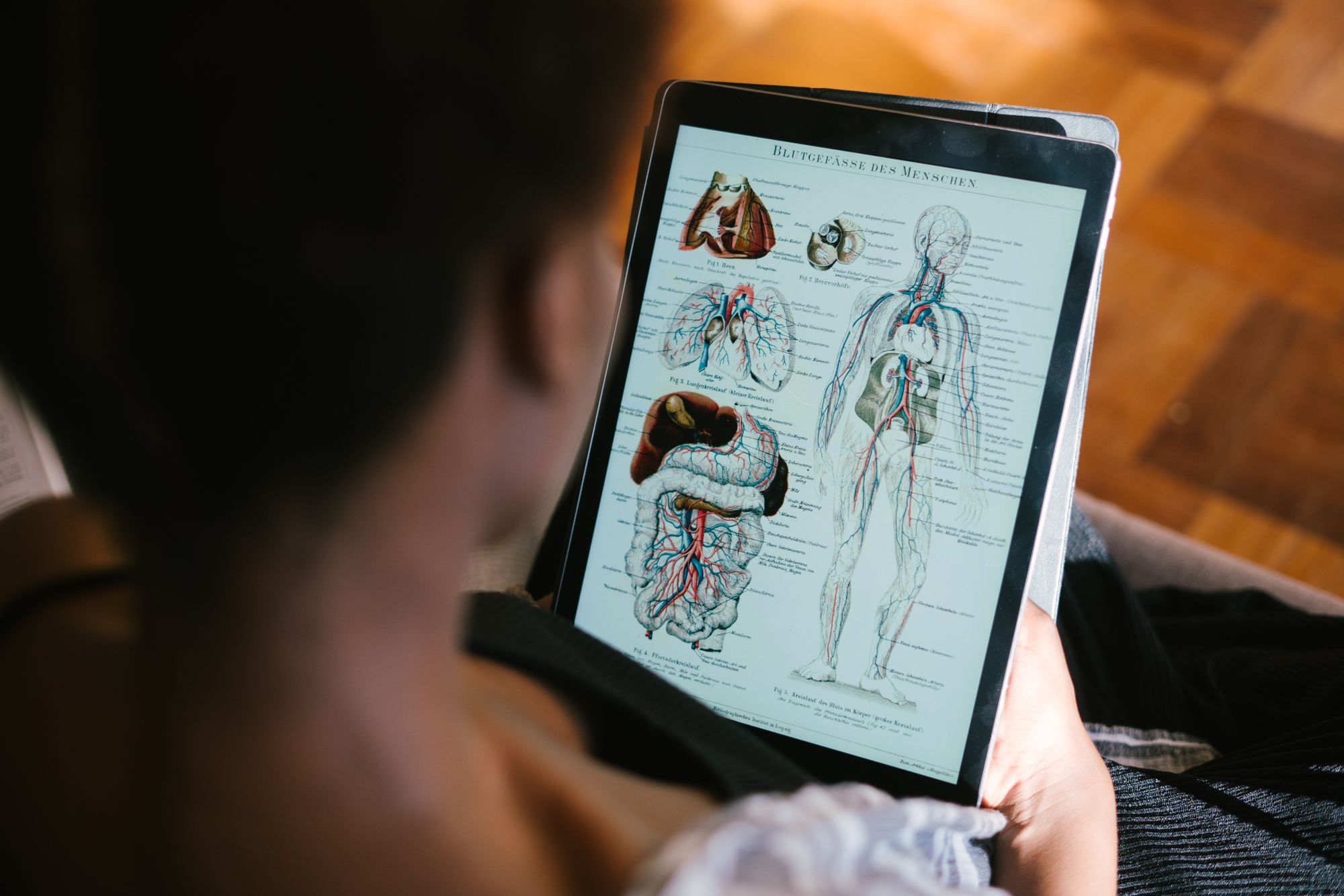 What Do You Say in a Payment Reminder?
Often, the most challenging part of a late payment reminder is starting it. Knowing what to say to your recipient when sending a friendly reminder is tricky. Your tone needs to walk the line between stern and polite. Good payment reminder emails remind the client of their past-due invoice and the context of your partnership. Breaking down the email into a few key sections can help make the task much less intimidating for you.
Concise subject line
When creating an email subject line, keeping it as simple as possible while conveying all the information needed is crucial. Include some key data, such as the company name or client name, as well as the invoice number. Add gentle context, such as "Reminder: Past Due Invoice," so they understand loud and clear what you are contacting them about. Keep it short enough that they hopefully won't just skim over it and miss your message.
Synopsis of project details
Depending on your relationship with the client, they may not have had significant contact with you. Your message may even be one of the first emails you have sent in a while to them. Make sure to give context in the email, concisely include your business name, and the project you are inquiring about. This section only needs to be a sentence or two so that whoever reads your email doesn't need to go searching for what your relationship is to them.
Include any relevant updates
Make sure to inform the contact of any new updates to the project you are working on or any other ongoing projects with the client. If there have been any contact information changes, make sure to reinforce them here. It is entirely possible that they missed previous notifications of these changes and haven't contacted you about the outstanding invoice.
Clarify accepted payment options
When sending your invoice reminder, make sure to restate your preferred payment methods and any abnormal payment terms. If you have an online payment portal, link it for their convenience. Otherwise, if you only accept bank account wires or credit card payments, give them your contact information, such as phone number or address, so that they can follow the correct channels to pay for the invoice.
Mention of the billing date
Lastly, gently remind the client of their billing date. If significantly overdue, make sure to highlight how late the payment is without being too aggressive. You want to ensure the client knows how seriously delinquent the amount is, so the email should make the matter evident. Before sending, remember to attach a copy of the invoice and add an appropriate email signature for your tone.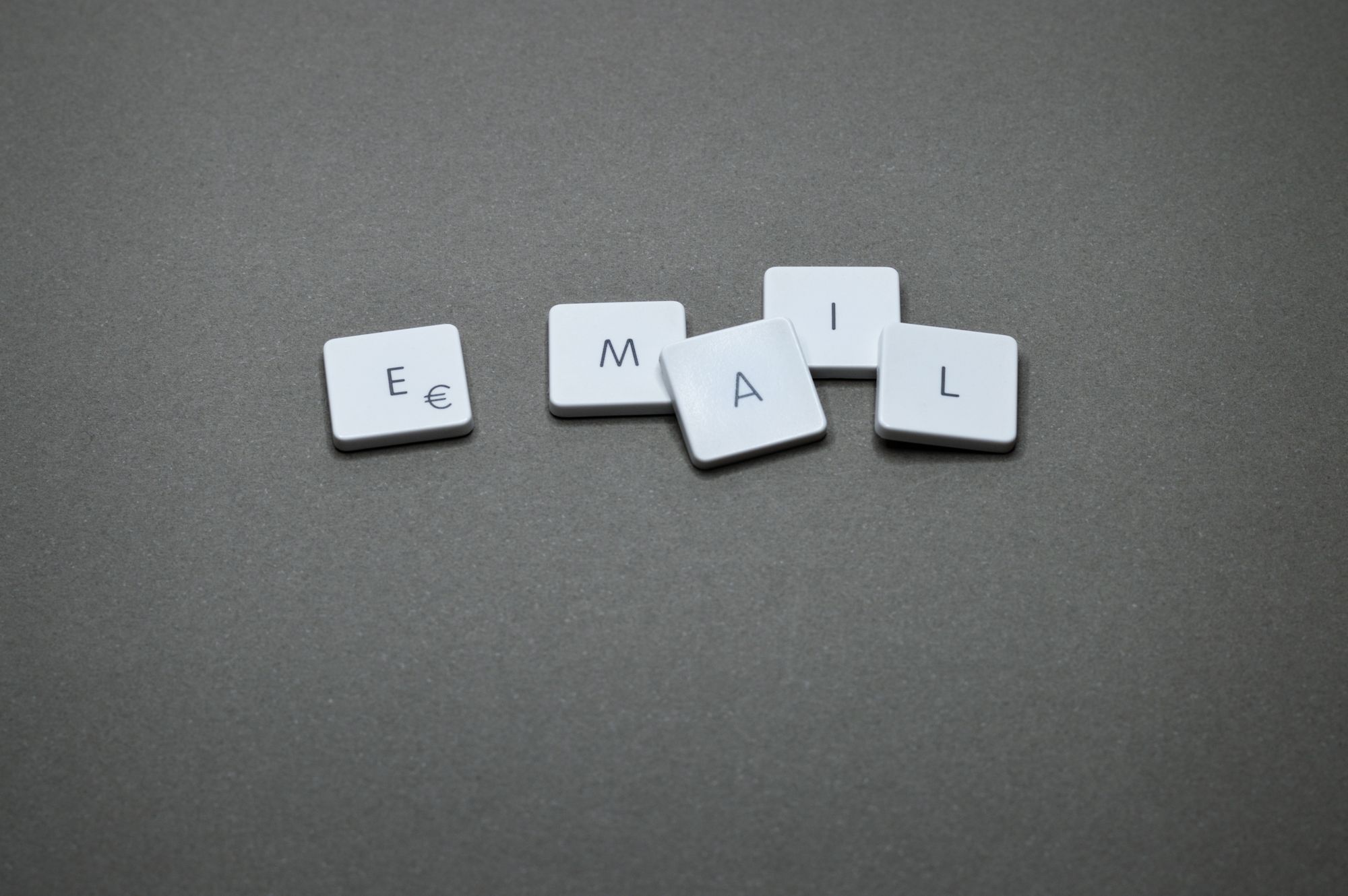 3 Powerful Examples of Payment Reminder Emails
Knowing the anatomy of a reminder email is helpful, but seeing some payment reminder templates can help you better tailor your email to your exact needs. Different clients may react better to different tones, so consider what has worked best with your client in past communications when picking your email style. Also, consider your working relationship as well.
The tone you take with your client can dramatically affect how successful you are in resolving unpaid invoices. Tailor your email to communication styles that you have found successful in the past with the client. The later an invoice payment is, the sterner you should be. While being gentle is essential, you don't want to sound like you're letting the late payment slide either. Ensure you check your tone before sending to ensure you come across as intended. A delicate balance is vital. Here are a few payment reminder email templates to get you started.
1. The Polite Payment Reminder Email
Email Subject: Payment Reminder: (Business Name) (Invoice Number)
Hello (Client's First Name),
We hope that you are doing well and that you are satisfied with (Insert Project Details Here).
It is important to us at (Your Company Name) that all customers enjoy our services as much as possible.
I'm reaching out to you about your overdue invoice (Invoice Number), which was due (Invoice Due Date). The amount due is (Total Amount Due). We have attached the invoice for your convenience.
Don't worry - no fees have yet been added to your account.
Please reach out if there are any issues or concerns, and we would be very grateful if you could give us an estimate on when we can expect a payment.
Warm regards,
(Your First Name)
2. The Purely Professional Payment Reminder Email
Email Subject: Important: (Invoice Number) Past Due for (Business Name)
Dear (Full Client Name, or Company Name),
We recently worked together on (Project Description), and we hope that you are satisfied with your (Service Description).
I am reaching out to you about your past due balance of (Total Amount Due), which was expected on (Invoice Due Date).
I have attached invoices (Invoice Numbers) for your reference. To avoid any fees, we kindly request that you send this payment as soon as possible.
Reach out to our team if you have any issues or concerns regarding this payment.
Thank you,
(Your Name and Company Name)
3. The Gentle But Firm Payment Reminder Email
Email Subject: Past Due Payment Reminder for (Invoice Number)
(Client Name, or Company Name),
Thank you for choosing us for your (Services Rendered). We hope you enjoyed your experience with us!
Please note that Invoice (Invoice Number) is now past due. You currently owe (Total Amount Due), which was due on (Invoice Due Date). For your reference, we have attached the invoice to this email.
No fees have been added to your account at this time.
Thank you for your prompt payment, and please let us know if you have any concerns.
Kind Regards,
(Your First Name)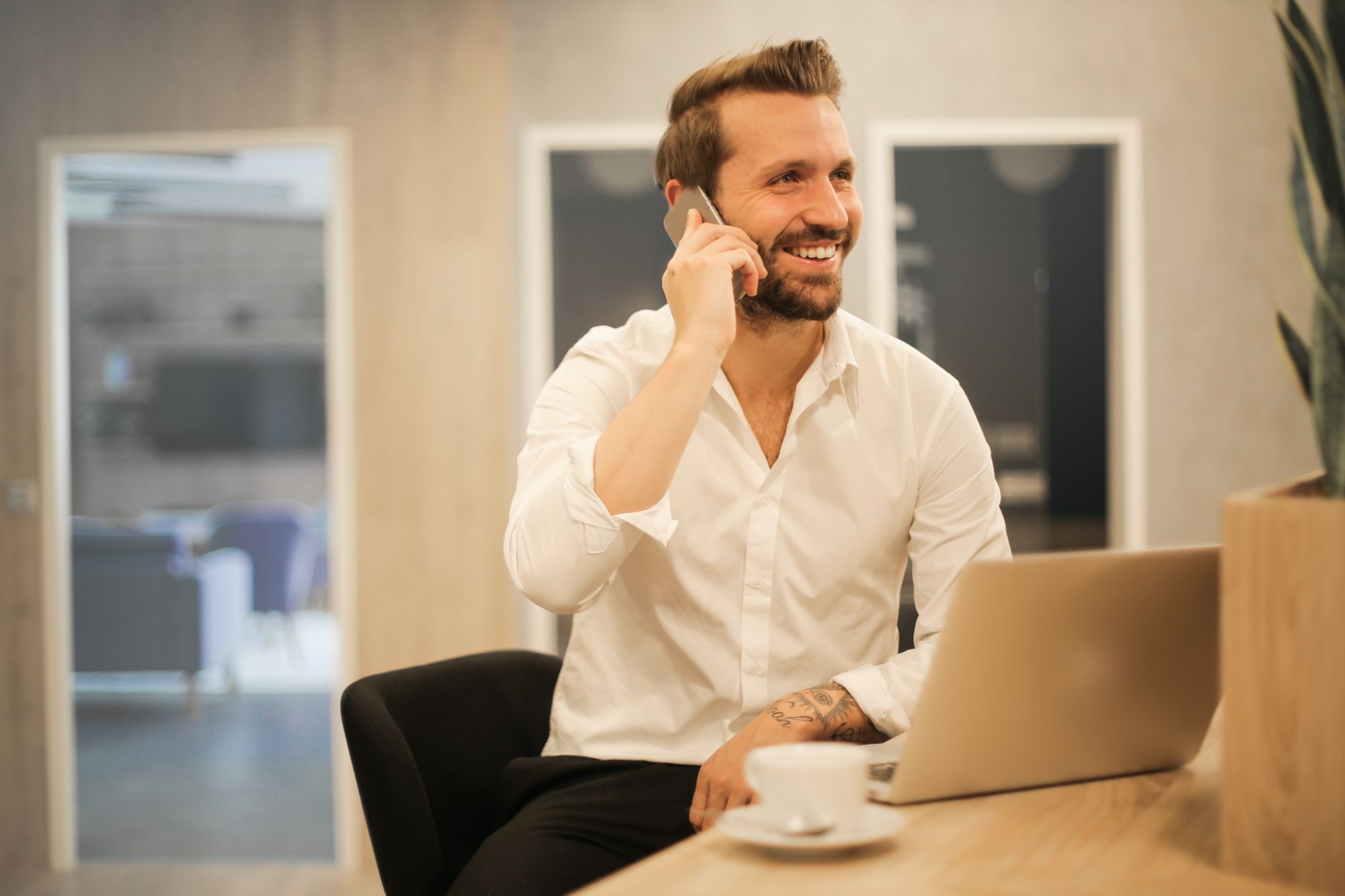 When All Else Fails, Pick Up the Phone
Before taking drastic measures like contacting a collections agency, it is best practice to call the company's phone number to ask them about the overdue invoice. Mistakes happen, and it is more than likely that one person-to-person call can solve the problem. Companies can often have changes in employment, or an employee may forget to put an out-of-office message before their extended leave, leading to missed emails or dropped communication.
Preventing Late Payments in the Future
Reducing future late payments can prevent many headaches. There are a few ways to address this, such as sending multiple reminder emails before the due date and creating new clauses to protect your company and discourage late payments.
Send Earlier Reminder Emails
Sending repeat reminder emails before the due date can help prevent late payments. Creating emails reminding clients that their invoice is expected next week or due today can help kick payments into gear before they are late. You also make a paper trail by sending these emails to protect your company if you do not get your payment and have to take more severe measures.
Add a late fee clause to your contract
You can add a late fee clause to your contract to motivate clients to pay on time. When doing so, it is crucial that you clearly outline your expectations for the payment due date and consider adding a grace period for the client. Include either a flat rate or charge interest percentage for your fee amount, but either way, ensure that the fee is apparent to your client. As much as late fee clauses can help light a fire under your clients, they can cause issues if the policy is not clarified beforehand.
Change your model to charge retainer hours
If you often work with the same clients, consider changing to a retainer model for your pricing. Invoicing in advance every month for your usual services ensures that you get paid before any work is put in. Note that retainer hours can be more difficult to pitch to new customers who don't trust you initially, so branding and marketing will be vital in selling this payment structure. Remind clients that this means they are securing your services for that time or package, providing security for them too.
Charge a project deposit fee
Some companies prefer to get an upfront deposit for their work. Deposits will often discourage less professional companies from your services in the first place, preventing frustrating invoicing issues down the line. In the worst case that you have a client who struggles to pay an invoice, you have some of the money already to use until you can secure that payment. There are many ways you can structure a deposit. Some companies choose to do 50% of their project payment upfront, while others break it out into project phases.
Summary
Dealing with late payments can be frustrating, challenging, and stressful. Take some of the stress out of it by implementing different templates depending on the client and the tone that may work best when approaching them. Remember that tone is vital. If all else fails, call your client and resolve the late payment cordially before taking any drastic measures.
To avoid all of this stress, try to put some methods into place to prevent late payments in the first place, such as by sending multiple email reminders before the due date and considering a change in your payment models. Another solution to consider is a software solution that can help take the complexity out of invoice collection, making it easier for you to notice payments before they are late and for clients to make payments.
Streamline Invoice Collection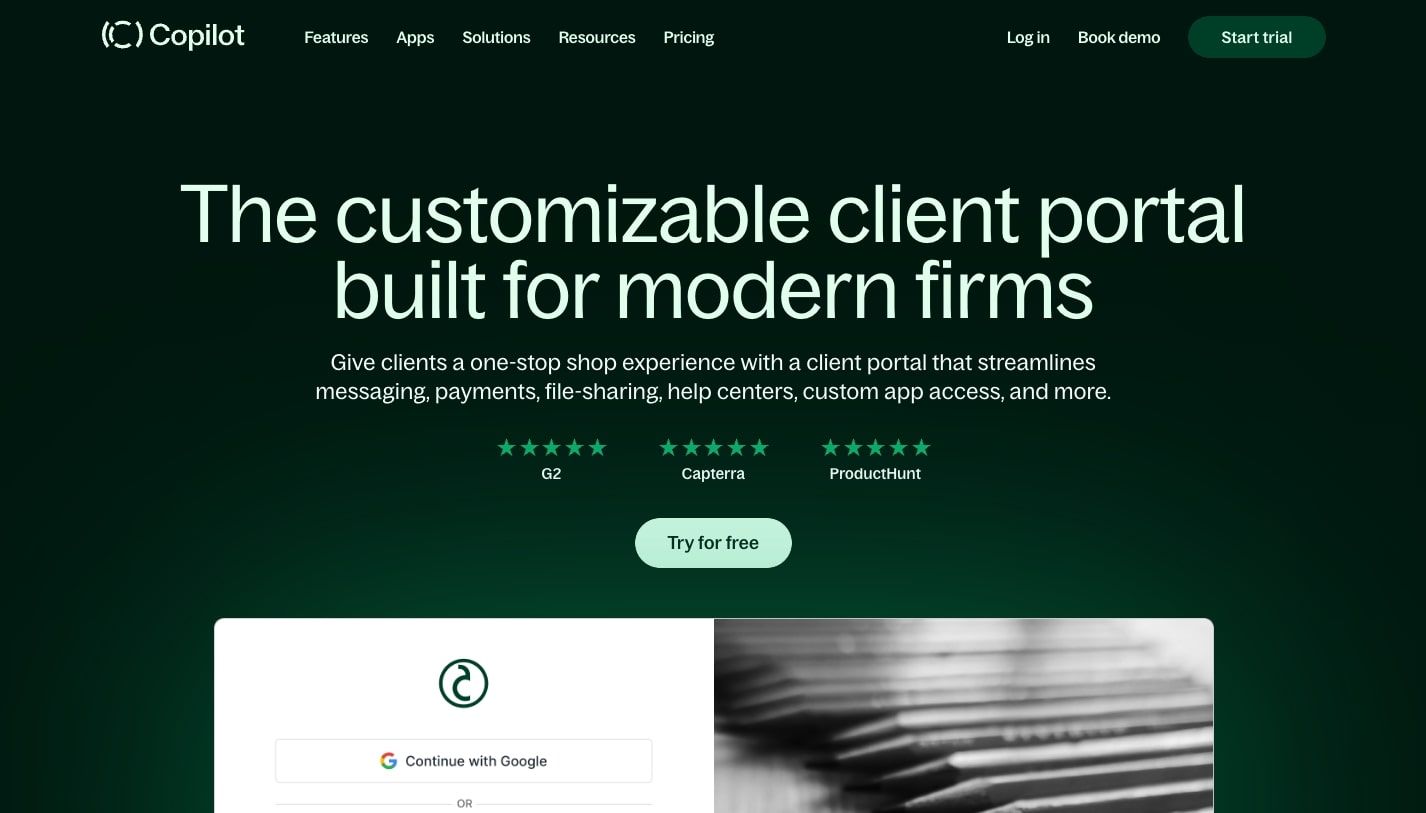 Copilot is a no-code customer portal solution that lets you offer clients a unified hub for messaging, file-sharing, eSignatures, payments, forms, and self-serve support. Copilot enables you to design a customized client experience that elevates your brand in all customer interactions. Try Copilot for free today.  


Sign up for our newsletter
Subscribe below to receive our newsletter. We'll email you about important announcements, product updates, and guides relevant to your industry