How to productize a service (the right way) in 2024
Oct 31, 2023
10 min read
Yolande Yip
Launching a consulting or freelance service business model can be extremely difficult. Even when you draw out specific deliverables and contracts, scope creep often overtakes projects.
Managing growing client requests with different timelines, metrics, and needs can often become overwhelming and hard to organize and correctly bill. Traditional service models are great with ideal clients but can become unmanageable and complicated very quickly. Freelancers and companies offering services started considering new ways to promote their services and structure their transactions.
Rather than using traditional lead generation tactics, some service companies started building platforms based on static, packaged services to bypass many of these issues that come with conventional projects. This process of packaging services is called productizing your services.
What is a productized service?
A productized service business sells specific packages of services with static parameters to meet clients' needs without the danger of things like scope creep or budget woes. Rather than customizing the process for each new client, productized offerings tell potential clients exactly what they will be getting, how long that will take, and how much it will cost, similar to grabbing a product off the shelf at a store.
Examples of productized services range from general services such as SEO optimization and keyword research to more niche categories such as LinkedIn content experts. Whatever your service expertise, there often is a way to market your skills in a packaged, productized form. Later in this blog post, we will discuss other types of offline and online businesses that are good productized service examples.
Benefits of productizing your services
While we have briefly touched on a few of the reasons that productizing your services can be a positive transition, it can help to look at some of the benefits to see if it is right for your company. From scaling your service area to a more reliable revenue stream, here are a few reasons you should consider productizing: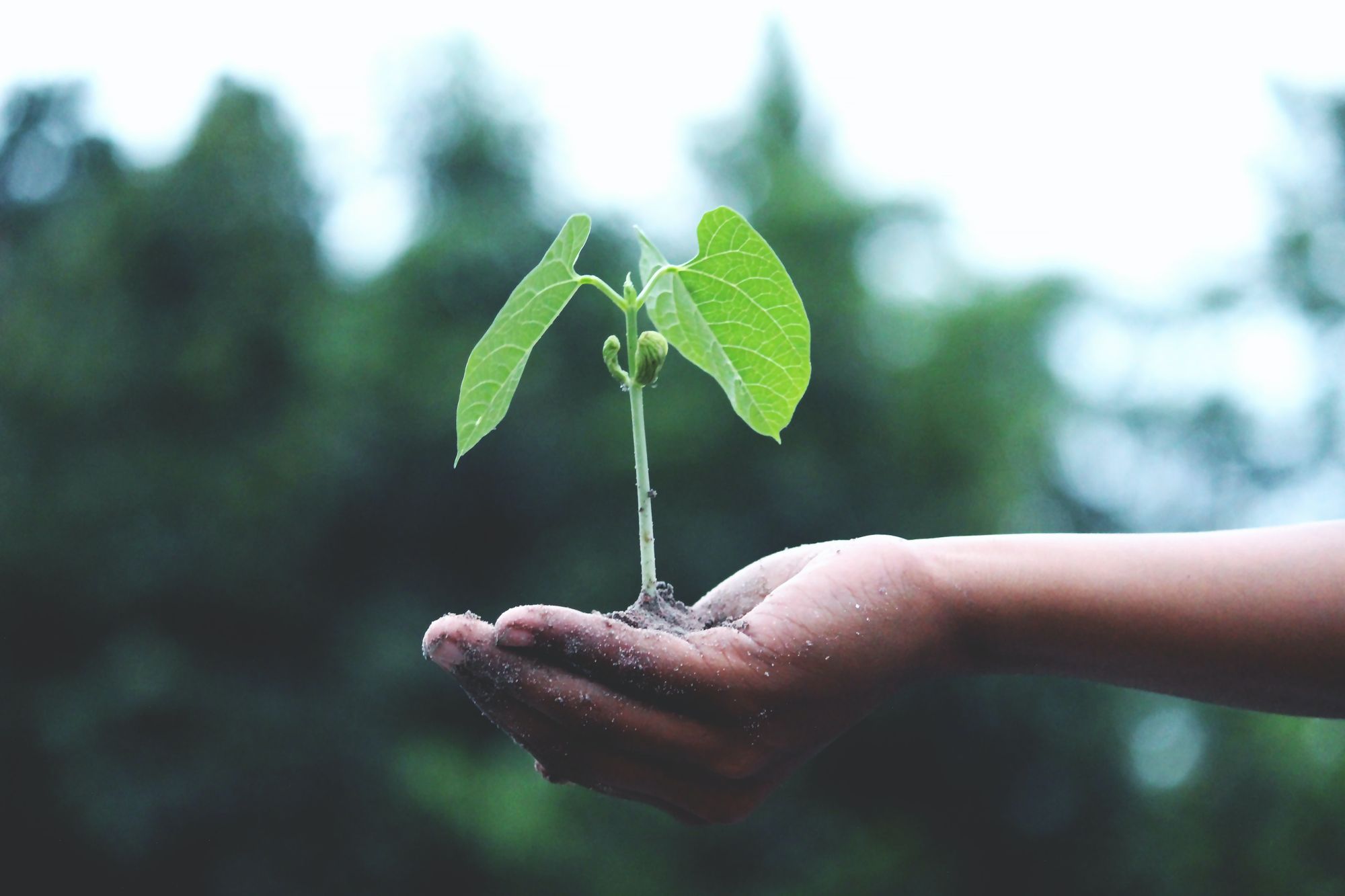 Grow and scale faster
By deciding to productize your services, you are given the freedom to focus on specific offerings. Once you have picked your packages, you can focus on what you need to perfect that pipeline rather than constantly adapting to unique projects with different demands. When developing certain systems that have fewer variables, you can scale and grow faster and more efficiently. Rather than attempting to chase after all of the special needs of different clients, you can put attention towards streamlining your services.
On top of growing your specific service pipeline, you are less dependent on the resources used to customize deliverables and products for clients. The number of employees and resources you have are your limiting factors within a service business, which can be a limiting factor when keeping clients. When productizing your service, you don't spend as much time or energy crafting the experience around the individual client and can focus on creating the expected deliverables.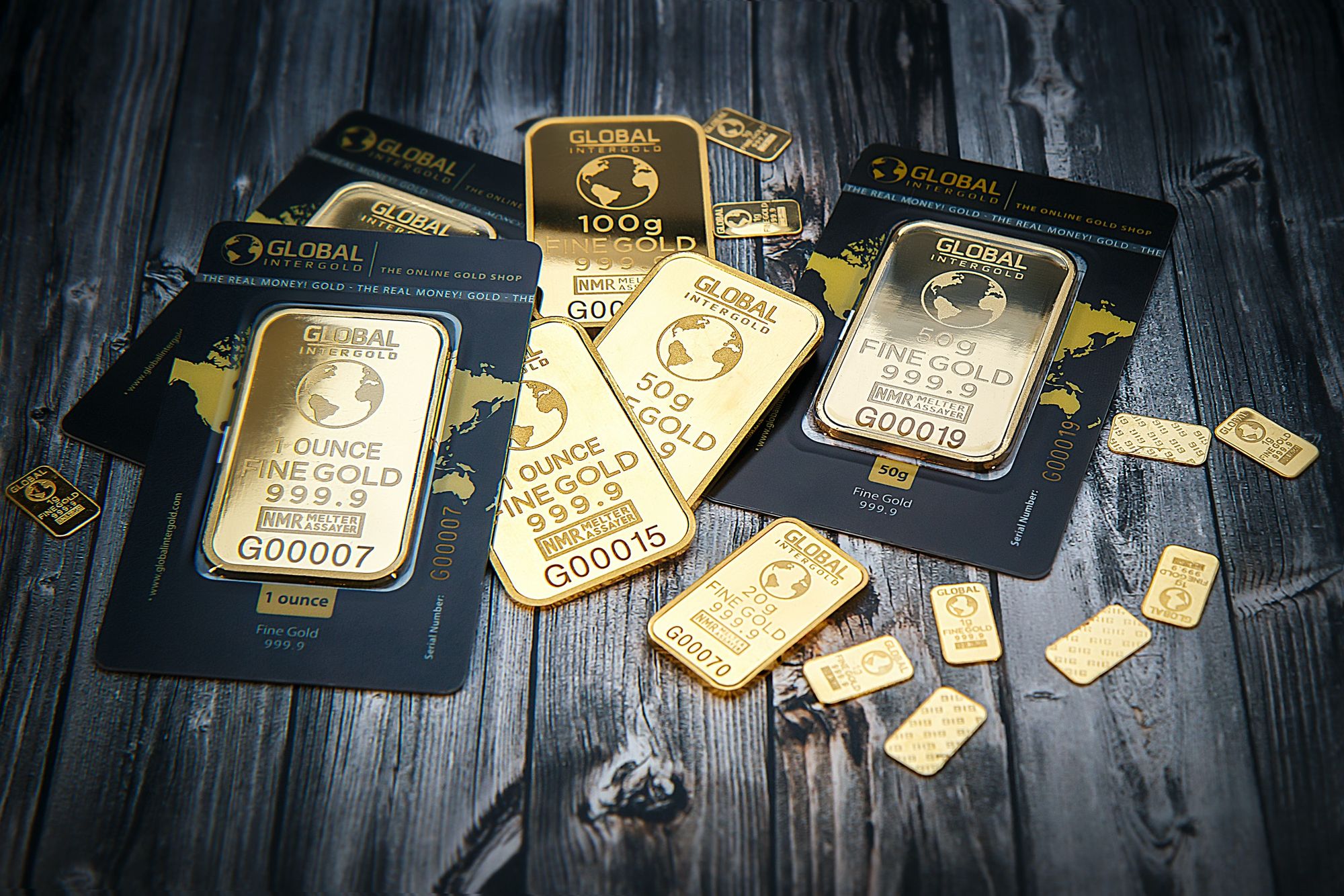 More consistent revenue
Fixed prices or consistent monthly fees can help make cash flow more predictable. Charging hourly or by the project can be highly inconsistent and often can lead to chasing clients to pay their invoices. Upfront pricing can save your company money and relieve revenue stress while also preventing lost money and time to scope creep. Clients are also often more willing to take a risk on a service if it is productized, as they usually know exactly what their money will buy.
Selling the same sets of services also allows for lower customer acquisition costs, requiring less one-on-one selling to get a customer to buy into your services. Offering off-the-shelf, non-contractual options not only feels less risky to a customer but is easier to market. Retaining customers is often easier and cheaper than bringing in new clients as well, something much easier to do depending on your pricing model for productization.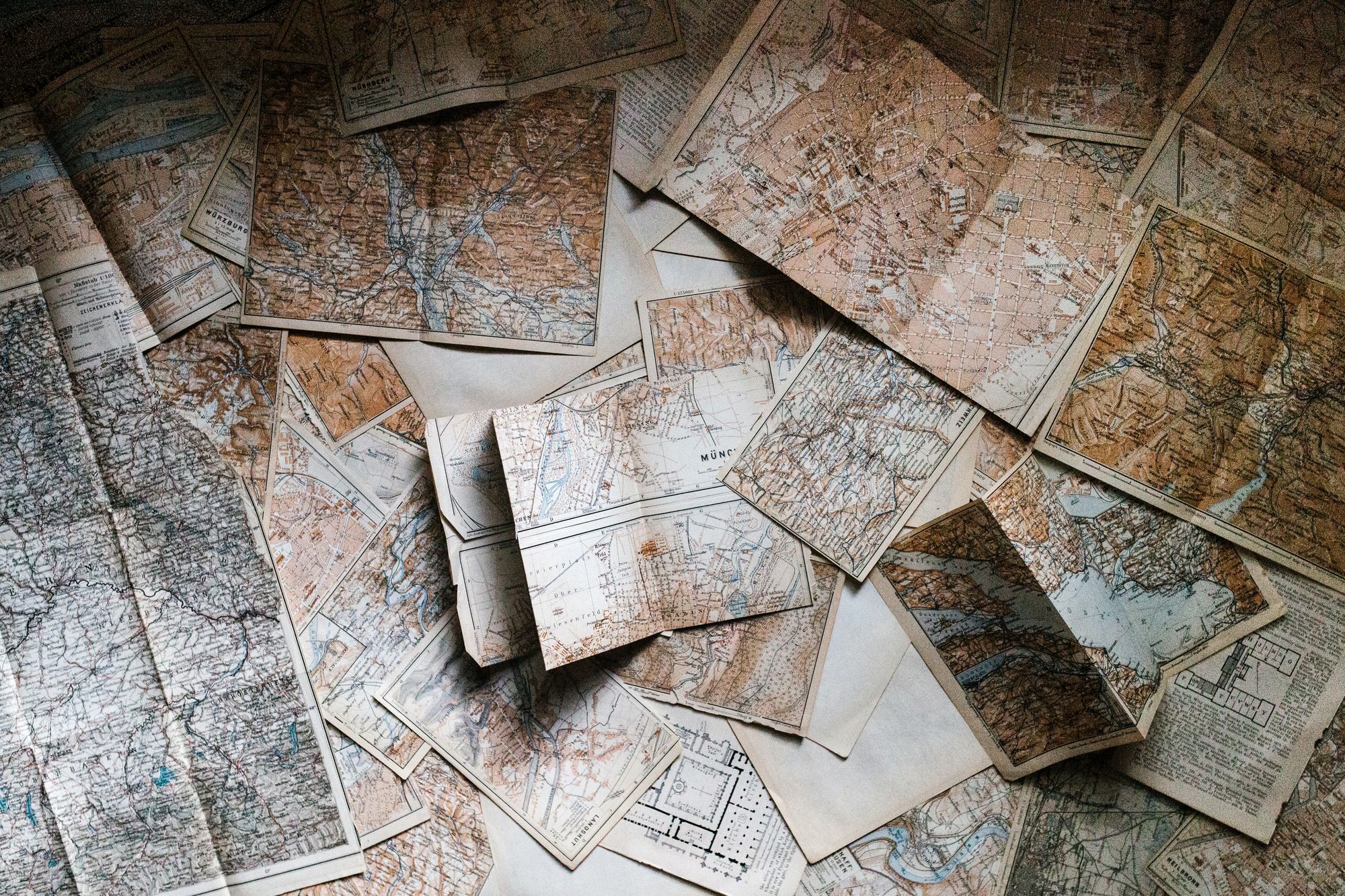 Expand your service area
For many service-based companies, local clients are the most common. Similarly, freelancers can sometimes struggle to break out of their niche set of clientele. To grow your business and expand your service area, productizing your services can help give you a leg up. Offering your service as a product, you can more widely market yourself to companies, especially if you create different pricing tiers for individual service levels.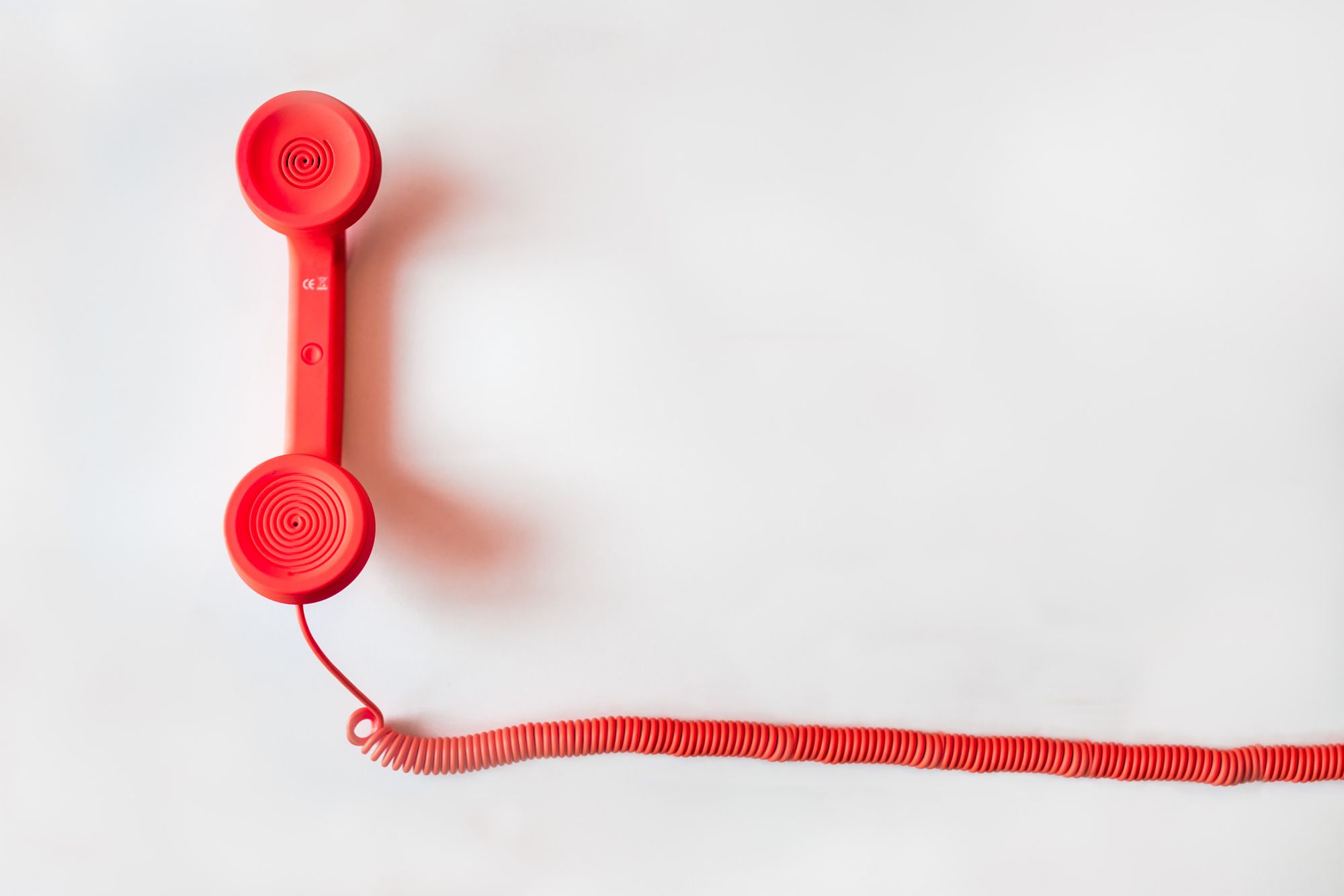 Streamline support
With less personalized offerings, you can empower clients by giving them access to self-serve support options. By having a more streamlined customer experience, you can work to create a comprehensive knowledge base for them to access and use when they have questions or issues. When your customers can easily solve their own issues, it saves significant time for your support teams to focus on more vital problems and improve the customer experience.
Lower cancellation rates than SaaS
SaaS is very hands-off, asking purchasers to pay to use their product. Because SaaS is offering a product and not focused on service, companies and clients are much quicker to cut those costs. Beyond costing money to use, Software-as-a-Service often requires companies to spend more time training their teams on the software and invest time into making it work for them, further raising the resource investment. Productized services are more hands-on, and while they are often limited in their offerings, clients don't usually have to spend timing training or learning anything beyond how to best interact with your team.
Productized service vs SaaS: What's the difference?
Software-as-a-Service, or SaaS, is when software is offered with an ongoing payment model. Rather than pay once for the product, you pay as you go, only paying for as long as you need the product. While sometimes SaaS offerings come with service promises such as tech support, specialized assistance isn't at all necessary to qualify. When purchasing a productized service, the client is often looking to eventually own the product of that partnership. With a SaaS partnership, clients will never have permanent ownership of the software.
The 3 types of productized services models
Here are the three main types of productized service models.
1. Foot-in-the-door (FITD) offer
Some companies have better luck selling their services by first offering a smaller, more affordable option to reel clients in. Businesses that can profit the most off of a FITD model are those that have expensive services.
Clients will be more willing to buy into your higher-end offerings after getting a taste of what your services would be like if they did make that investment. It reduces the risk for the client while still bringing you in some income.
2. One-time purchases
In a one-time purchase pricing, your client will pay you a single fee for your service. Recurring services are popular as they promise more predictability with cash flow and income, but one-time purchases can also lead to repeat customers.
Some types of services are easier to market with a single purchase model, such as design services, website design templates, graphic design packages, or even marketing strategies that, once complete, should not need recurring payments immediately.
Another great example is short-term consulting services or coaching services, where a client can pay for services for a project but may not need to reinvest until another similar project occurs.
3. Monthly subscription
Recurring subscriptions, also called retainers, can lead to amazingly consistent income for business owners. While many companies would prefer to follow a monthly subscription model, it is crucial to make sure that your service offerings make sense with this structure.
Blog content creation or fitness training, for example, are services that often are based on an ongoing need and can fit into a monthly subscription pricing very easily. Having a more predictable cash flow can be huge for service companies, and it can be easier to keep subscribers than generate new clients constantly. Knowing approximately how much money you are bringing in month-to-month can also create space for you to invest into growth and scaling more confidently!
How to productize a service
Transitioning from a service model to a productized service isn't something that happens overnight. It requires thought, strategic planning, and effective execution.
Here's a step-by-step guide to help you navigate through this process:
Identify your core strengths and services: Start by identifying the services you excel at. Those that are in demand. These will serve as the foundation for your productized offering.
Define the deliverables: Outline what your customers will receive. Whether it's a number of articles, a particular design, or a set amount of consulting hours ensure you explicitly state what's included and equally important what isn't.
Set a fixed price: A key aspect of services is having pricing. Determine a fixed price that eliminates the need, for lengthy price negotiations and provides prospective clients with clarity.
Create service tiers: Consider offering tiers or packages to cater to varying needs. For instance, you can have a package that covers essentials while premium packages offer services or faster turnaround times.
Streamline and standardize the process: The more streamlined your process is the easier it becomes to scale your operations. Establishing a workflow for delivering your service ensures consistency and smooth operations.
Building a strong online presence: It's crucial to establish a website showcasing your services including testimonials and providing a way for clients to make purchases or subscriptions.
Effective communication: Make sure your clients are well-informed throughout the process. Regular updates, timelines, and setting expectations from the beginning can significantly enhance customer satisfaction.
Seek feedback and improve: Like any business model, continuous improvement is essential. Regularly gather feedback from your clients. Make necessary adjustments to better cater to their needs.
Marketing and promotion: Once you have set up your productized service invest in marketing strategies. This can be achieved through SEO efforts leveraging media platforms or even forming partnerships with businesses.
Keep in mind that while offering a productized service comes with benefits it also demands a dedication to delivering quality. Always strive for excellence. Make sure that your productized service platform meets the evolving needs of your valued clients.
Who can productize their services?
From Facebook ad creators to content marketing coaches, almost any service company can find ways to productize their services. There are many examples of companies to have moved into this space, including content writing companies such as Audience Ops, bookkeeping services such as Bench, podcast assistance, such as Podcast Motor, and WordPress consulting, such as WP Curve. Here are some categories of service providers that can successfully productize their services: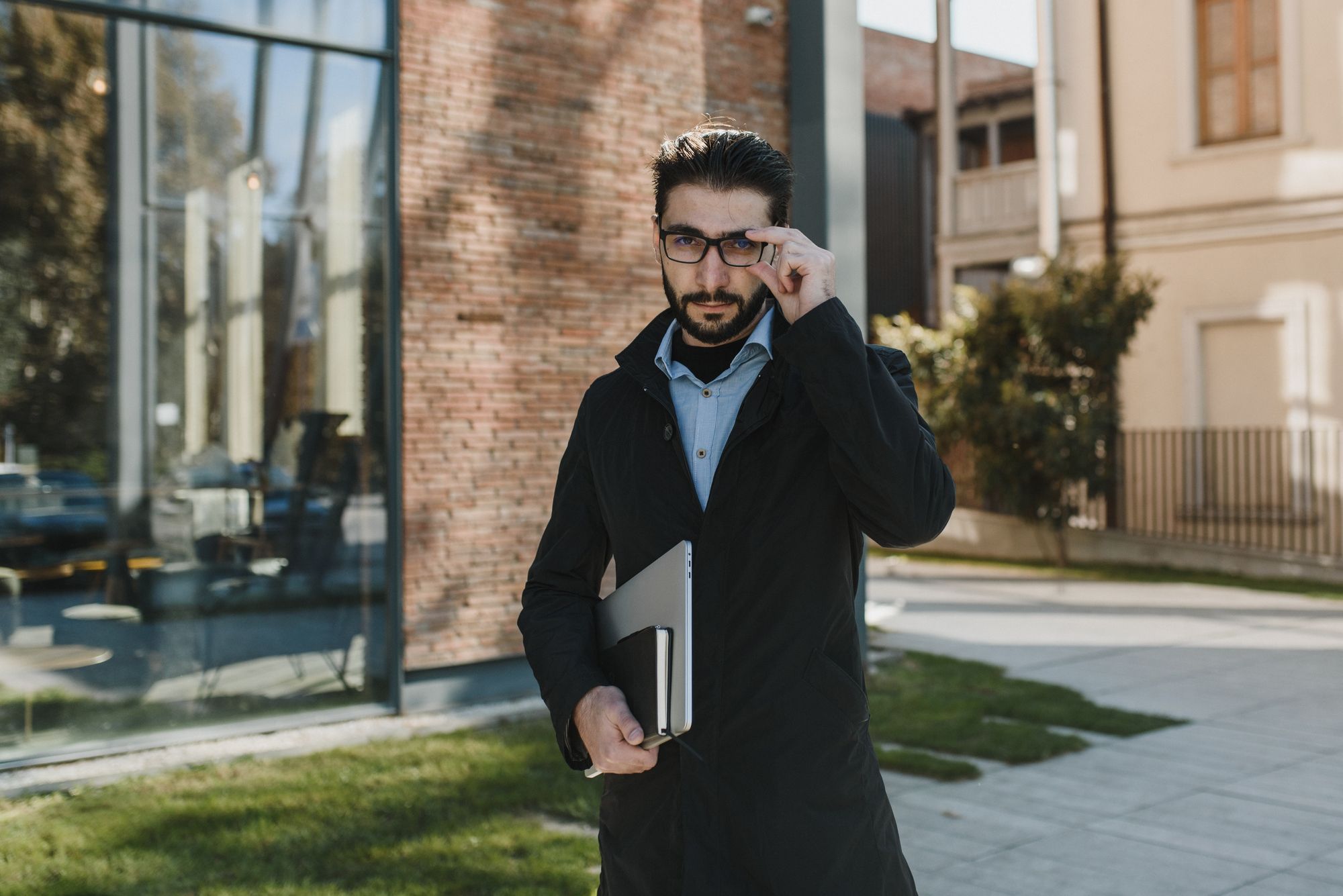 Freelancers and contractors
Freelancers and contractors often spend a lot of time customizing their services to their clients, sometimes without being able to bill the hours needed to gather the resources to approach new types of requests constantly. Selling your time can easily lead to frustration or burnout. By streamlining your services and productizing, you can help make your services more scalable while creating a healthier workload. Often productizing your services means you can directly market your services to businesses, meaning you can charge higher pricing for your skills.
Good examples of freelancers or contractowhohat can move into productizing their services include content writers, graphic designers, consultants, and personal trainers. Consider if your services are something that can be marketed as a package deal and how that could improve your day-to-day client interactions and deliverable pipeline.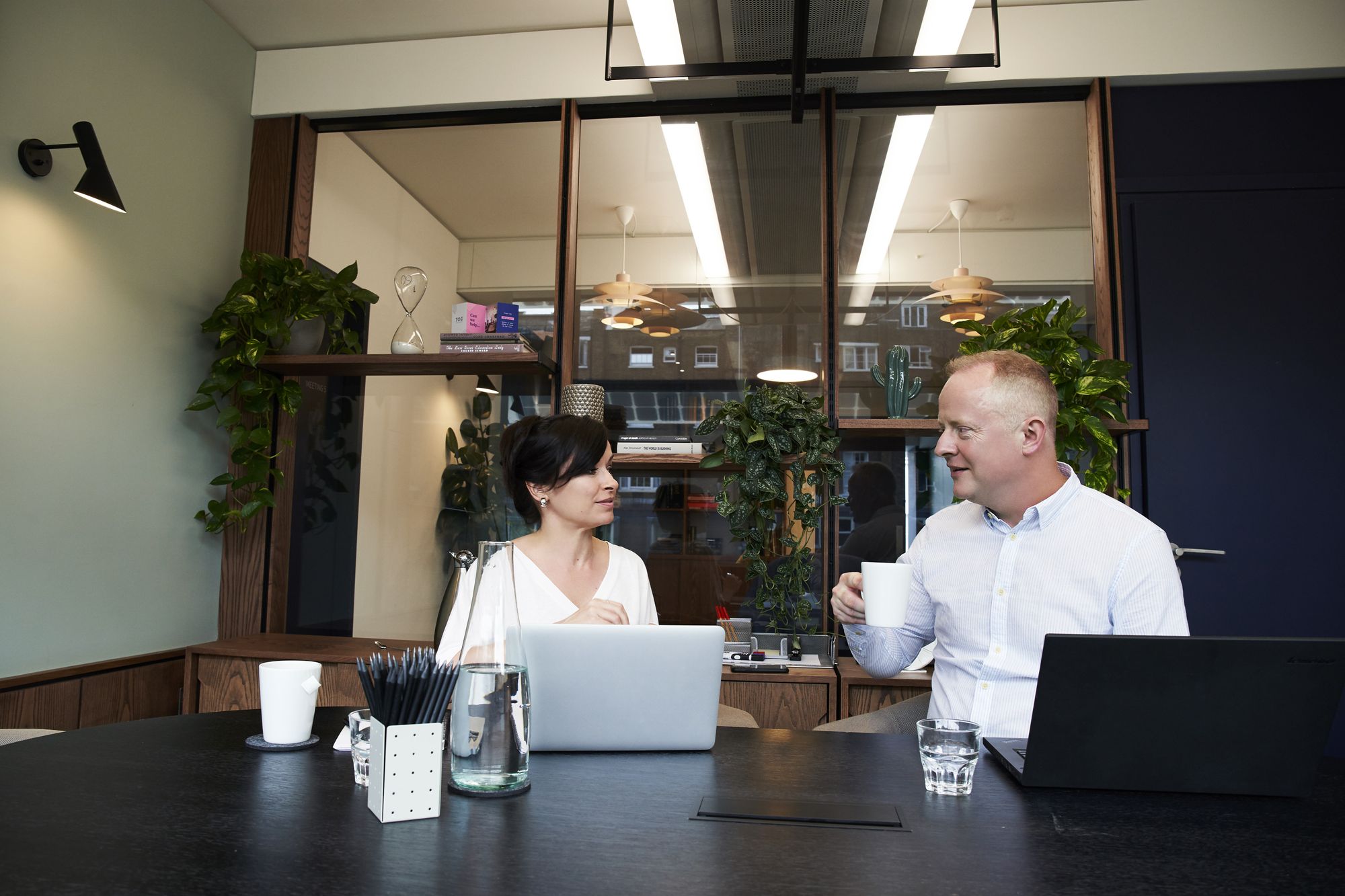 Agencies
Agencies that provide services such as consulting can benefit significantly from productizing their service offerings. What holds many agencies back is the ability to scale, which can be aided by creating more streamlined workflows for clients and condensing your offerings into less-customized packages. Picking your most popular services and marketing them in a standard package can help your teams spend less time focusing on unique needs and more time on creating deliverables for clients.
Many agencies can productize their services, one great example being graphic design. Companies such as Design Pickle offer unlimited graphic designs with a set payment per month. Models like this allow companies to leverage designers for multiple projects such as landing pages, logo designs, and social media graphics with a price that covers the work no matter how many drafts are needed.
SaaS and software companies
We previously mentioned that SaaS has higher cancellation rates than productized services. You create a product for the customer to use, and they pay a recurring rate for it, but most SaaS companies don't solve the problem of the client's time investment and use of that tool.
While sometimes software companies don't struggle with this dilemma, many can find a lot of profit in pivoting into offerings that include services for their client. For example, a dedicated support member or consultant can be priced as a recurring add-on to a SaaS offering.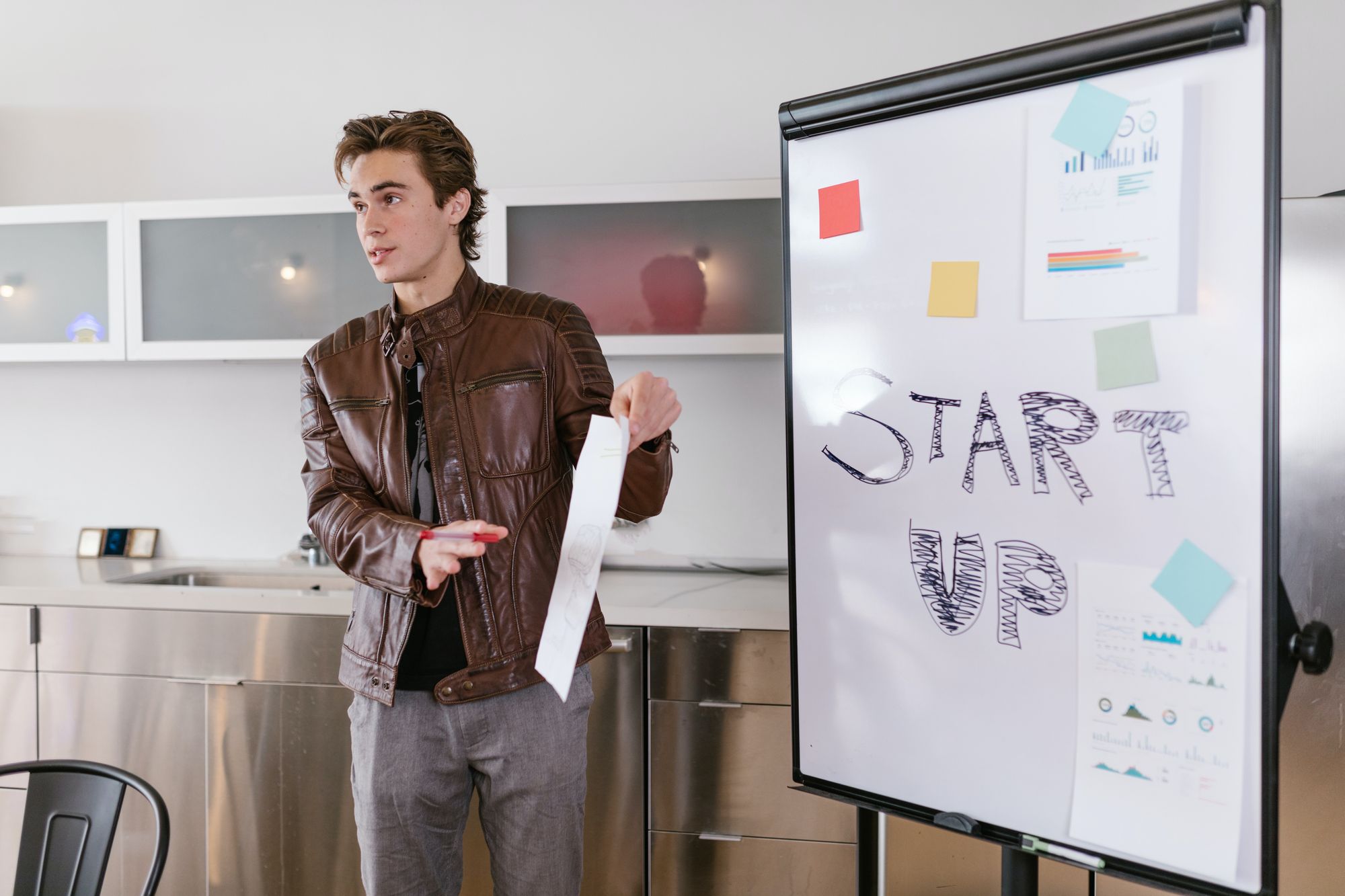 Startups
People working in startups often already spread themselves thin, quickly having to master a multitude of skill-sets to keep up with the company's growing needs. To help you scale, creating a way to productize your service can save you resources and time, something that many startups don't have an abundance of. Using productization can also help startups prove their viability, showing what kind of services they can provide and lessening client risk as they buy into the idea.
Conclusion
Productizing your services can help you grow your company by streamlining your offerings and allowing you to focus your resources on deliverables rather than appeasing unique customer needs. Many different types of companies can benefit from productization models, from startups to individual freelancers. Within productizing, there are various payment models for you to take into account so that you can find what will best fit your company and its services.
Offer your clients the best experience with Copilot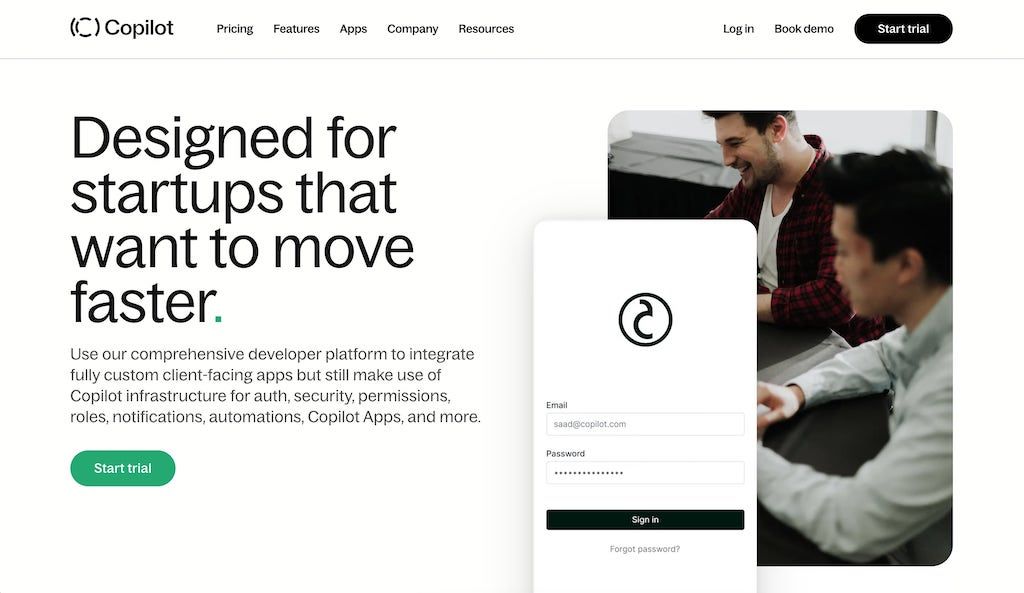 Copilot is a no-code customer portal that lets you offer clients a unified hub for messaging, file-sharing, eSignatures, payments, forms, and self-serve support. Copilot enables you to design a customized client experience that elevates your brand in all customer interactions. Try Copilot for free today.
Sign up for our newsletter
Subscribe to our newsletter to receive emails about important announcements, product updates, and guides relevant to your industry.